We're jumping for a cure for T1D!
We are jumping out of a plane to support JDRF in their mission to find a cure for T1D!
Damo & Larns met at a Diabetes camp over 10 years ago - an incredible opportunity for children feeling isolated from their every day world to connect with other children in the same situation. 
Jayde has been an ongoing support to Larns since day dot (truly, like womb buddies!) and has always supported T1D via JDRF throughout the years.
As the years have gone by and technology has immensely improved, we have decided to  jump out of a plane to show our support in finding a cure for T1D!
Type 1 Diabetes can strike anyone at any time, and 7 Australians are diagnosed every day. Diagnosis means a 24/7 fight with no break and facing an extra 180 decisions a day to remain safe and healthy. JDRF is the largest funder of Type 1 Diabetes research in the world with a vision to create a world without Type 1 Diabetes.
If you can spare any change - it makes all the difference and we thank-you from the bottom of our hearts for any and all support.
All we can have is hope - hope for a better life and hope for a cure.
Cheers to good friendships and to auto-immune diseases!
Yours truly, Damo, Jayde & Larns xxx
Thank you to our Sponsors Middys Electrical Mum And Dad Goodman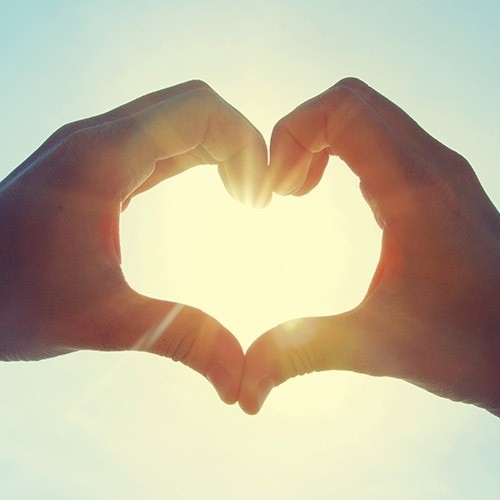 Raele And Grant Barling
Lorraine And William Barling Anonymous Sachin Manny Borg Mitchell Saffin Carmel Josh Hine Simon Pengelly Stay Strong Love! You Will Make It ! M Karen And Colin Alexander Gwen Methven
Joanne Nadine Anthea Sharma
Kerri & Adrian Roland Megane Greenaway Tiff Miller Amelia Anderson Olivia O'brien Emily Pengelly Christine Pengelly Anderson's Anonymous
Raele And Grant Barling
Raele And Grant Barling Donna Tucker Manfateh Sidhu Linden & Natalie Ange Reardon Dino K
Bec J Gemma Iacobaccio
Eli Melissa Young Dean Towers Adam Pengelly Nada Kozic Katie T
Meehee Nicole Szkucik Isabel Bartolo Bree
Lovey Singh Manfateh Sidhu Lee Cations Rob Simons Lisa & Paul Simons Chelsea Mcinerney Anonymous
Amritpal Singh Anonymous Natalie Bianca Ferraro
Jas Anonymous Anonymous Anonymous Sharma.lakhveer94@gmail.com