The Parklea SFC Prems have joined the #BlueArmy
We're fundraising for JDRF to help defeat Type 1 Diabetes. We'll be running/walking 500km from 8-10 October and asking for your support to help raise funds for research to cure, prevent and better treat type 1 diabetes.
Type 1 diabetes can strike anyone at any time, and 7 Australians are diagnosed every day. Diagnosis means a 24/7 fight with no break and facing an extra 180 decisions a day to remain safe and healthy.
DONATE NOW to help the #JDRFBlueArmy and change the lives of Australians living with T1D. Thank you.
Thank you to our Sponsors
Bill Owen Warwick Benson Jb The Gooch Anonymous Belinda & Shane Medana Joyce Alkuino Peter Thompson Bron Anonymous Ben Gurling Sue Anj And The Team Jim Lumsden Simone Active Automatic Transmissions Noah Young Liam Gillies Brienna Finucane Brad Medana Anonymous Anonymous Anonymous
Johnny Da Cunha Matthew Hitchcock
Kylie Nguyen Joel Hoskin Anonymous Myrna Hitchcock Michelle Thompson Scott Hadlegrave Dylan O'brien Paul Fogarty Kitty Prasad Kitty Prasad Kitty Prasad Kitty Prasad Rhiannon Fogarty Fogarty Doug Bowden Dean Clarke Aaron Thomas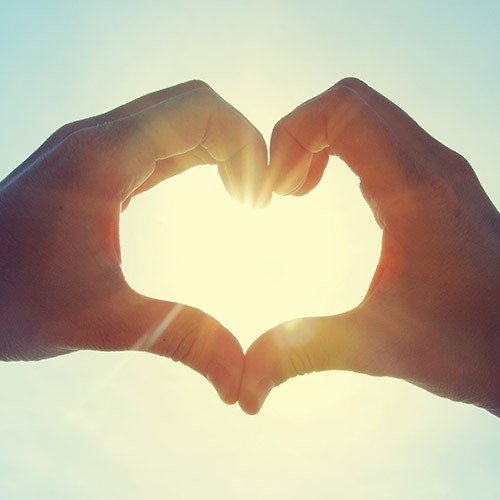 Anna Panayi George Calvar Allison Giumelli Louis Moore-mulcahy
Chad Mcguinness Darren Thompson Brad Medana
Jordan D'alessandro The Owen Family
Thomas Palacios
Mum Claudia Siciliano Andy Kensett Christine Tsang
Anonymous Herman Jessica Aquilina Stan Shireen Cook Anonymous Jess Moran Adis Cehic Abhi Patel Jarrod Temby Anonymous Chris Holden Hydraulic Distributors Susanne Gantert
Lyn & Bruce
Anonymous Sarah Wooster Ethan Longhurst Kayla Ross James Gibson Linda Maddison Glenn Harrigan Benjamin Cook Craig Borton Catherine Borton Sean Foe Will Borton Kellie Smith Michelle Mcauliffe Nic Cook Chak Andrew Mcdonald Matt Elder Anonymous Dick Lee Aaron Hitchcock
Sinead & Adam Shelly Alice Thrower
Danielle Kuehn
Uncle Harry Paul Giumelli Patrick Lamont Anonymous Courtney Walsh
Michelle Mount Anonymous Dylan Gillies Luke Maddison
Kalun Thompson Christine Hoskin
Christos Panayi Kerrie D Ryan Matthew Edwards Mike Dolley Anonymous Paul
Guy & Ellie Tracey Andrew Smith-o'brien Guy & Ellie Tracey Jacob Sheppard Kelly & Tom Sambrook Kelly & Tom Sambrook Christine Hoskin David Hoskin Paul Medana Maria Costa Kevin Zaw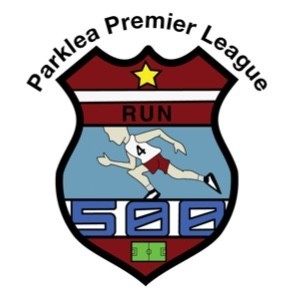 Christos Panayi Craig Faller
Mike Buraga
Catherine Mcfarlane Jackie Johnson Jackie Johnson Judy King Dreq Ferguson Rai Jassal Anonymous Sofoclis Savva Emma And Scott Savage Andrew Holden Tom Selleck Adel Ahmed Anonymous Matt Elder Anonymous Hunter French Anonymous Annie Wong Steve Moneghetti Kirsty Larkworthy Matthew Giumelli Jamal Fogarty Hyman Krustofsky Stephen Ireland Charlie Kavanagh Declan Gillies
Ryan Hoefsmit Mark Gasnier Granit Xhaka Kwame Yeboah Matt Shirvington