My Activity Tracking
My target 50 kms
I'm fundraising for JDRF to defeat T1D!
We're fundraising for JDRF to defeat Type 1 Diabetes. I'm asking for your support to help raise funds for research to cure, prevent and better treat T1D for the 130,000 Australian Type 1 Diabetics like my daughter, Elle. 
Type 1 Diabetes is an automimmune disease that can strike anyone at any time, and is most often diagnosed in childhood. Diagnosis means a 24/7 fight with no break, even at night, with the real worry of falling asleep and not waking up due to low blood glucose (hypoglycaemia) that causes loss of conciousness, seizures & death within minutes if enough glucose is not administered in time. Kids with T1D face an extra 180 decisions a day, multiple daily injections,  canula changes and require continuous access to expensive lifesaving technology & a horde of medical professionals to remain safe and healthy.  Along with the reality of this daily battle they also face possible long term health complications including blindness, amputation and kidney failure as well as a struggle with social and mental health impacts. 
Elle was diagnosed at 9 when she became seriously ill. She had diabetic ketoacidosis,  caused by high blood sugar (Hyperglycaemia) that occurs in Type 1's when the pancreas can no longer produce insulin. It is fatal if insulin is not administered via multiple injections daily.   Every day since we have supported Elle with 24/7 care to ensure her blood glucose remains in a safe range. 
Insulin and a carefully managed and timed carbohydrate intake is the only treatment for T1D. It doesn't go away with diet and lifestyle changes as is the case in Type 2, which is a preventable and often reversible disease mostly occuring in older adults. Insulin is delivered via multiple daily injections or an insulin pump (prosthetic pancreas) that automatically administers carefully calculated insulin via a canula.  It is a constant (and expensive) hour to hour battle, but it's also important that our kids are supported and feel positive about a bright future living with diabetes as they deal with the knowledge that this will be lifelong and put their hope in research for a cure. 
So I want to do my part to fund research to cure T1D, for my daughter and all other young people with Type 1 and their families. 
DONATE NOW to help the #JDRFBlueArmy and change the lives of Australians living with T1D. 
Thank you. xx
My Achievements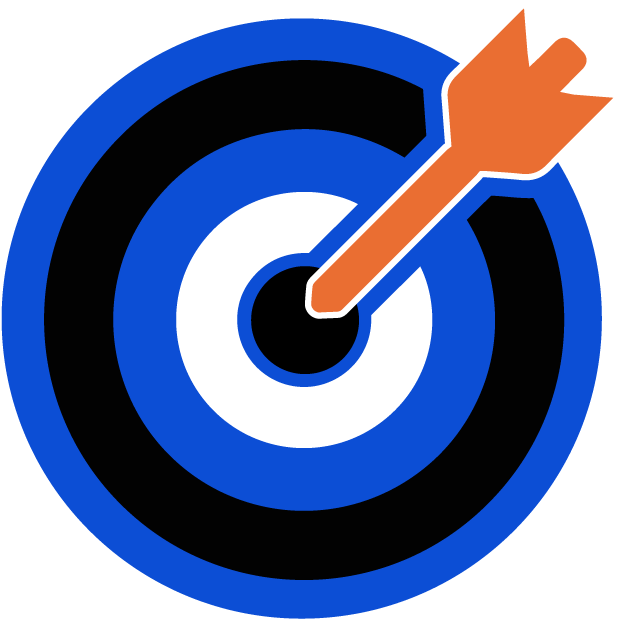 Set Fundraising Target
Uploaded Profile Pic
Shared on Social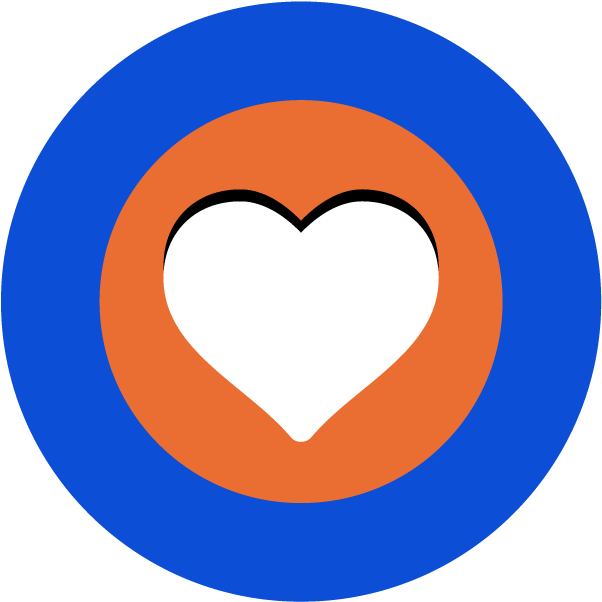 Received First Donation
Raised $100 – Corporal Rank
Raised $250 – Sergeant Rank
Raised $500 – Major Rank
Raised $1000 – General Rank
Reached fundraising goal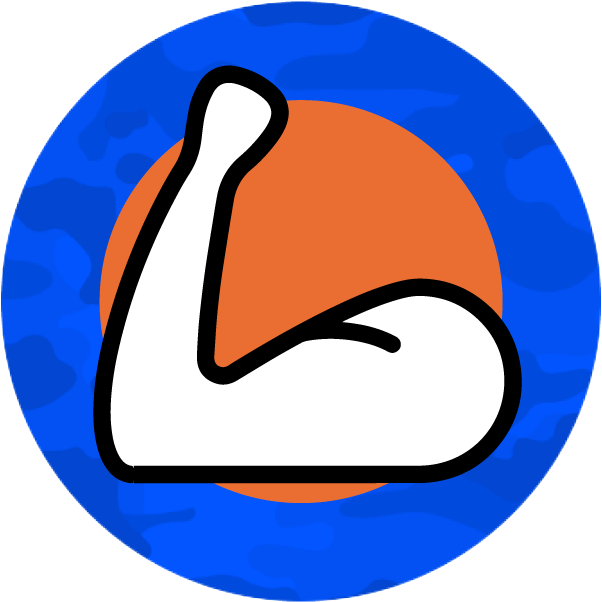 Pledge to defeat T1D
Thank you to my Supporters Amorphitec Pty Ltd Craig O'brien Dean Brakell Leo Putrawan Lisa & David Cook Jean Nerys And Brendan Avis Andy & Rob Wright Sharnee Botfield Fiona Joynes Im & Carmen Karen Wood Margo
Anonymous Greg Black Linda Batman Kate & Ash M Mark Jenny Mckay
Anonymous Alicia June Ash