I'm fundraising for JDRF to defeat T1D!
This July I will be going dry and laying off the booze to raise money for a charity that hits close to home. 

I'm fundraising for JDRF, an organisation who raise funds for Type 1 Diabetes research to help cure, prevent and better treat Type 1 Diabetes. 
I have seen first hand the hardships that type 1 diabetics face and it can be a real tough time.
It would be amazing if you could dig deep and donate to this great cause.
Thanks :)
Annie x
DONATE NOW to help the #JDRFBlueArmy and change the lives of Australians living with T1D. Thank you.
My Achievements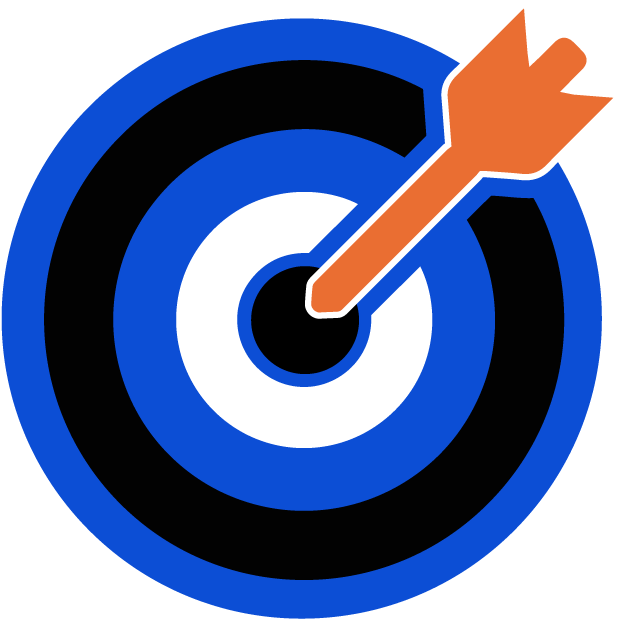 Set Fundraising Target
Uploaded Profile Pic
Shared on Social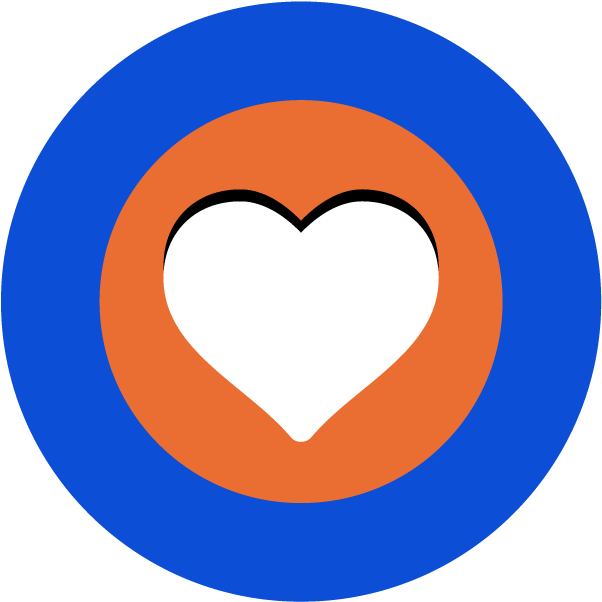 Received First Donation
Raised $100 – Corporal Rank
Raised $250 – Sergeant Rank
Raised $500 – Major Rank
Raised $1000 – General Rank
Reached fundraising goal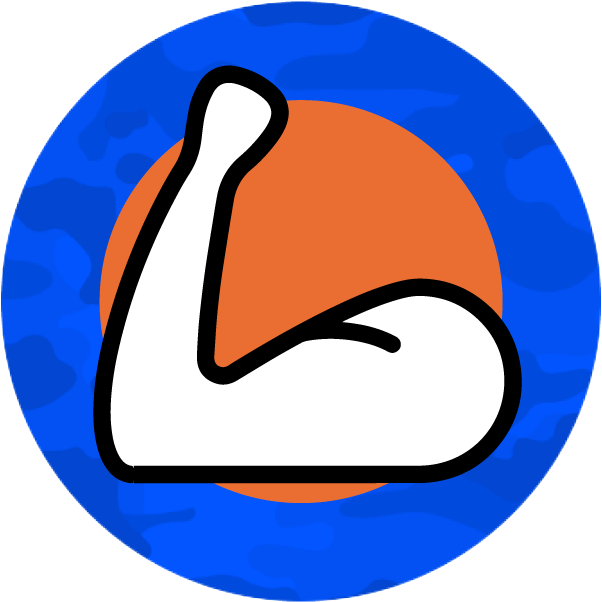 Pledge to defeat T1D
Thank you to my Supporters Anonymous David Baldwin Eleanor Baldwin Jeannie Baldwin Dim And Cp Kate O Jesse Penny Julie Degasperi Lizzy Lucy Hindson Katie Troy Susy Kelly Hilary