My Activity Tracking
My target 120 kms
I'm fundraising for JDRF to defeat T1D!
On the 27th-28th of March 2021, myself and my uncle will be competing in the Terra Nova 24 Hour Adventure Race (120+km course consisting of mountain biking, running/trekking and kayaking) in Jervis Bay on the South Coast of NSW. For more detail please see the link below:
https://www.terranova24.com.au/about-terra-nova-24-adventure-race-nsw

I'm fundraising for JDRF to defeat T1D! I'll be hosting an event and asking for your support to help raise funds for research to cure, prevent and better treat type 1 diabetes.

Type 1 diabetes can strike anyone at any time, and 7 Australians are diagnosed every day. Diagnosis means a 24/7 fight with no break and facing an extra 180 decisions a day to remain safe and healthy.
DONATE NOW to help the #JDRFBlueArmy and change the lives of Australians living with T1D. Thank you.
My Achievements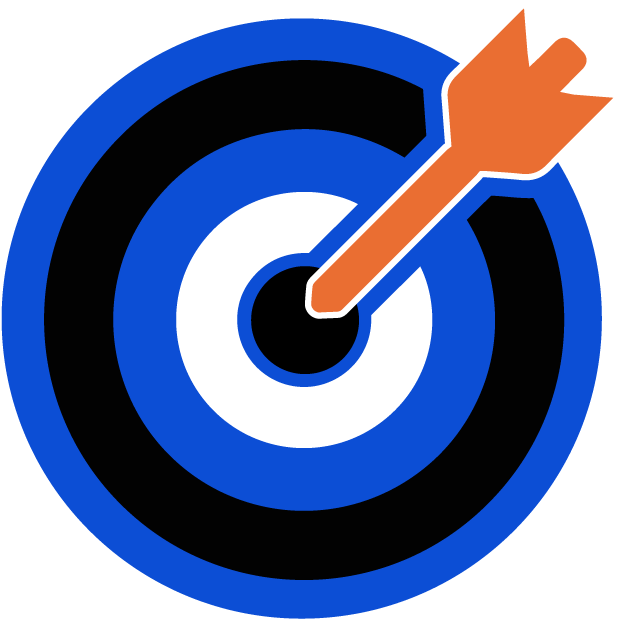 Set Fundraising Target
Uploaded Profile Pic
Shared on Social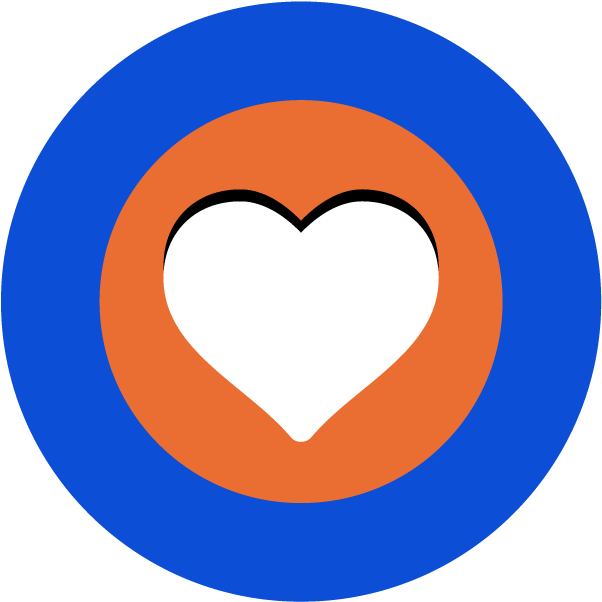 Received First Donation
Raised $100 – Corporal Rank
Raised $250 – Sergeant Rank
Raised $500 – Major Rank
Raised $1000 – General Rank
Reached fundraising goal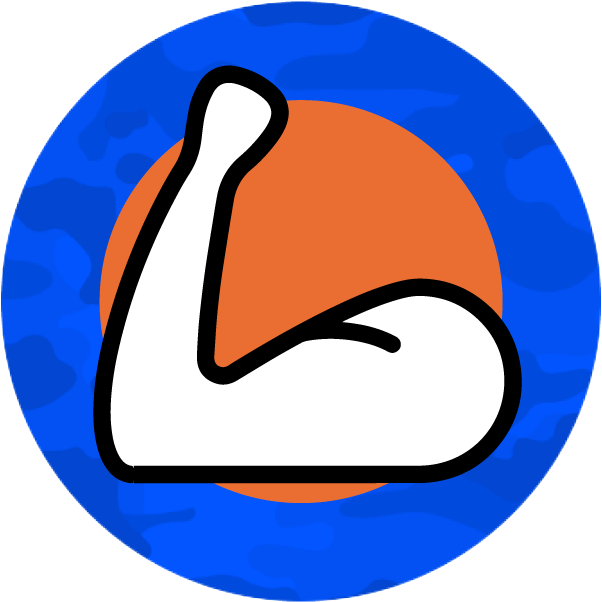 Pledge to defeat T1D
Thank you to my Supporters Farah Rizvi-hammond Nerrida Clinton Karen Robbins Caleb Hughes Alex W Wendy Noble Sophie Myers Elise Lane