Im colouring my hair blue and fundraising for JDRF to defeat T1D!
I'll be colouring my hair blue and asking for your support to help raise funds for research to cure, prevent and better treat type 1 diabetes.
Type 1 diabetes can strike anyone at any time, and 7 Australians are diagnosed every day. Diagnosis means a 24/7 fight with no break and facing an extra 180 decisions a day to remain safe and healthy.
DONATE NOW to help the
#JDRFBlueArmy
and change the lives of Australians living with T1D.
I'll upload a photo of my new hair and how much we have raised in 1 months time!!
A little bit of blue hair isn't a big deal, but donating is - click on the link below, LETS GO!
Please share this around
My Achievements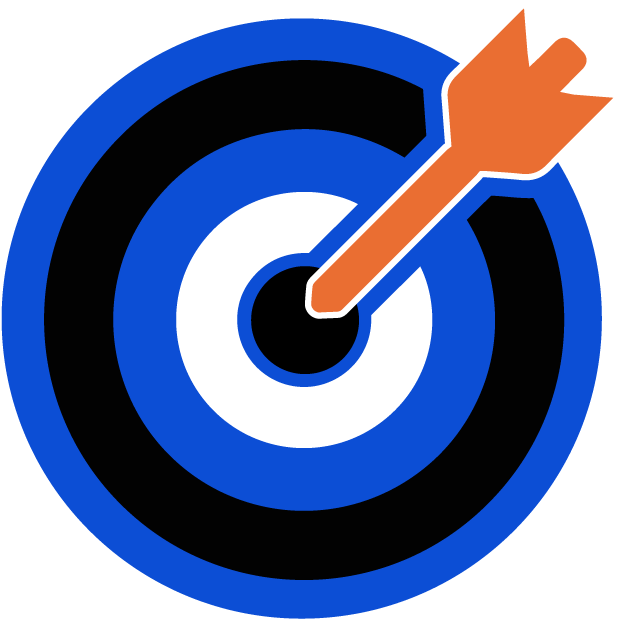 Set Fundraising Target
Uploaded Profile Pic
Shared on Social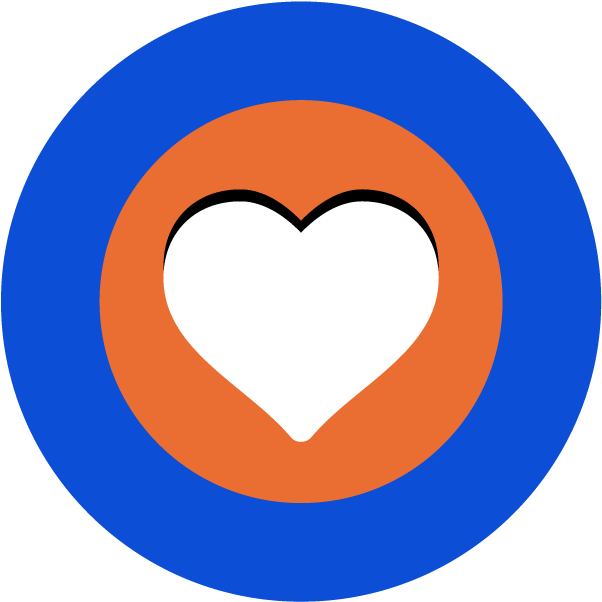 Received First Donation
Raised $100 – Corporal Rank
Raised $250 – Sergeant Rank
Raised $500 – Major Rank
Raised $1000 – General Rank
Reached fundraising goal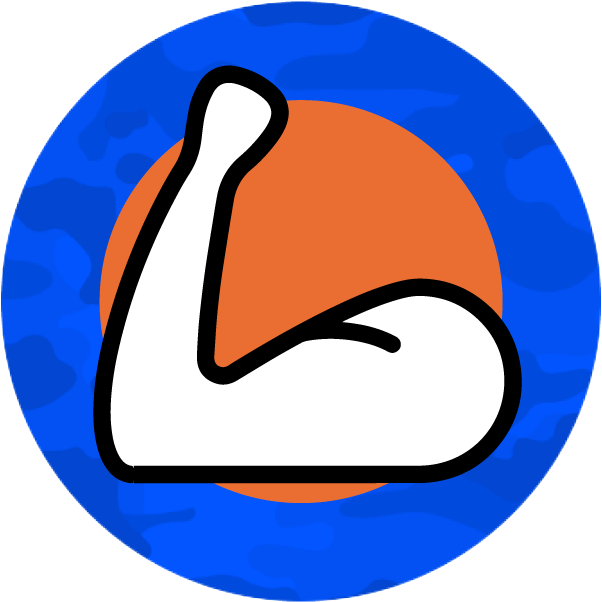 Pledge to defeat T1D
Thank you to my Supporters
Jess Samantha Allen Mum Judi Mccallion
Kellie Allen Michael Allen Tracey Lodola Anonymous Liv Perusic Thomas O'hagan Platt Janette Biviano Simone Radway