I'm fundraising for JDRF to defeat T1D!
This year I'm setting a challenge.....lets try and raise $5000 for research to cure, prevent and better treat type 1 diabetes, if we do i'll shave all of my hair off!!! That's right I will shave all of my hair off!!!
What is Type 1 Diabetes?
Type 1 Diabetes (T1D) is an autoimmune disease destroying our body's ability to process sugar by attacking the beta cells in our pancreas that produce the hormone insulin. Insulin helps convert sugar into the fuel our bodies need. Without insulin, sugar builds up in our bloodstream in life-threatening amounts. Multiple times each day insulin needs to be injected into the body of someone living with T1D.
Doctors and researchers do not know what causes this autoimmune reaction.  They know that T1D is not linked to modifiable lifestyle factors. There is no cure and it cannot be prevented and can strike anyone at any time. 7 Australians are diagnosed every day. Diagnosis means a 24/7 fight with no break and facing an extra 180 decisions a day to remain safe and healthy. 
DONATE NOW to help the #JDRFBlueArmy and change the lives of Australians living with T1D. Thank you.
My Achievements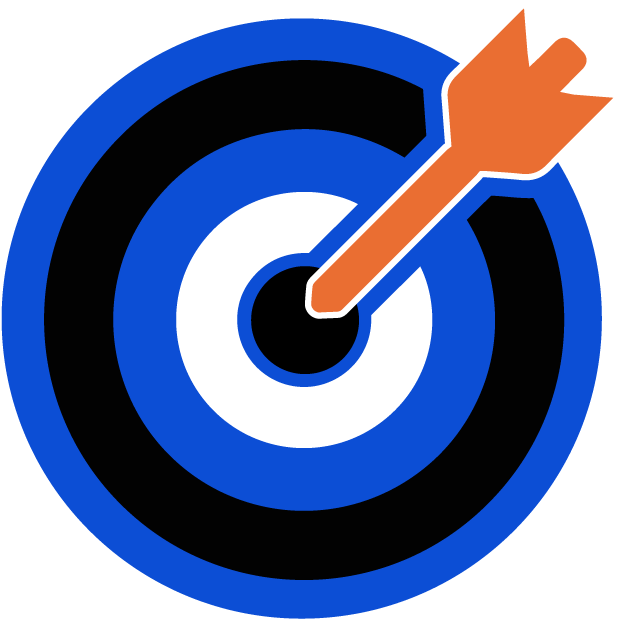 Set Fundraising Target
Uploaded Profile Pic
Shared on Social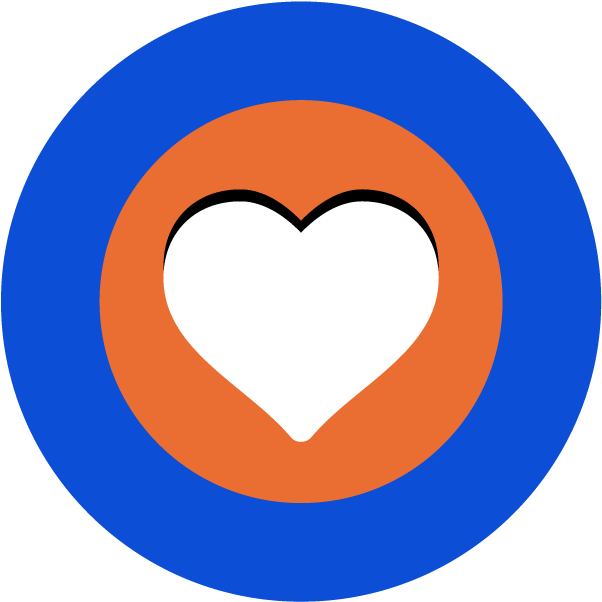 Received First Donation
Raised $100 – Corporal Rank
Raised $250 – Sergeant Rank
Raised $500 – Major Rank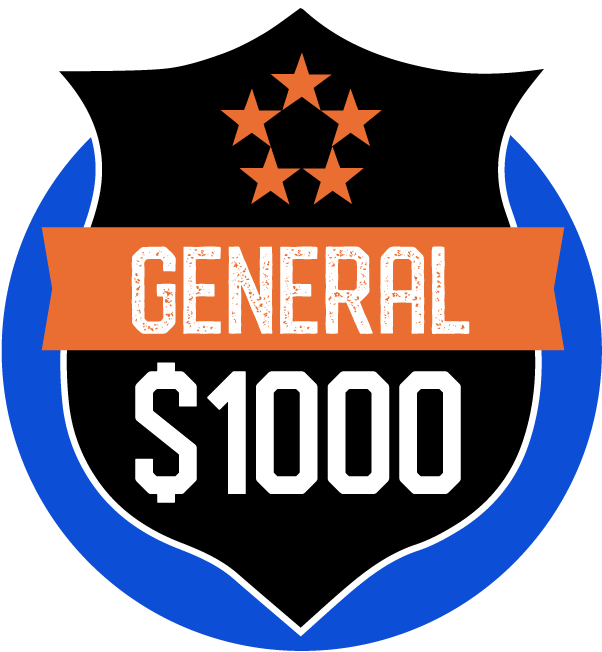 Raised $1000 – General Rank
Reached fundraising goal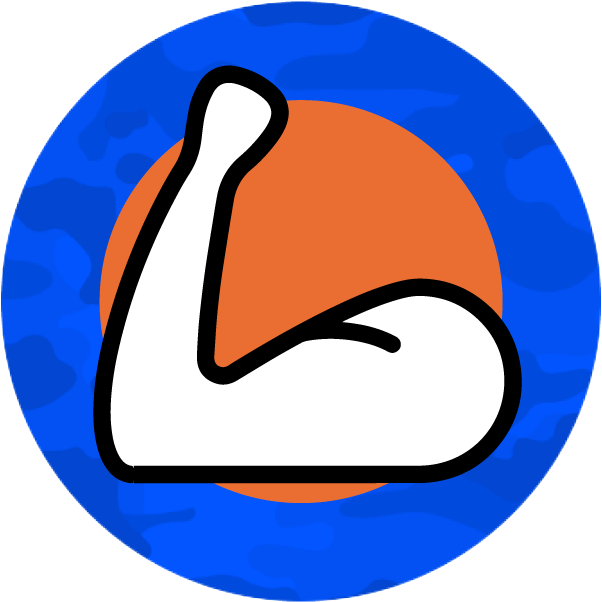 Pledge to defeat T1D
Thank you to my Supporters Anonymous Burton Transport Sussan Bannister H O Michelle Tee
Zara Nicholls The Farrelly Family Nigel Kleinig Tai Martin-page
Brett Thomson Brett Thomson
Brett Thomson Bailey Millington
Brett Thomson Jacqui Boylan
Brett Thomson Brett Thomson
Brett Thomson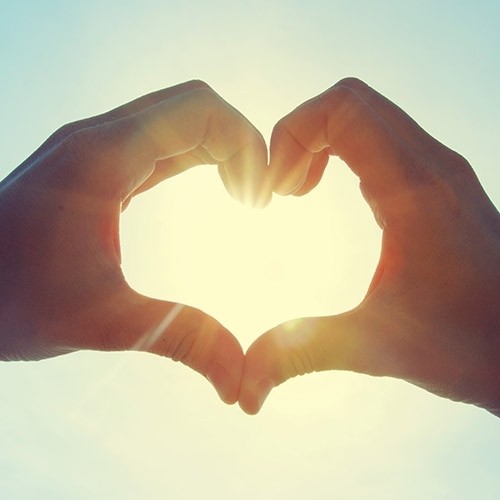 Brett Thomson Tony Roberts Kylie Kylie Penny D
Emma Jefferson
Brett Thomson
Brett Thomson Candice Kalisch Jacinta Sweet Brett Thomson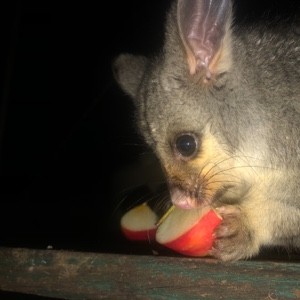 Brett Thomson
Brett Thomson
Brett Thomson Downing Family Brett Thomson Brett Thomson
Brett Thomson
Brett Thomson Brett Thomson
Brett Thomson Brett Thomson Brett Thomson
Brett Thomson
Brett Thomson
Brett Thomson
Brett Thomson
Brett Thomson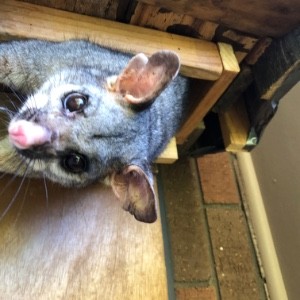 Brett Thomson Brett Thomson
Brett Thomson Brett Thomson
Brett Thomson Brett Thomson Jeneane Harvie Brett Thomson Brett Thomson Brett Thomson
Brett Thomson
Brett Thomson