My Activity Tracking
My target 12 kms
I'm fundraising for JDRF to defeat T1D!
My son Emmett was diagnosed with T1D when he was 8 (Grade 3). He has never let it stop him doing what he wants, sporting and otherwise. This is his 4th year as a diabetic and he's turning 12. 
Th goal is to run/walk/bike/swim 4 - 12kms during the month of February to raise money for JDRF to defeat T1D! I'm asking for your support to help raise funds for research to cure, prevent and better treat type 1 diabetes.
Type 1 diabetes can strike anyone at any time, and 7 Australians are diagnosed every day. Diagnosis means a 24/7 fight with no break and facing an extra 180 decisions a day to remain safe and healthy.
DONATE NOW to help the #JDRFBlueArmy and change the lives of Australians living with T1D. Thank you.
My Achievements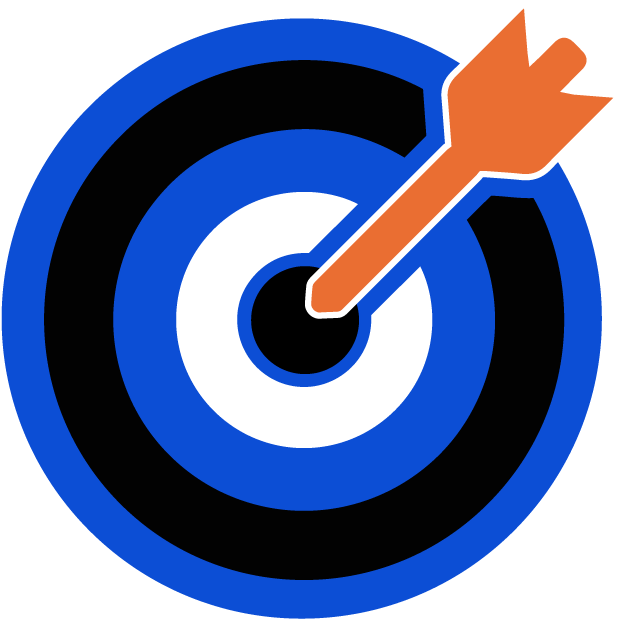 Set Fundraising Target
Uploaded Profile Pic
Shared on Social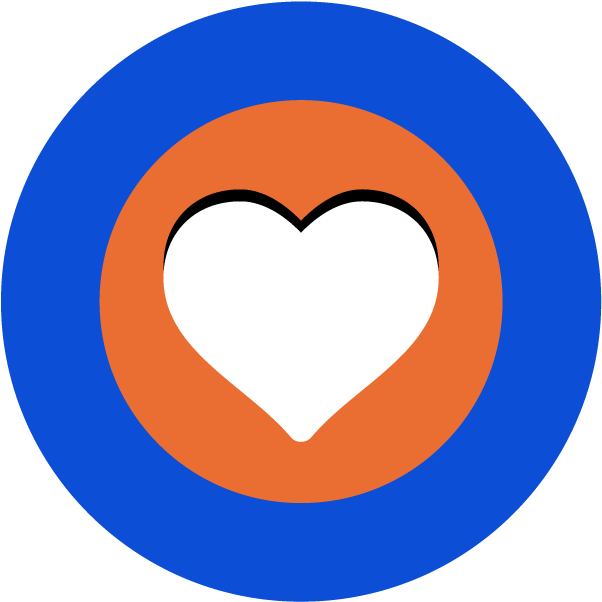 Received First Donation
Raised $100 – Corporal Rank
Raised $250 – Sergeant Rank
Raised $500 – Major Rank
Raised $1000 – General Rank
Reached fundraising goal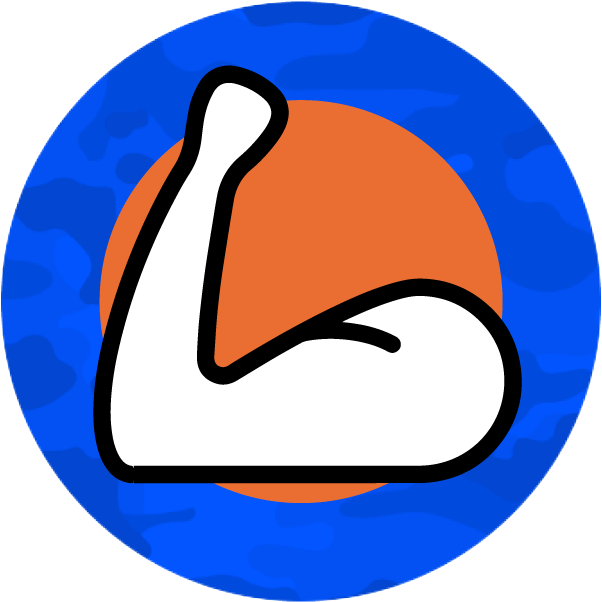 Pledge to defeat T1D
Thank you to my Supporters Steven Bellettini Carol Tracey Austin Anonymous Robyn Austin Temira Schefe Kathleen Puschmann