Two a sweet future!
Matthew, myself and our three kids are fundraising for JDRF to defeat T1D! I'll be hosting an event and asking for your support to help raise funds for research to cure, prevent and better treat type 1 diabetes. Just going to do a afternoon tea with a fruit platter, please bring along a picnic if you would like to stay longer.
Type 1 diabetes can strike anyone at any time, and 7 Australians are diagnosed every day. Diagnosis means a 24/7 fight with no break and facing an extra 180 decisions a day to remain safe and healthy.
DONATE NOW to help the #JDRFBlueArmy and change the lives of Australians living with T1D. Thank you.
My Achievements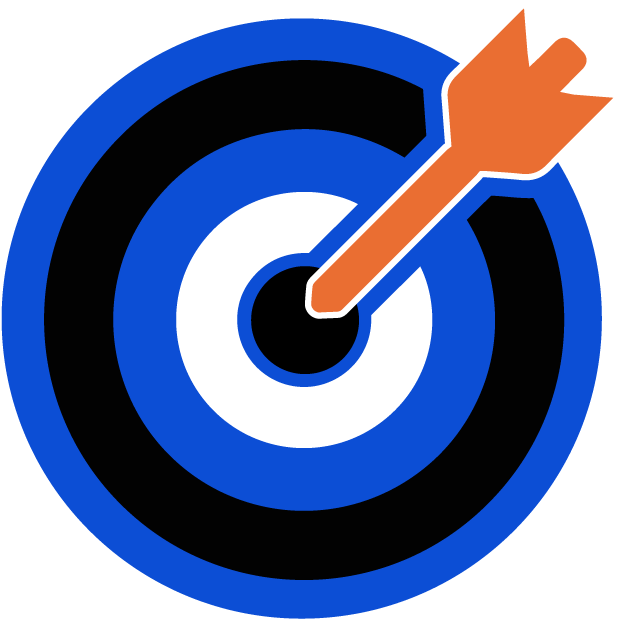 Set Fundraising Target
Uploaded Profile Pic
Shared on Social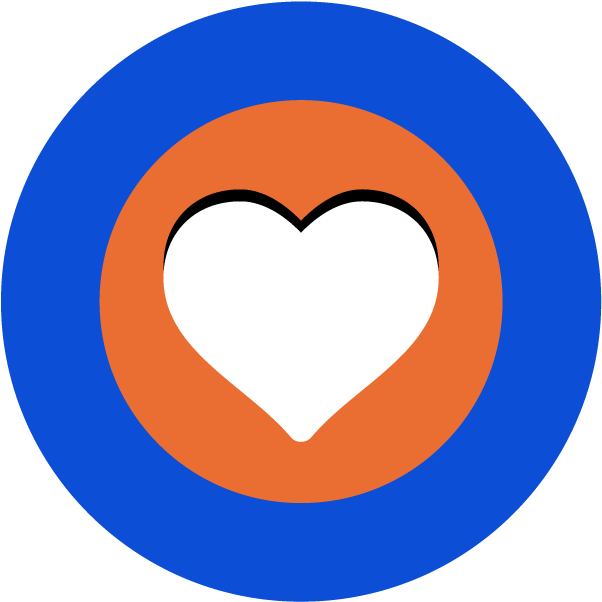 Received First Donation
Raised $100 – Corporal Rank
Raised $250 – Sergeant Rank
Raised $500 – Major Rank
Raised $1000 – General Rank
Reached fundraising goal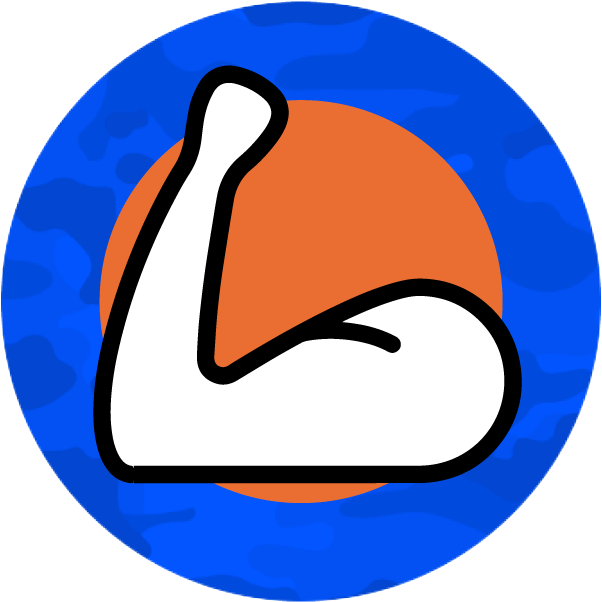 Pledge to defeat T1D
Thank you to my Supporters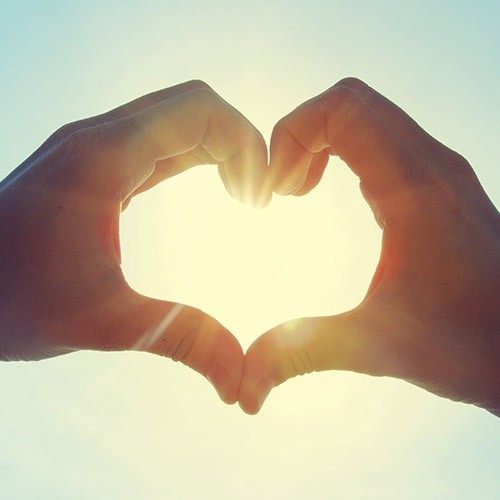 Maree Eggins Matthew Eggins