My Story
This year the #Type1Challenge has become even more critical to me, as only weeks before the ride my 5yo daughter has also been diagnosed with Type 1 Diabetes.
It is so unfair that a child of any age can fall foul to this autoimmune disease, so please support JDRF where possible if you can.
————————————————-
I'm again joining the #Type1Challenge in 2019, cycling 1100km over 6 days to turn Type One into Type None!
I've been living with T1D now for over 28 years, which requires continuous management and control throughout each day.
JDRF's involvement towards technology and treatment advancements over this period has helped the management of T1D dramatically.
That's why I'm fundraising for JDRF on the #type1challenge to raise awareness and funds to research a cure, prevent and better treat type 1 diabetes.
Please DONATE NOW and support my ride to change the lives of Australians living with T1D.
Thank you!
Thank you to my Sponsors
Here Technologies Linda Moore Nonno
Kalani & Sunny Giuseppe Taranto Natta Brent Stafford Daniel Antonello
Kris Poria Tiffany Rose Yoshinari Shiraishi The Wilson's And Whaley's Trev Wilson Eiji Taketani Carla Dan Newton Chris Young Danielle And Andrew Moore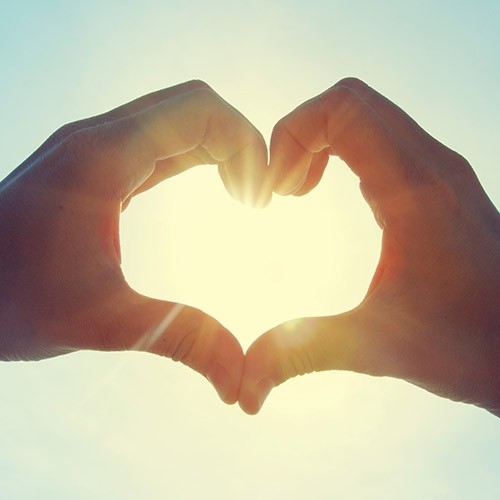 Sulaizah Saptoe Adam White Stephen Moore John Brunsting Seijiro Niwayma Kit Fung Takashi Eda Yuki Komatsu Andrew Mclaughlan Kaori Soyama
Oliver Marc Schaetzle David Erving Matthew Farrelly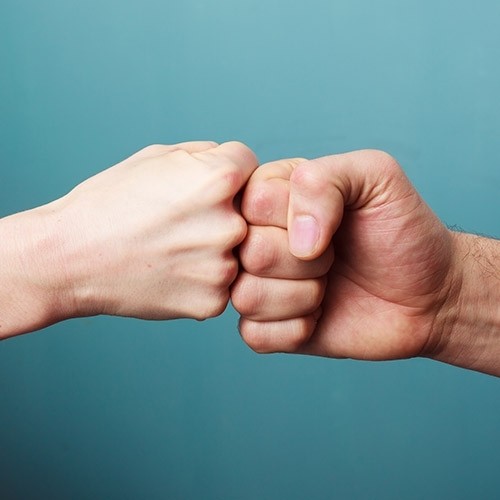 Dimi & Chris Jason Nr Mary Barbuto Luz Bacaicoa Craig Williams Adam Abbas Gen & Rich Frost Karen Hough Adam Rowland
Anonymous Bill And Dianne Koller
Sungjin Kim
Terence Chan James Rehfisch Brc Aiko Ogawa
Felipe Caldas Ali Aien Db
Trevor Wilson Colin Lothian Brad Miller Darren Mumford James W
Victor Ting Ben Wilson Ravina Kumar Lex Vasdekis
Oliver Marc Schaetzle Ross Caldow Jeffrey Chan Gida Rehfisch Brad Miller Jackey Liu
Carina Terry Davies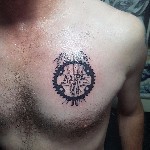 Gavin Wright Rychie Viegas Family
Kailash Mishra Blake Harrison Chris Putnam Karen Stecki Osman Elmir Luisa Morcillo Christophe M Chin Yee Chew Gab Henry
Nathalie Heynderickx Thanyapat Sakunkonchak Dale Sadler Michael Keyte Anna Porch Shona Chisholm
Anonymous Gabi David Hadley Anonymous