Join an organised fun run, marathon, cycle or swim near you!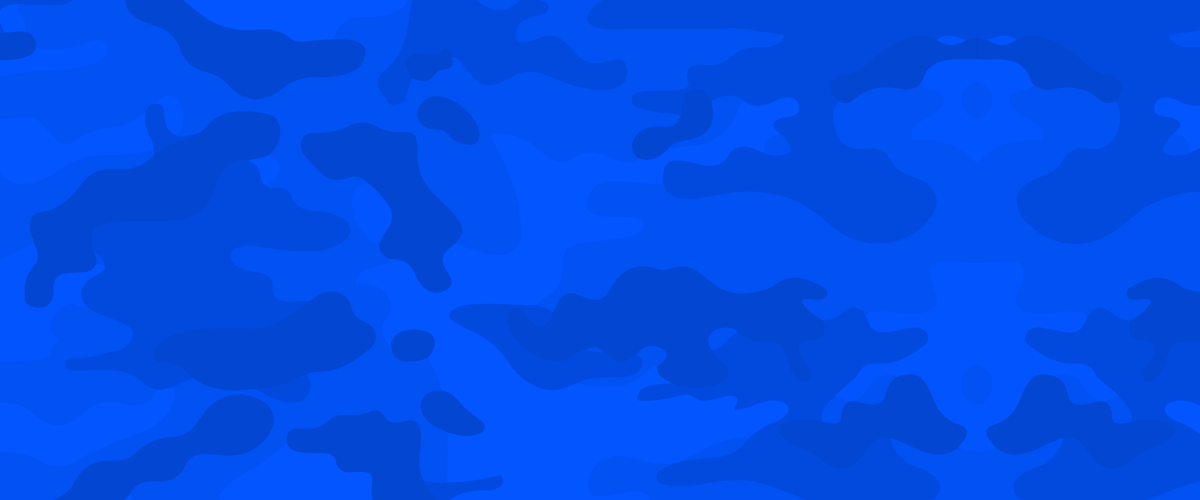 Type One-derful
20 Mar 2021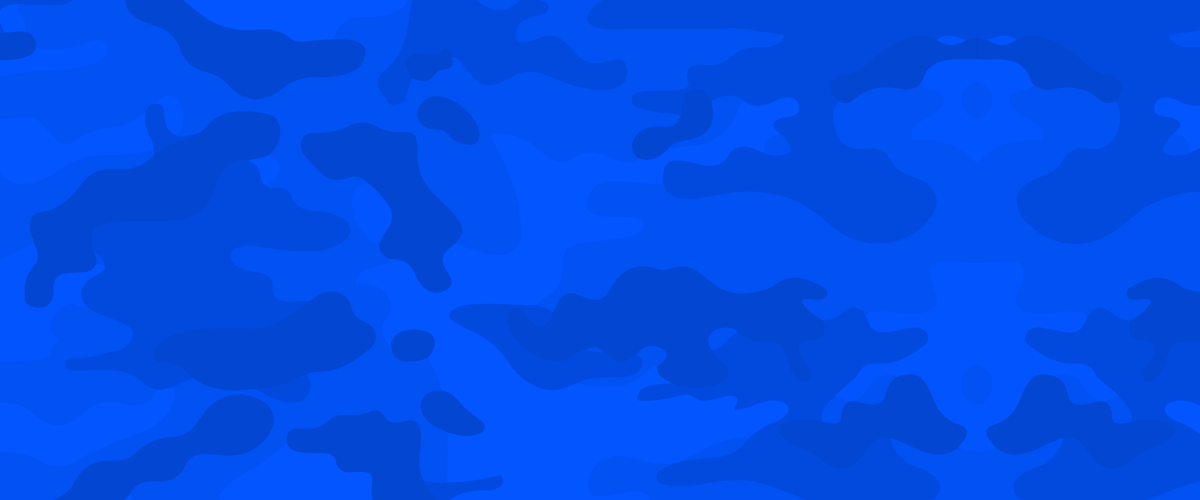 Let's kick some T1D in the booty!
20 May 2021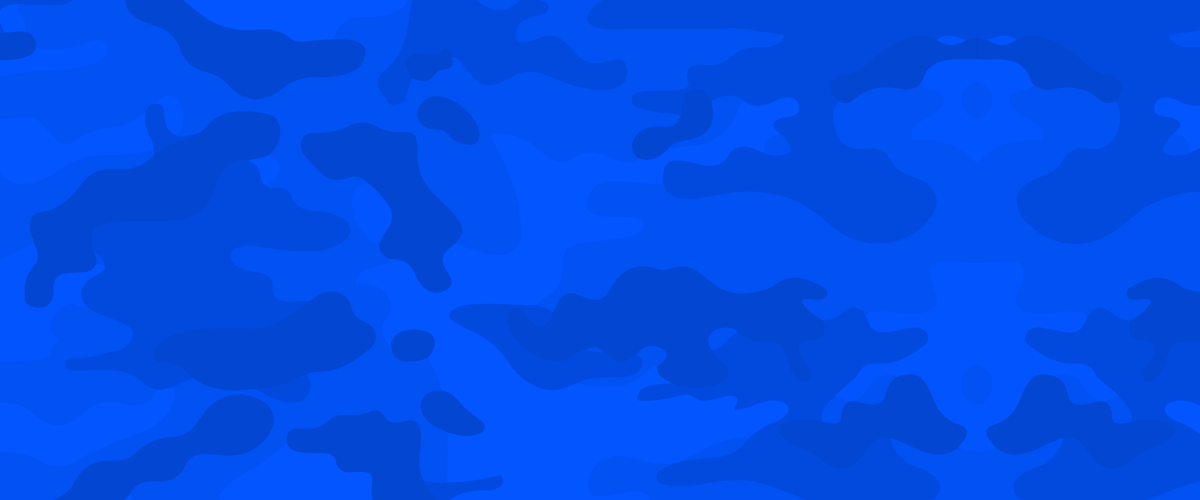 Colour for my cousin Hannah❤️
20 Feb 2021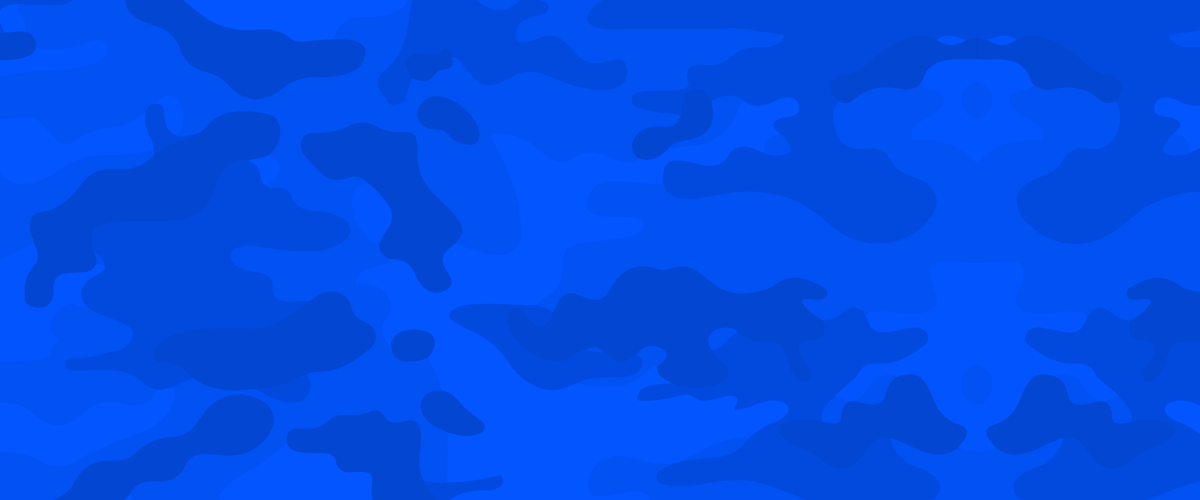 Shazza's going Blue
22 Feb 2021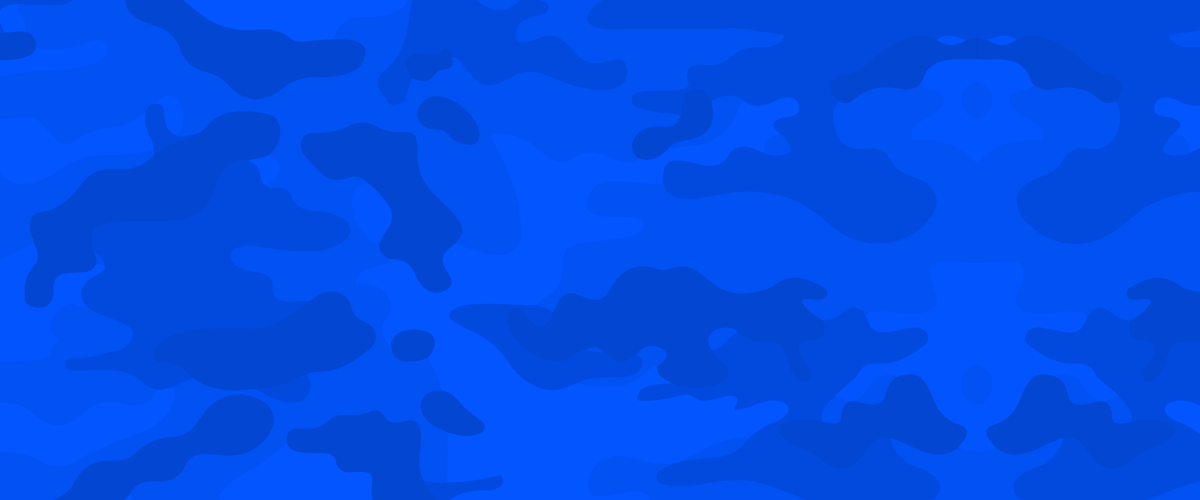 T1D nationarmy
21 Feb 2021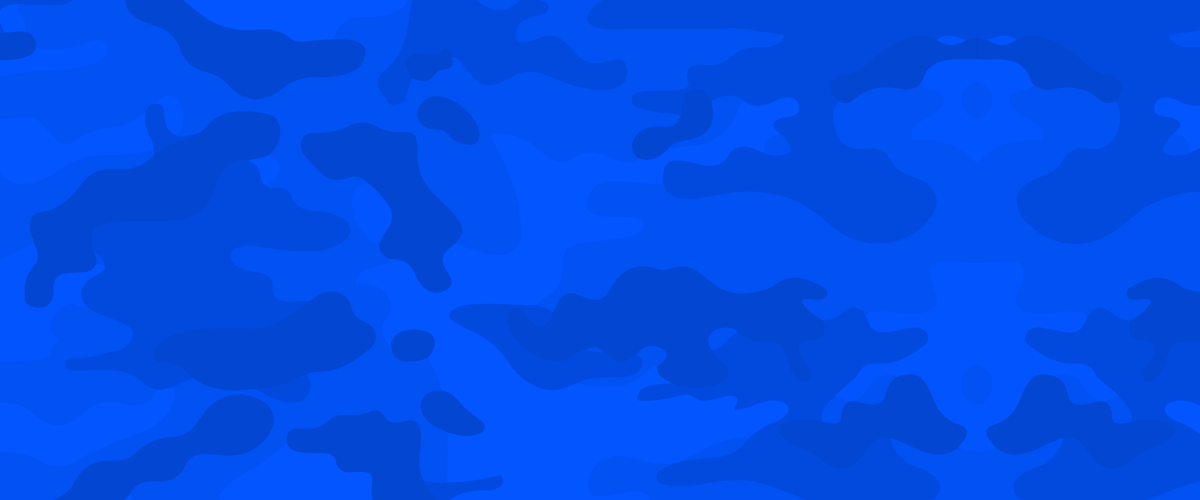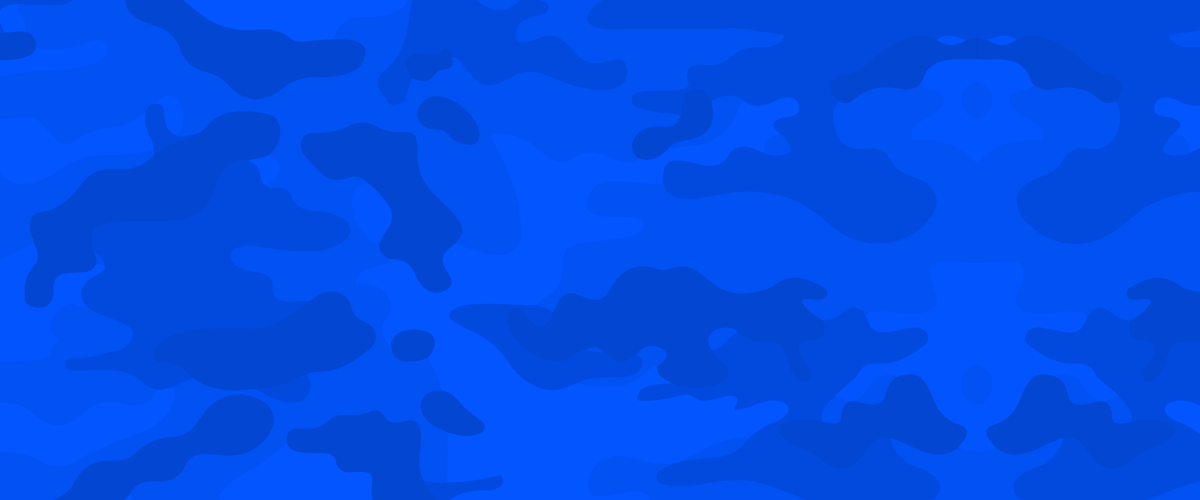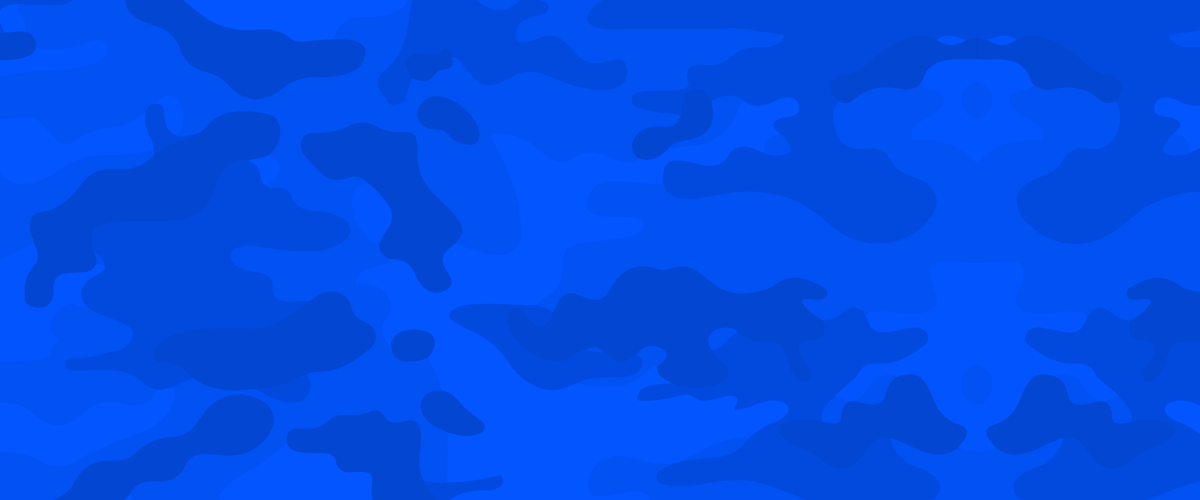 Run Isla, run!!
26 Feb 2021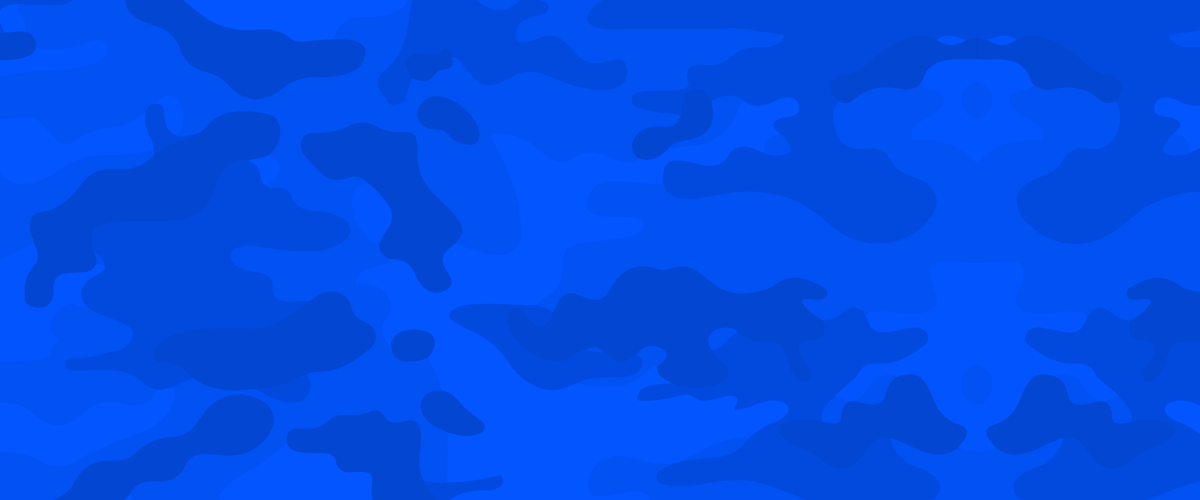 SCCBH Blue for YOU!!
1 Apr 2021
$261
Raised of $2,000 goal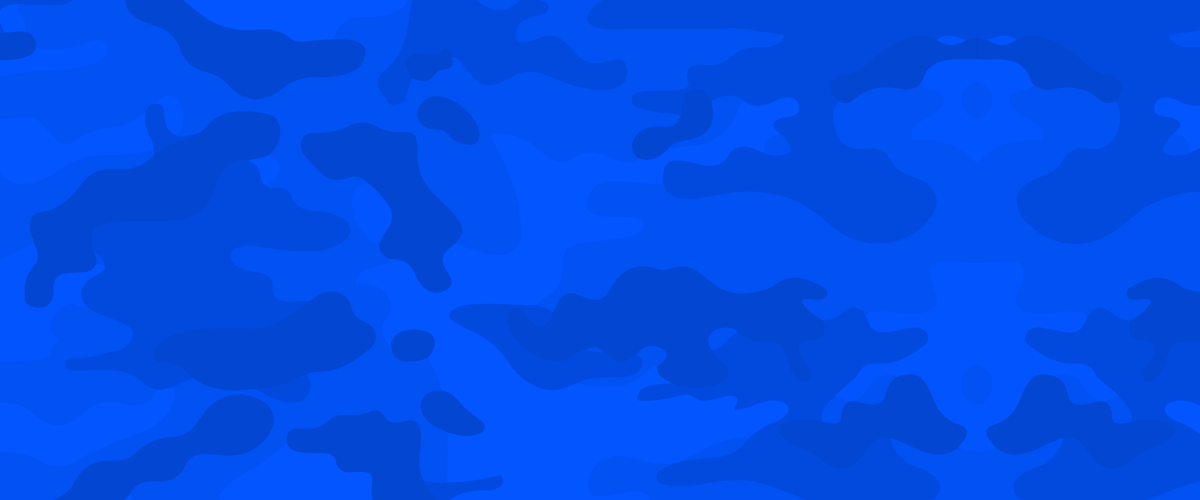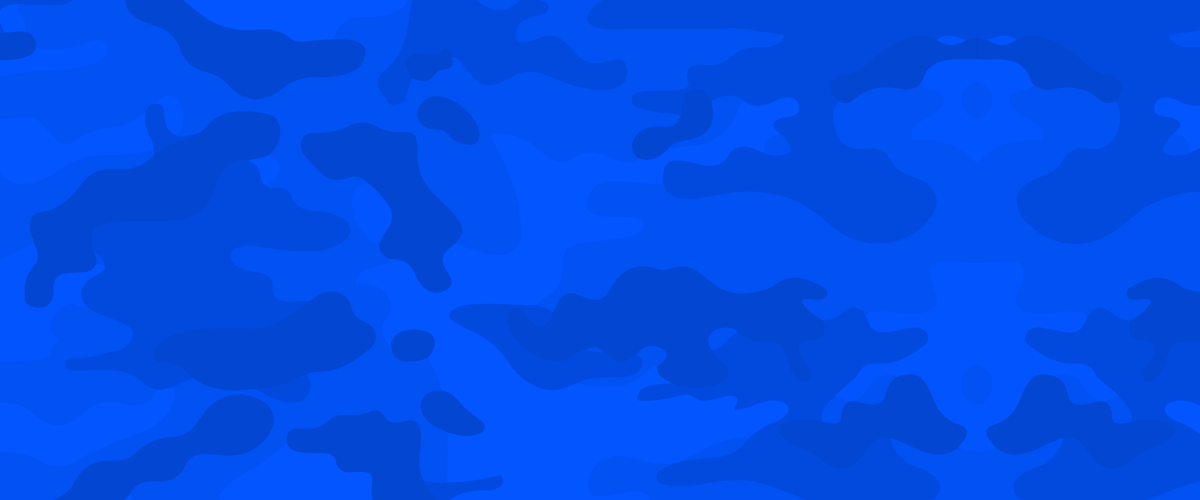 Daniels fund-raising
6 Mar 2021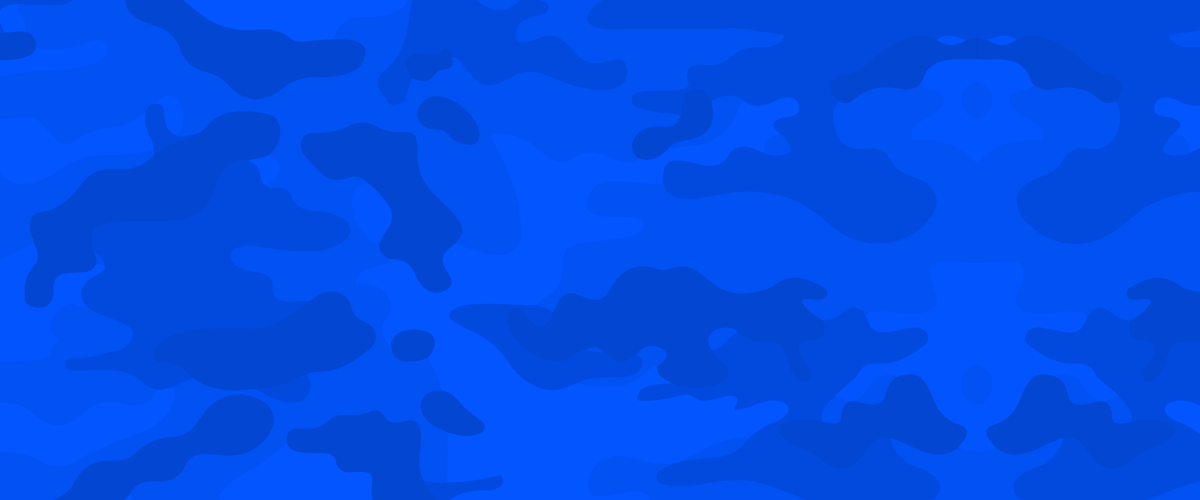 Kirstens shave for warriors
19 Mar 2021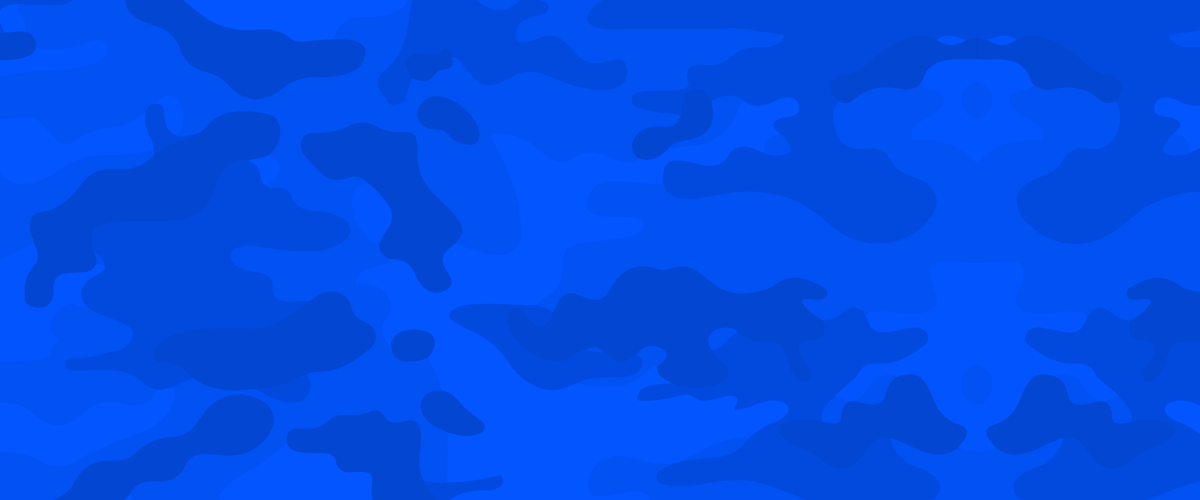 BLUE FOR TYPE 1 DIABETES
17 Mar 2021
Bay to Bay
Coming soon!
Join the 2km kids run, 5km fun run or walk, 12km run, or take on the challenge of the Half Marathon around the scenic Central Coast course from Woy Woy to Gosford.
Christmas
December 2021
By simply buying your Christmas cards, asking for donations in lieu of gifts, or by making a personal donation, you can support JDRF's vital work and give the gift of research this Christmas.
See how others around the country are raising money for JDRF.