Join an organised fun run, marathon, cycle or swim near you!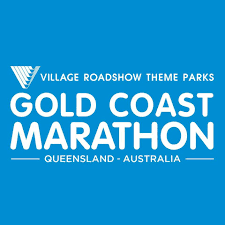 Gold Coast Marathon
3-4 July 2021
The Gold Coast Marathon is famous for its flat, fast and scenic course located alongside the city's renowned surf beaches and stunning broadwater. Join our team and help the #JDRFBlueArmy defeat type 1 diabetes.
Schools Challenge
2020
Showcase the spirit of your school, students and teachers to raise funds and awareness at your school and compete against others around the country all fighting to defeat type 1 diabetes.
TelethonSA Home Lottery
20 June 2021
Five amazing prizes up for grabs with tickets just $10 each. A portion of each raffle tickets gets donated to JDRF. It's the ultimate WIN-WIN!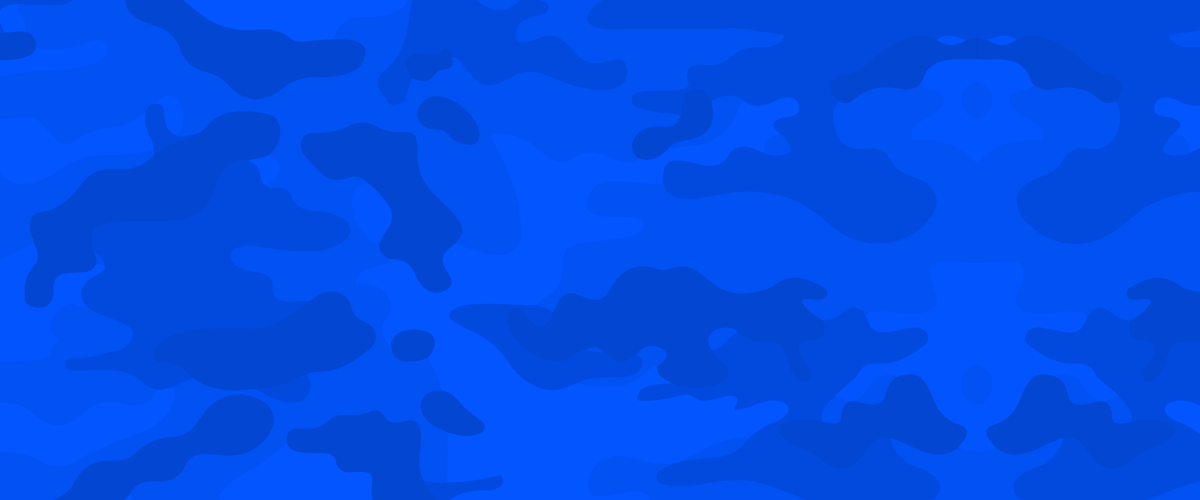 Buzz Cut to Beat Diabetes
26 Jan 2021
$6,310
Raised of $1,500 goal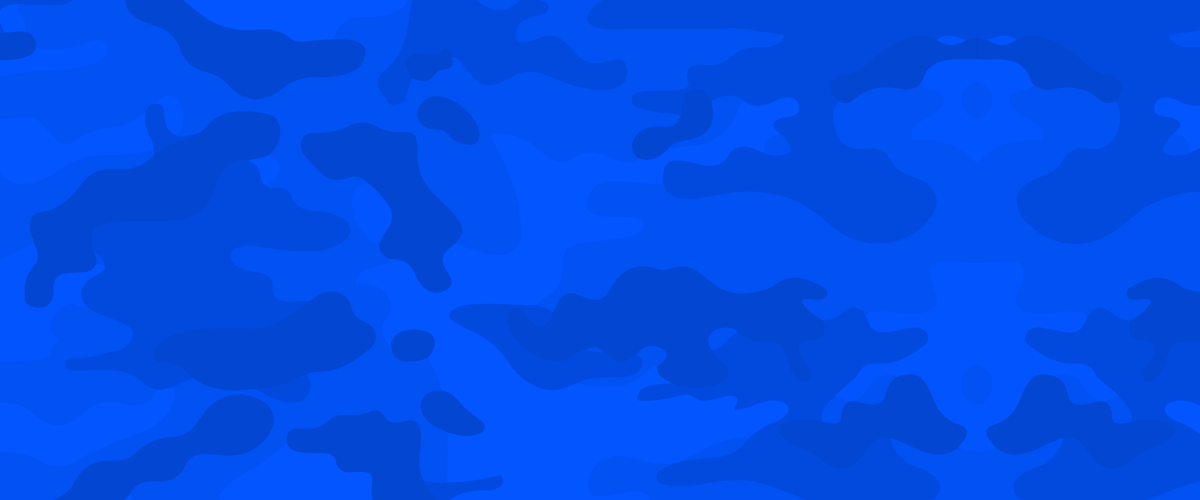 Leigh morning tea
14 Feb 2021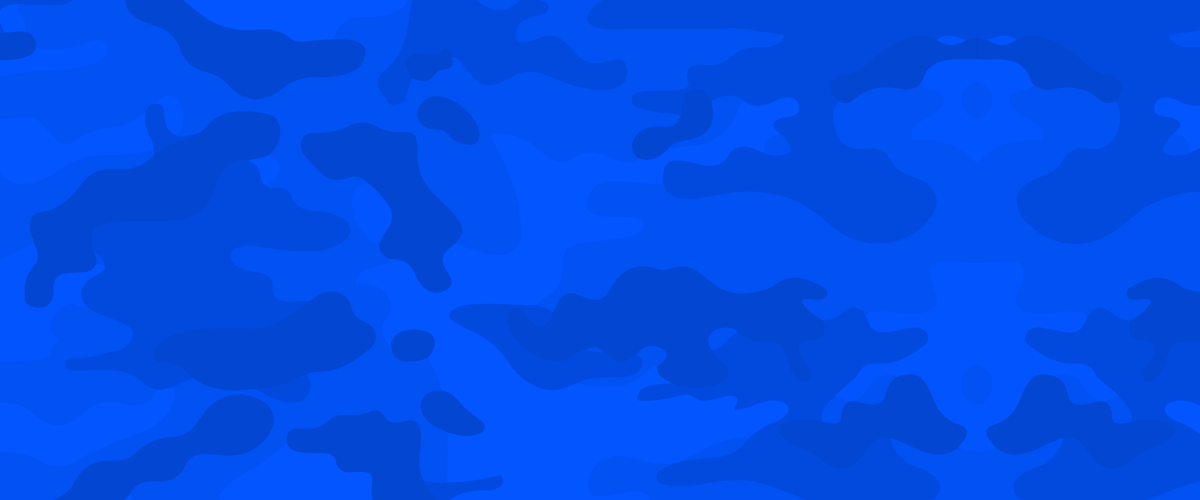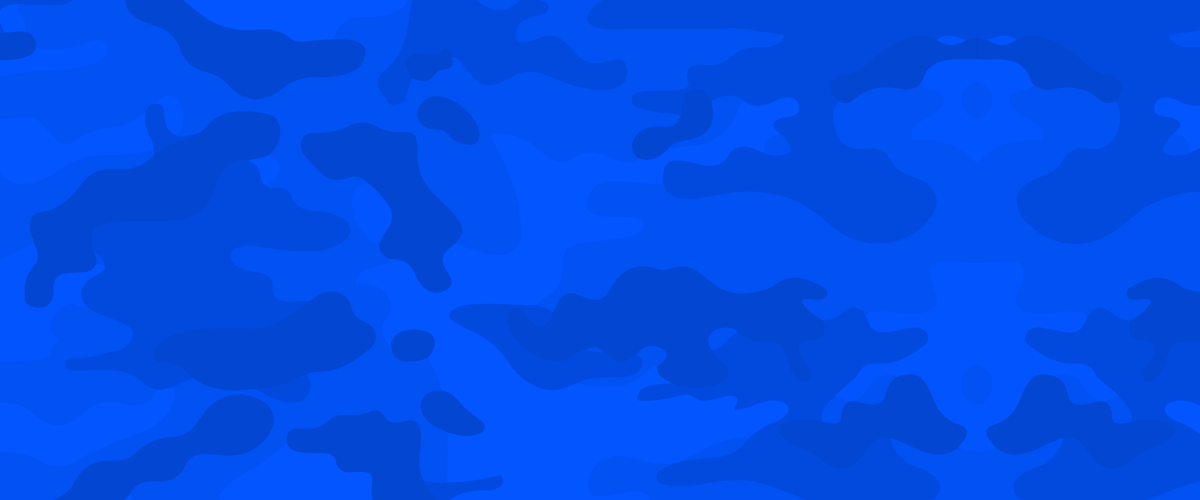 If Em can do it, so can You!!
1 Feb 2021
$587
Raised of $1,000 goal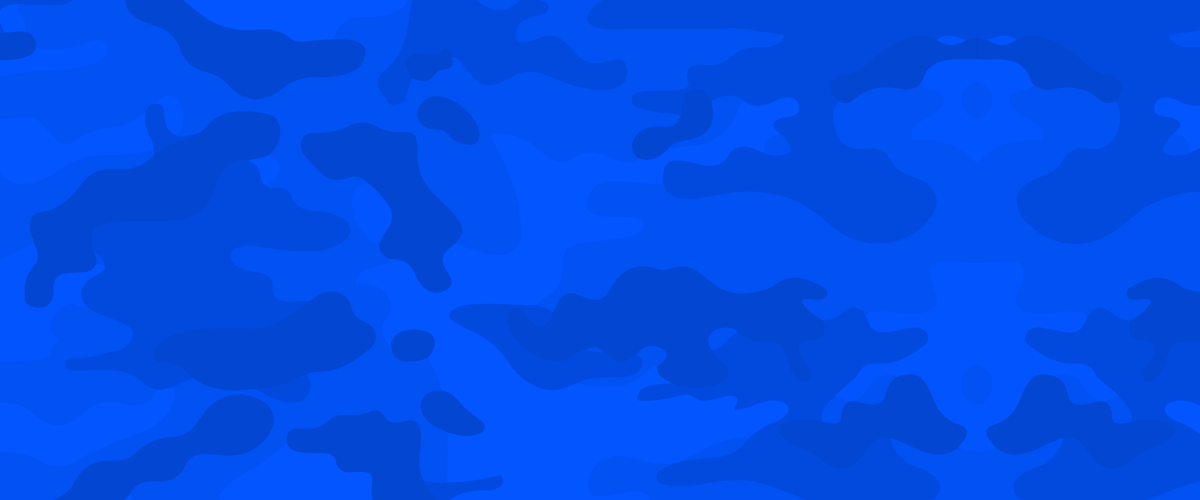 Colour for a Cure
22 Jan 2021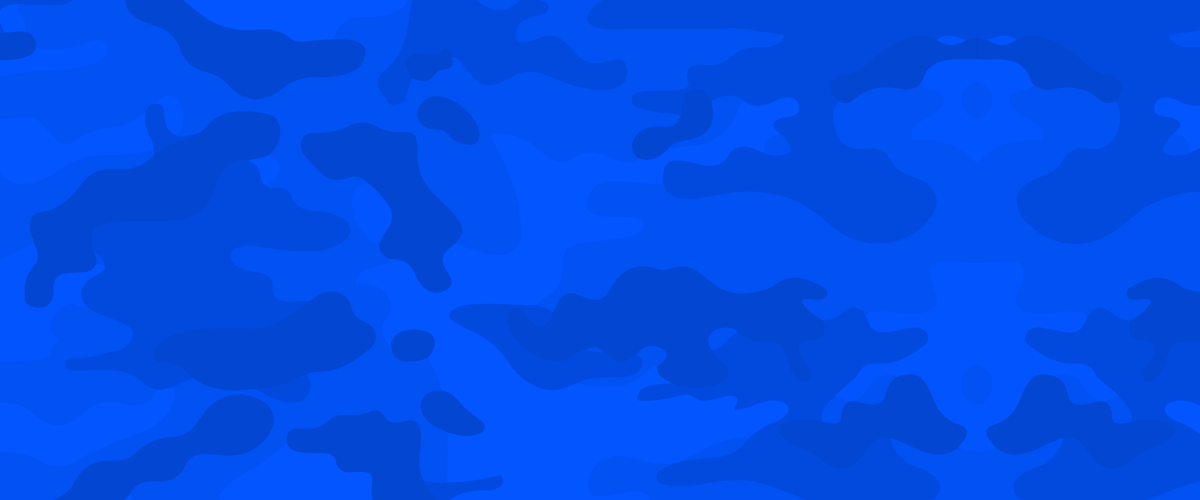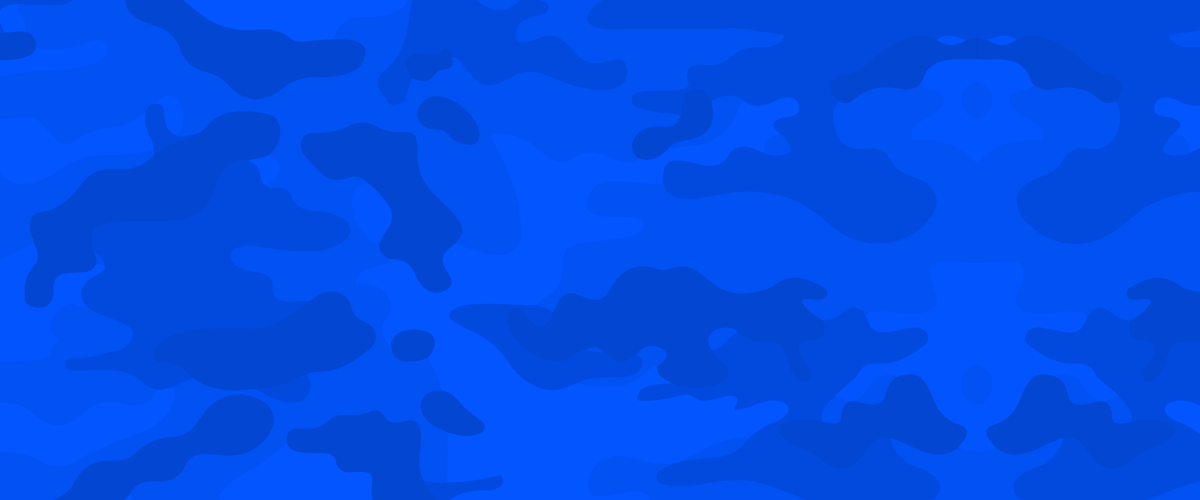 my pancreas is trying to kill me
30 Jan 2021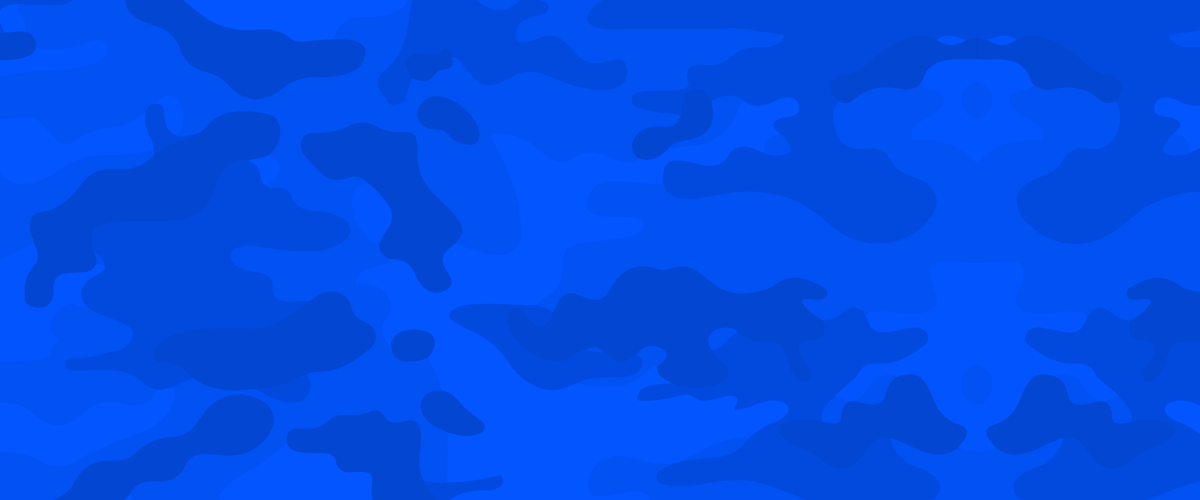 Color for a Cure
24 Jan 2021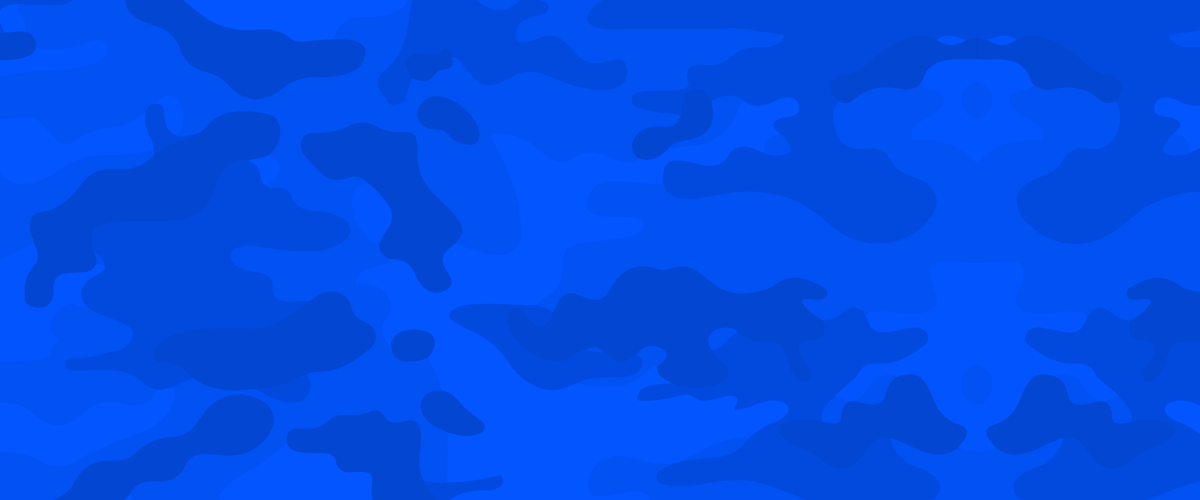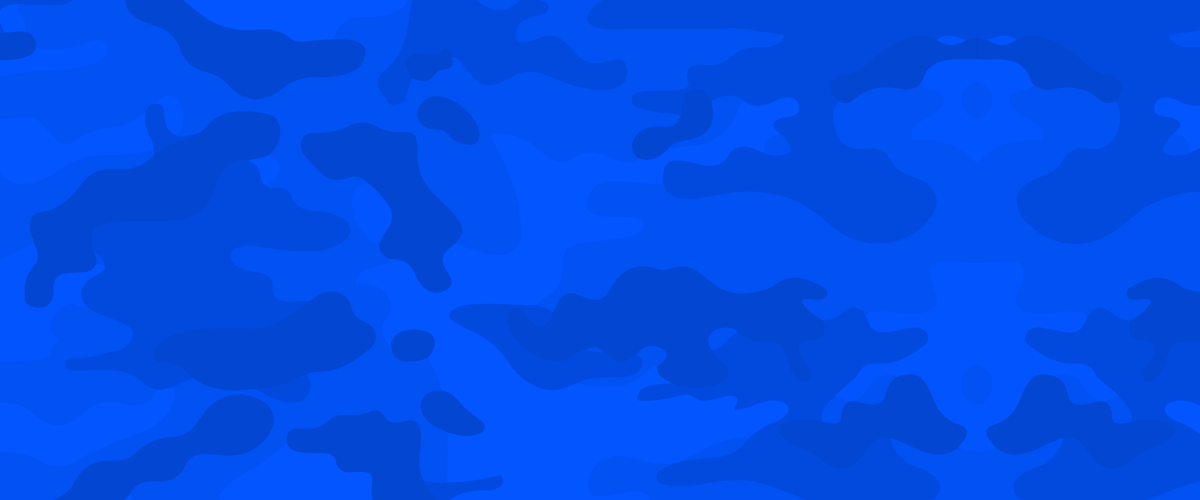 4x4x48 Running Challenge
5 Mar 2021
$5,483
Raised of $1,000 goal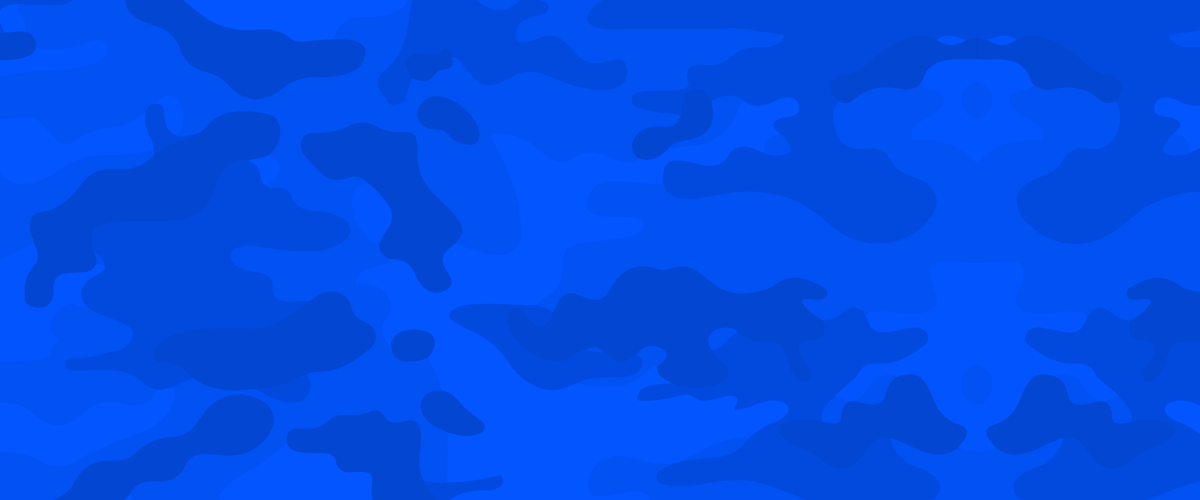 Typeoneasaurus
26 Mar 2021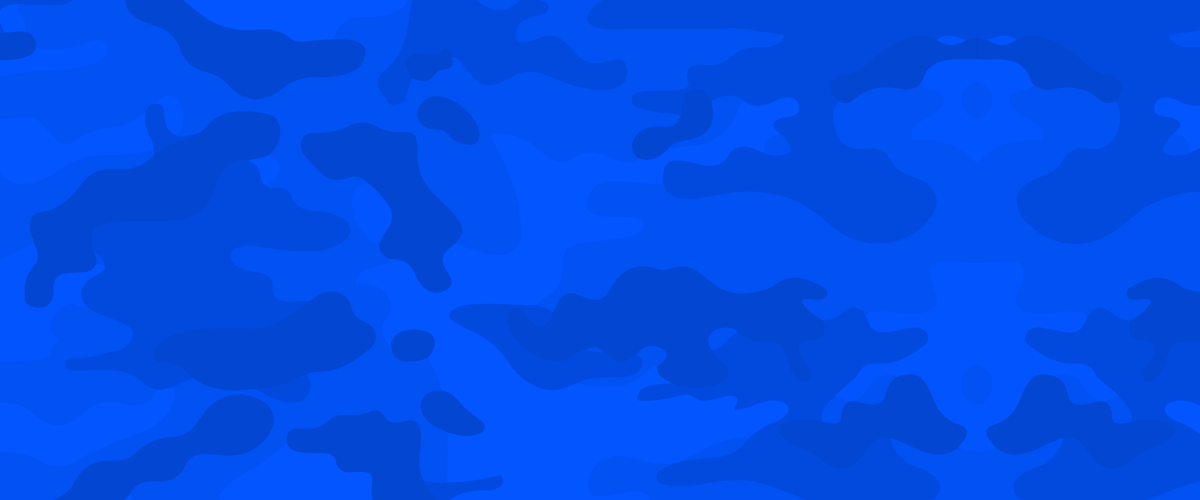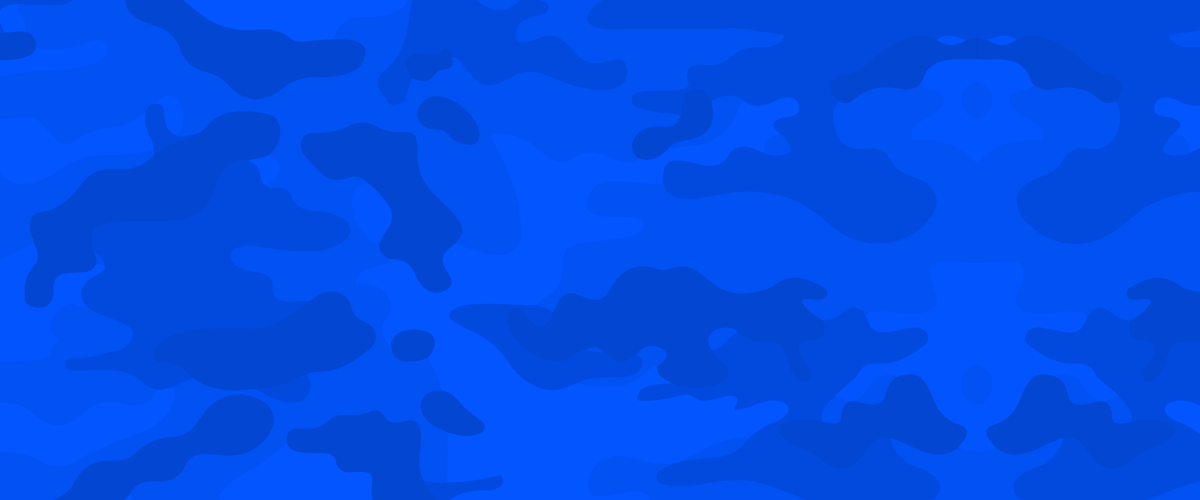 Trek Larapinta
30 August 2021
Join us for a once in a lifetime opportunity to take on a stunning Larapinta trek on this Inspired Adventures journey through one of the most exciting bush walking trails in Australia.
JDRF Blue Army Aqua Challenge
1-31 January 2021
Welcome to our brand new event for those who love water sports! Pick your KM challenge to swim, paddle, kayak or surf in Jan!
JDRF One Walk
October 2020
Join the step challenge movement and walk to defeat type one diabetes. Join the #JDRFBlueArmy and walk 120,000 steps this October for the 120,000 Australians living with T1D.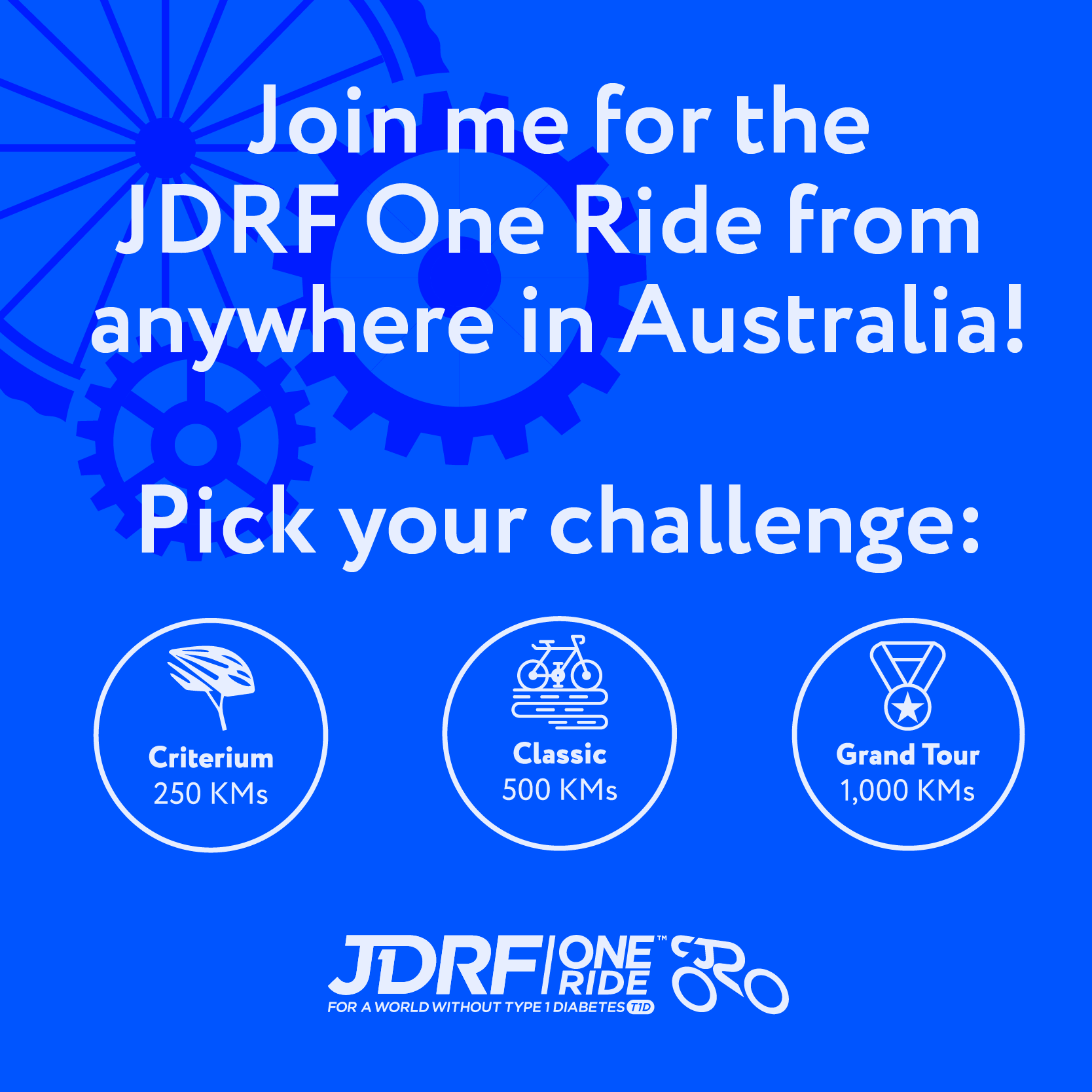 JDRF One Ride
29 Aug to 20 Sept 2020
Pick a KM target that suits you and challenge yourself to achieve the most KMs cycled each week while raising funds for T1D research. Join like minded cyclists all over Australia!
Christmas
December 2020
By simply buying your Christmas cards, asking for donations in lieu of gifts, or by making a personal donation, you can support JDRF's vital work and give the gift of research this Christmas.
See how others around the country are raising money for JDRF.