Join an organised fun run, marathon, cycle or swim near you!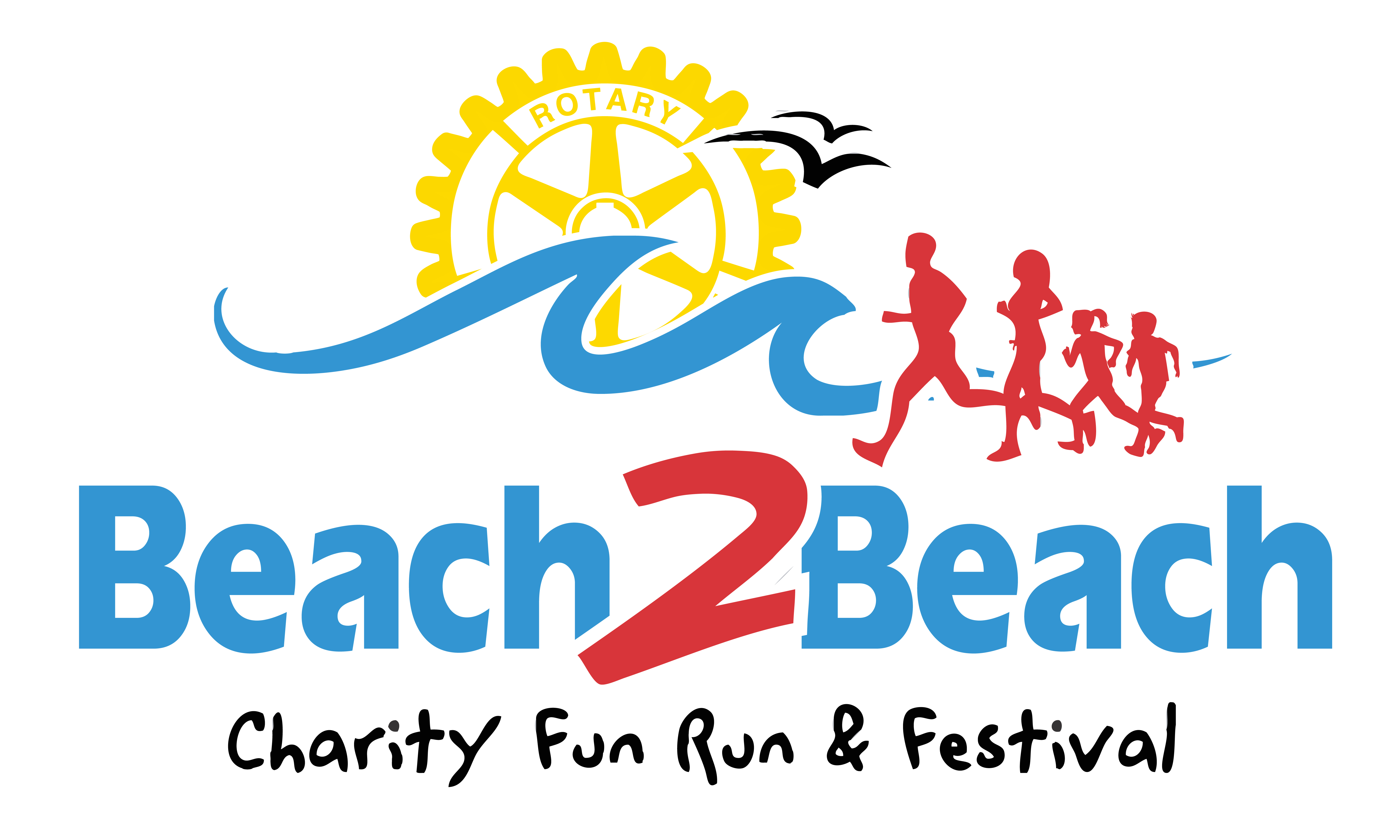 Beach2Beach
27 March 2022
The iconic Beach2Beach Charity Fun Run and Festival celebrates its 27th year of raising much needed funds for worthy local charities on Sydney's Northern Beaches with several course options to run or walk.
Schools Challenge
2021
Showcase the spirit of your school, students and teachers to raise funds and awareness at your school and compete against others around the country all fighting to defeat type 1 diabetes.
Entertainment Digital Discounts
2021
Support JDRF by purchasing your digital subscription for discounts on dining, travel, shopping, beauty and accommodation from more than 10,000 businesses across Australia.
Three Bridges Run
30 October 2022
The Three Bridges run is a fast, flat 5, 9, 21.2 or 29 km run along the beautiful Parramatta River and JDRF is proud to be the charity of choice for the 3rd year of this event.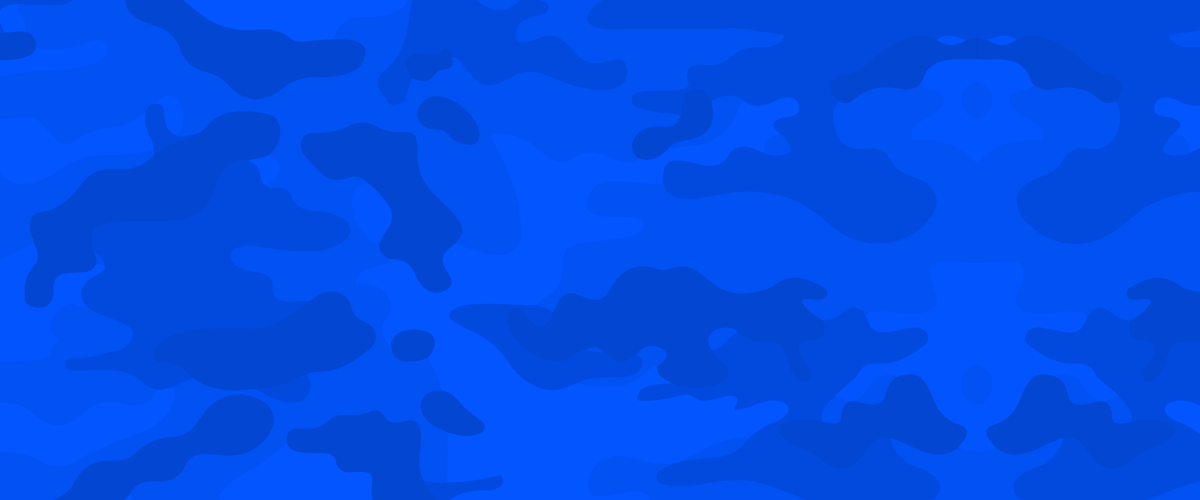 Belinda and John's wedding
9 Jan 2021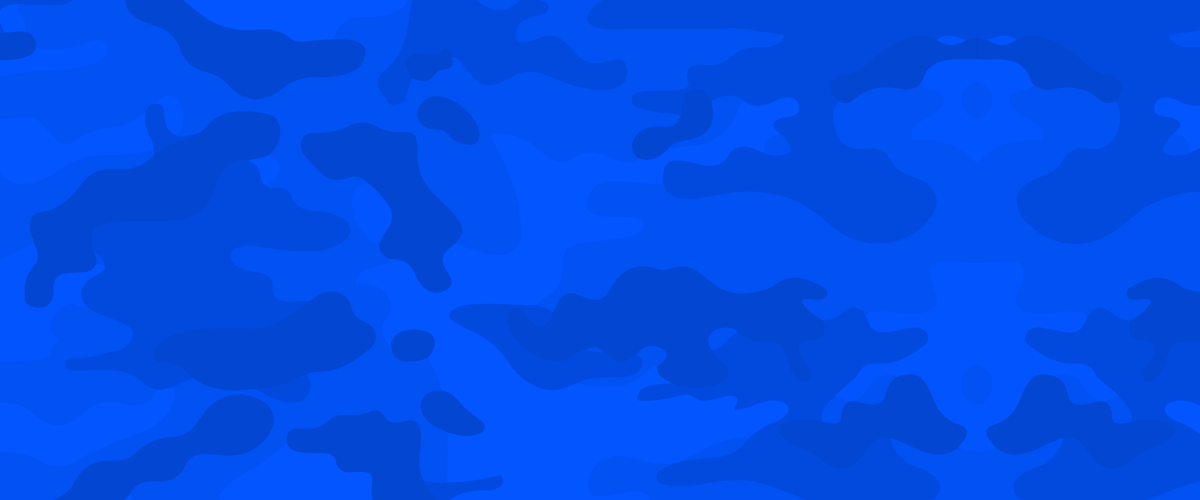 Defeat T1D!
7 Jan 2021
$3,281
Raised of $1,000 goal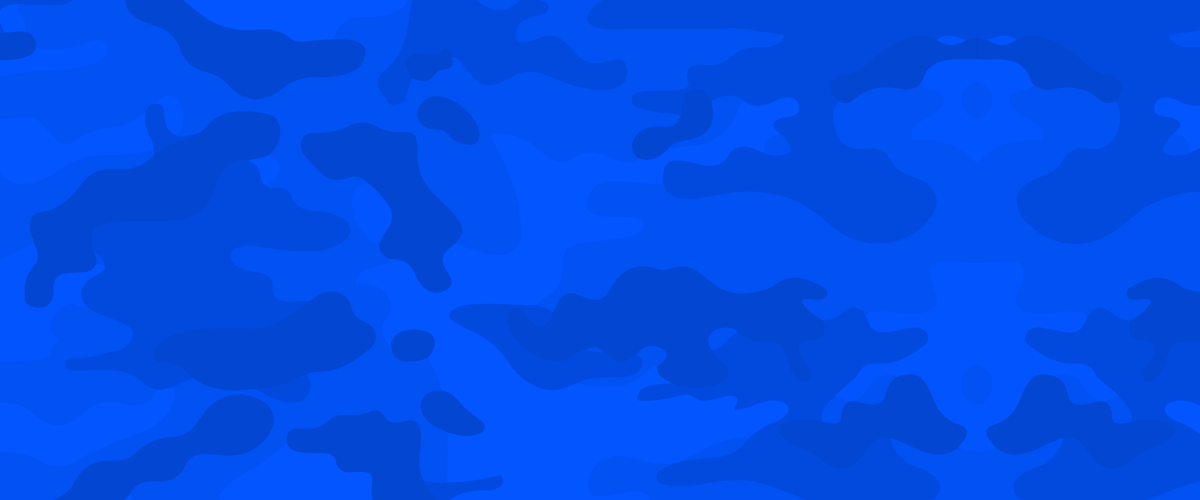 scott's birthday bash
20 Jan 2021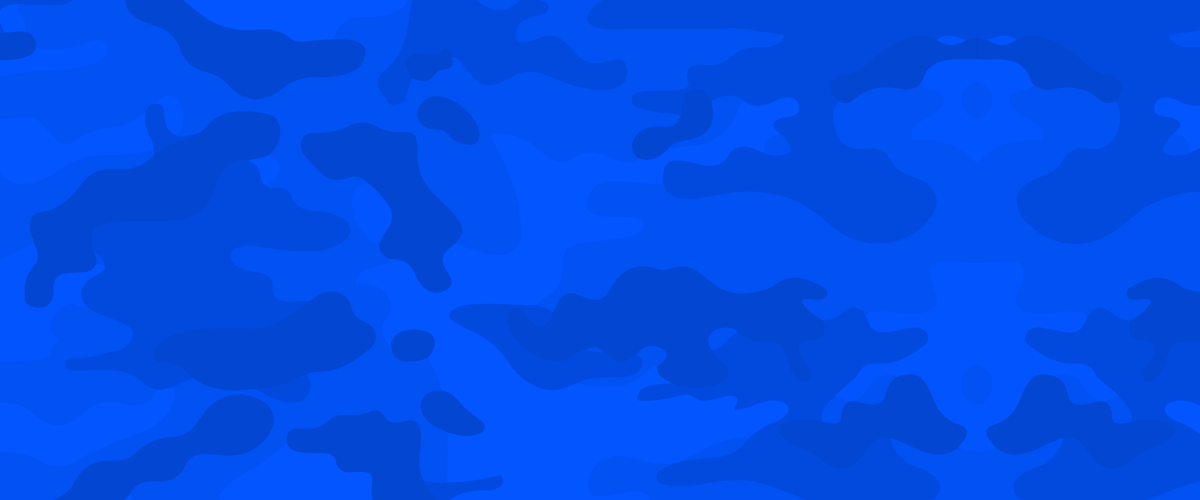 Brad and Franks Blue Army
6 Feb 2021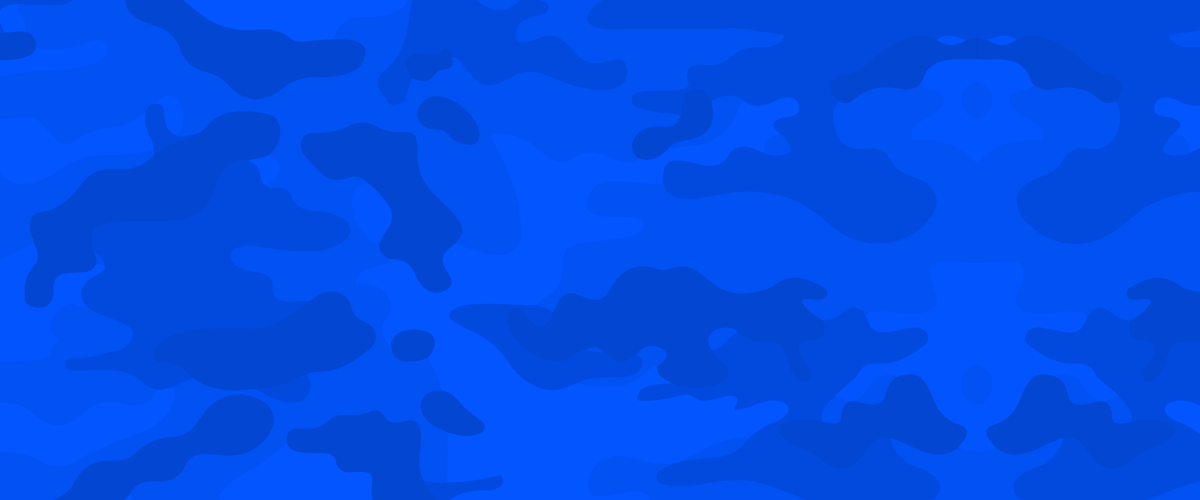 Doing it for Jai
28 Feb 2021
$100
Raised of $5,000 goal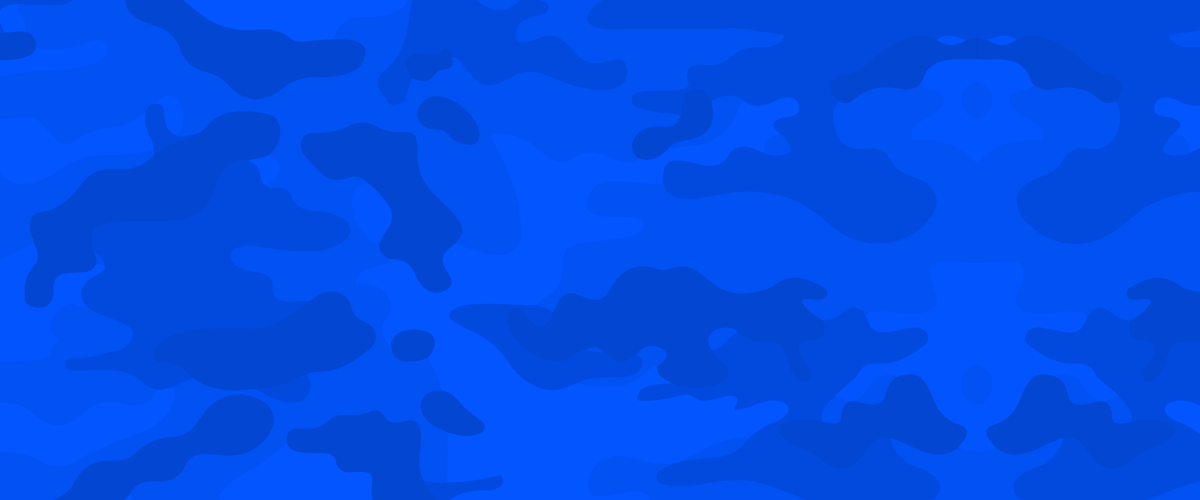 Type 1 Warriors
2 Feb 2021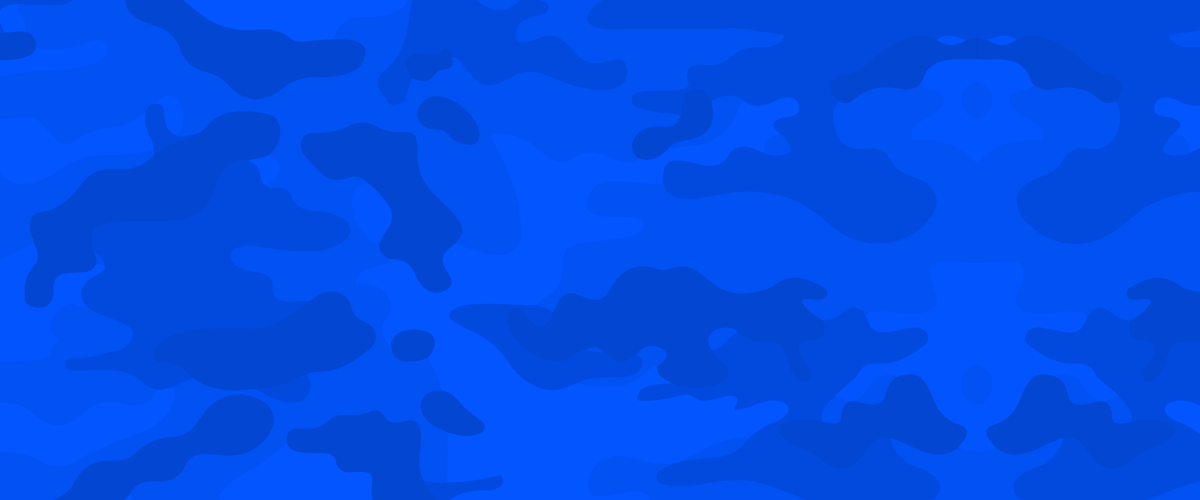 Aydens Army
1 Feb 2021
$1,004
Raised of $1,000 goal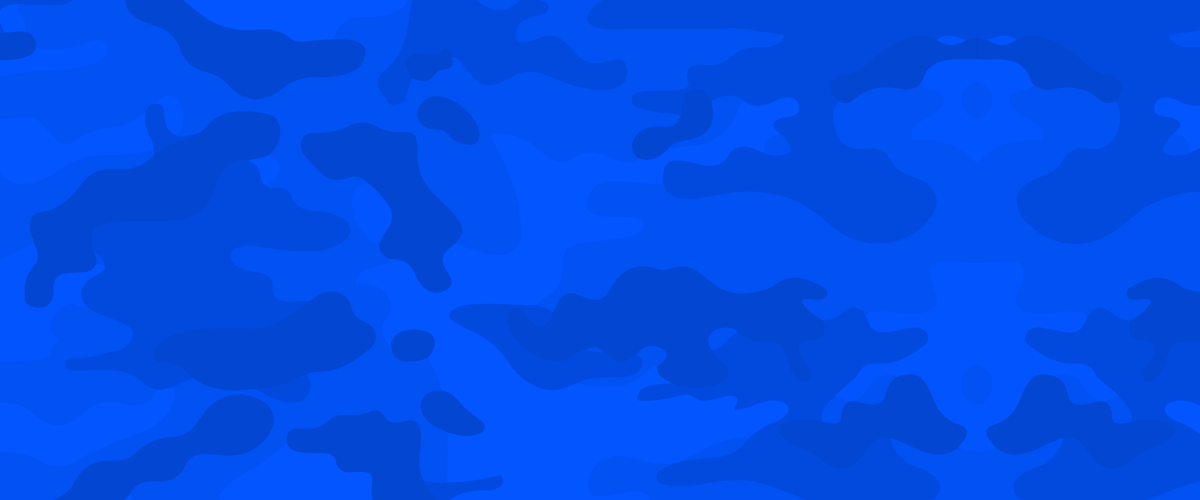 DryFeb for Type 1
1 Feb 2021
$2,713
Raised of $500 goal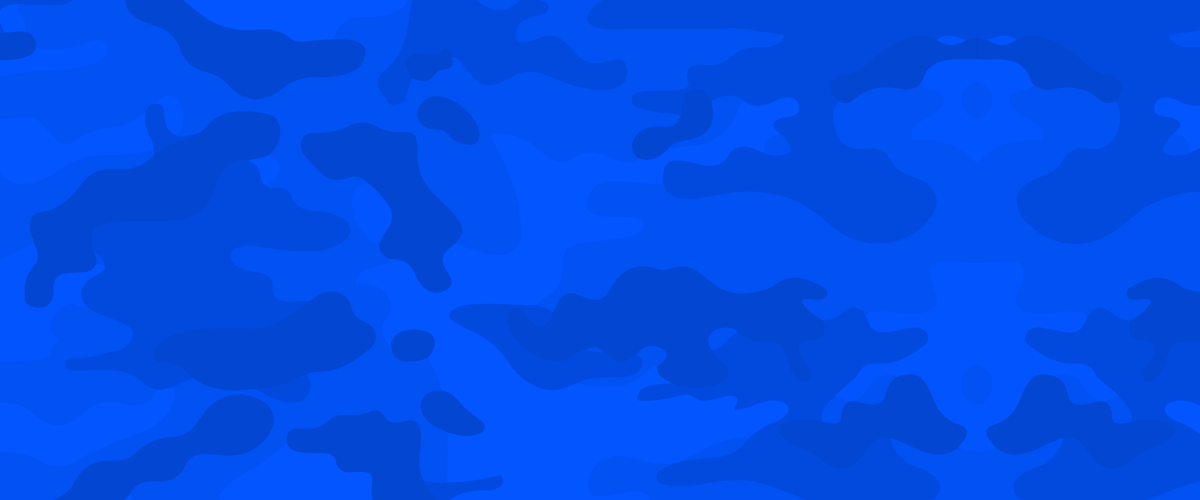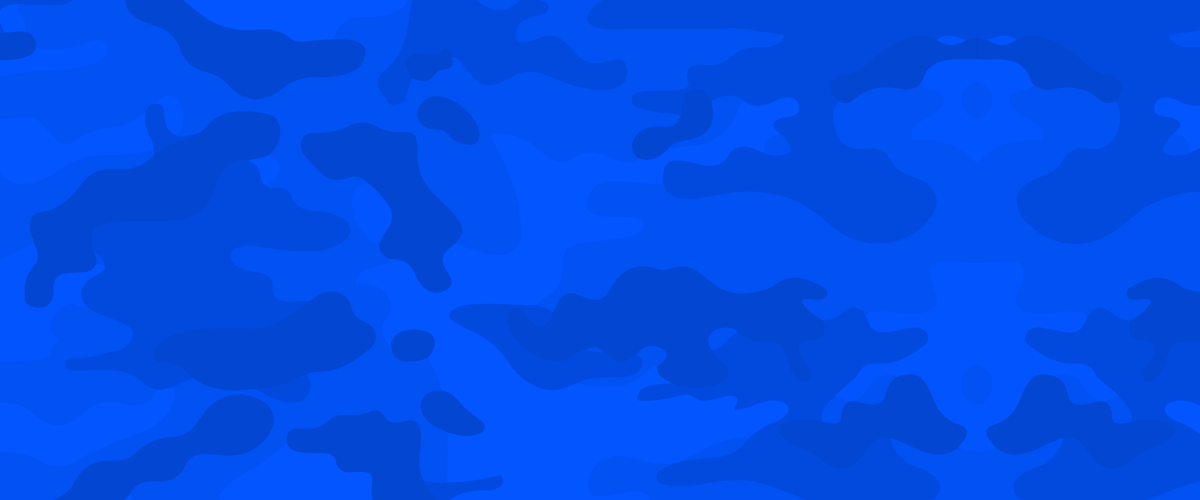 Katie's Type 1 Journey
20 Feb 2021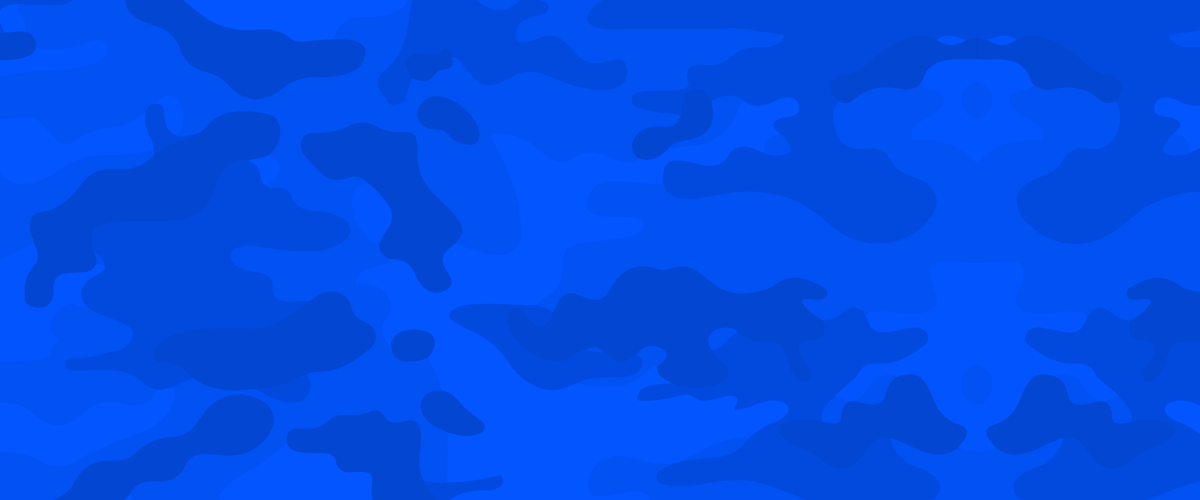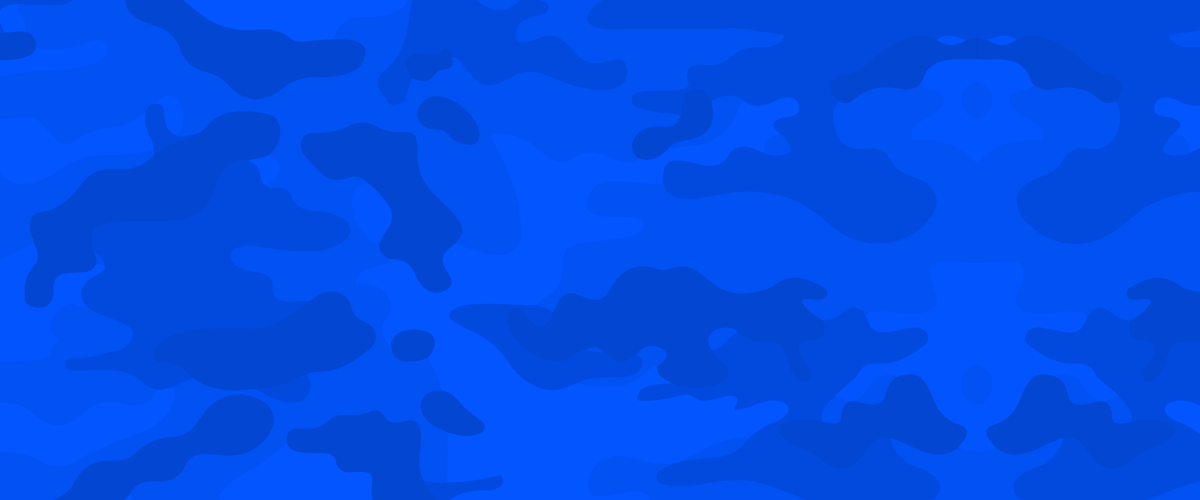 Go BLUE for Josh 💙
5 Apr 2021
$1,308
Raised of $1,000 goal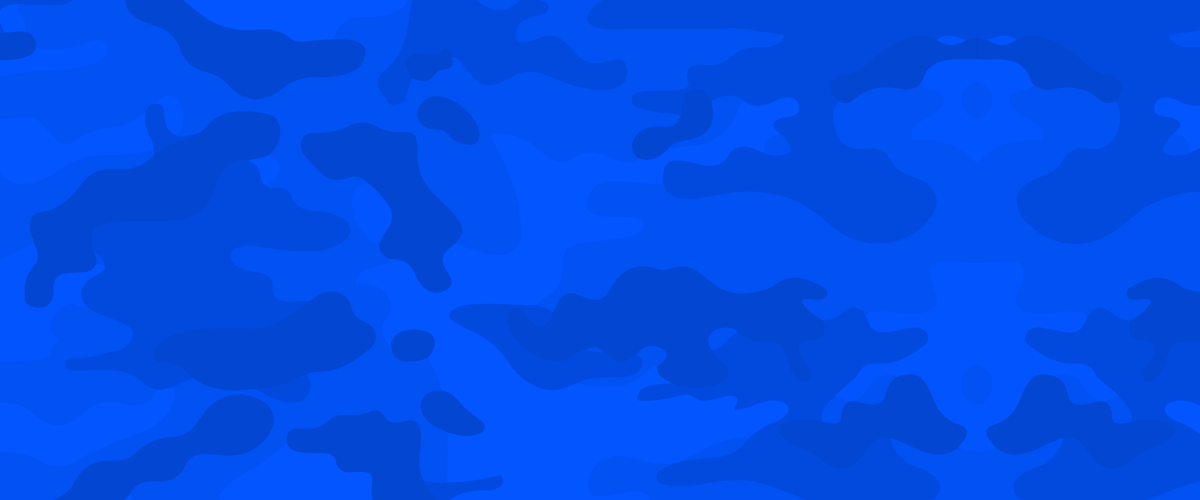 Christmas
December 2021
By simply buying your Christmas cards, asking for donations in lieu of gifts, or by making a personal donation, you can support JDRF's vital work and give the gift of research this Christmas.
See how others around the country are raising money for JDRF.