Join an organised fun run, marathon, cycle or swim near you!
SUN RUN | FEBRUARY 5th 2022
The rest days are over and fun runs are back! It's time to set some 2022 goals, and crush 'em.
Get ready to challenge yourself over 7km or 10km along the picturesque coast from Dee Why Beach to Manly Beach.
Cole Classic
6th Feb 2022
The Cole Classic is a 'must do' on every ocean swimmers' calendar.
The event was founded by keen swimmer Graham Cole in 1982 after he competed in a similar event in Hawaii. He came back to Sydney and was keen to establish something similar for Australia's keen ocean swimmers. Thus, the Cole Classic was born.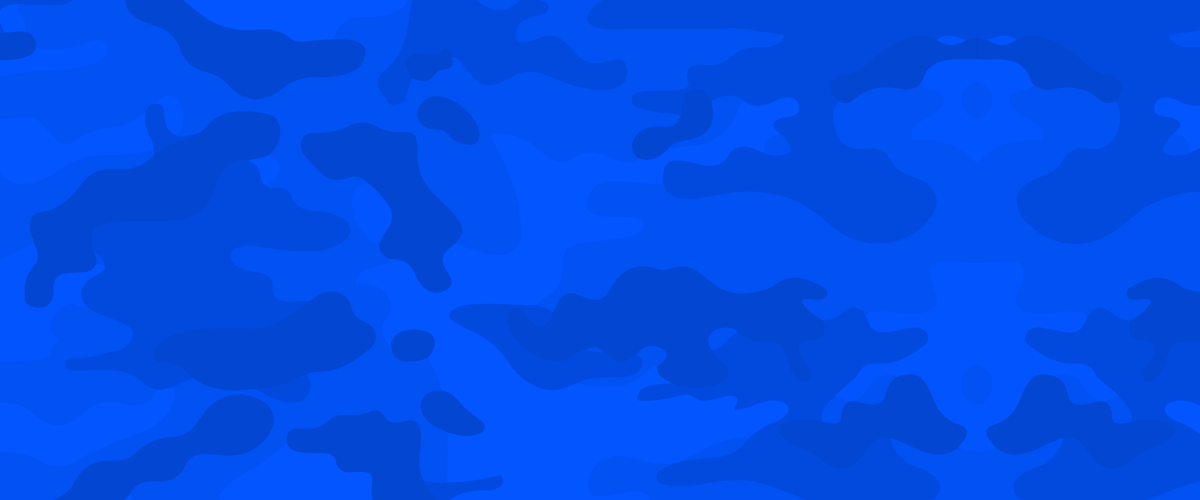 Belinda and John's wedding
9 Jan 2021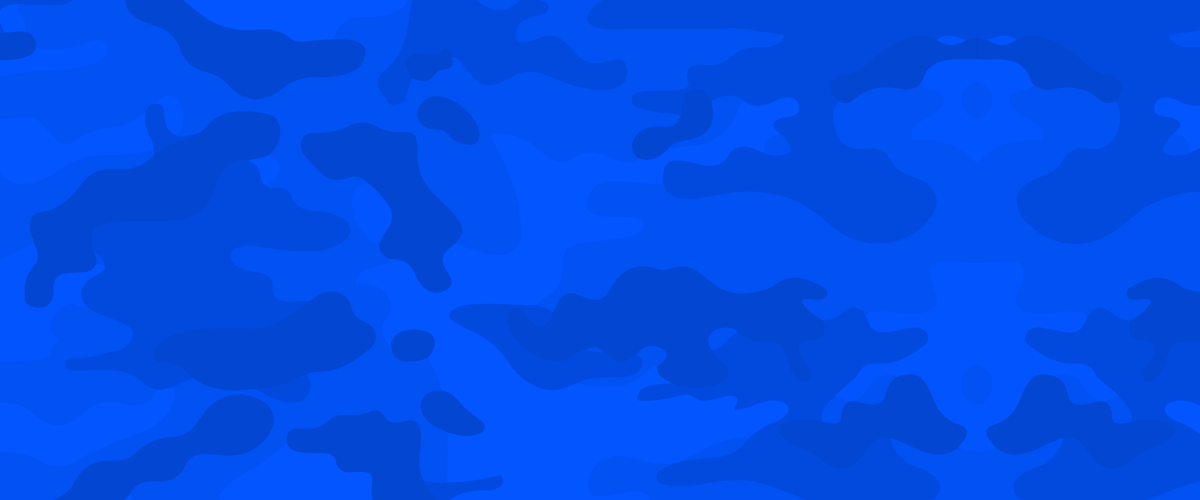 Defeat T1D!
7 Jan 2021
$3,281
Raised of $1,000 goal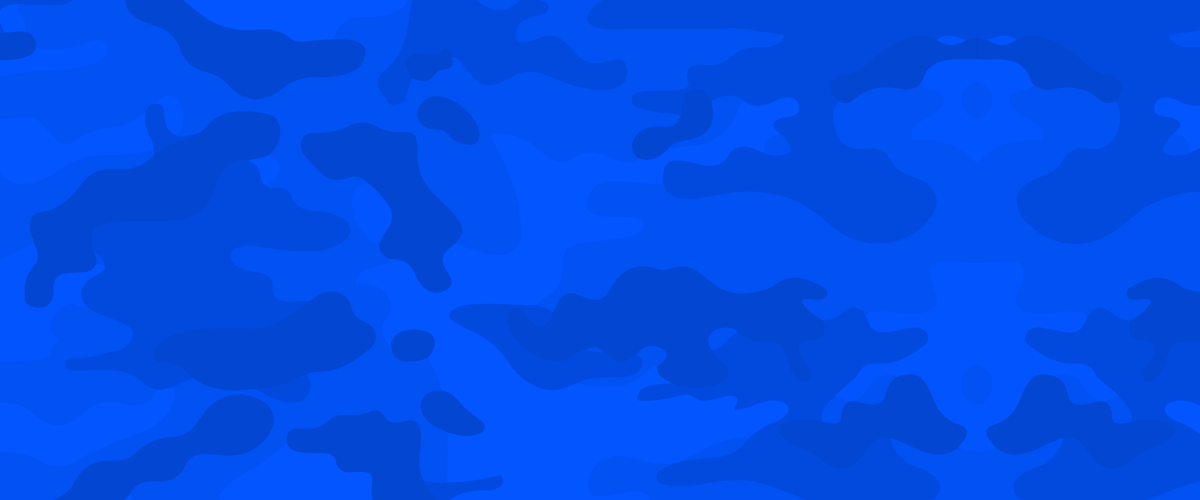 scott's birthday bash
20 Jan 2021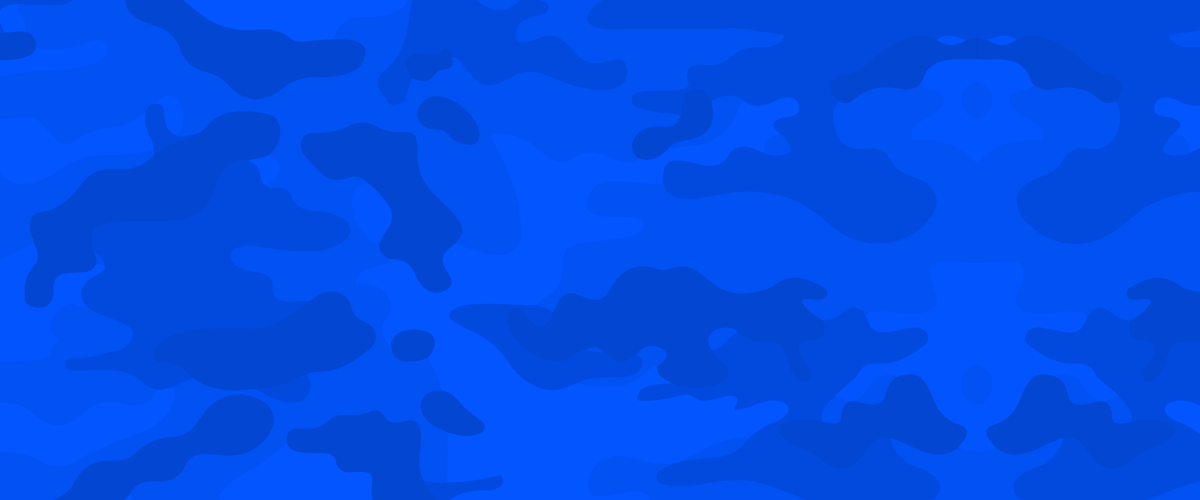 Brad and Franks Blue Army
6 Feb 2021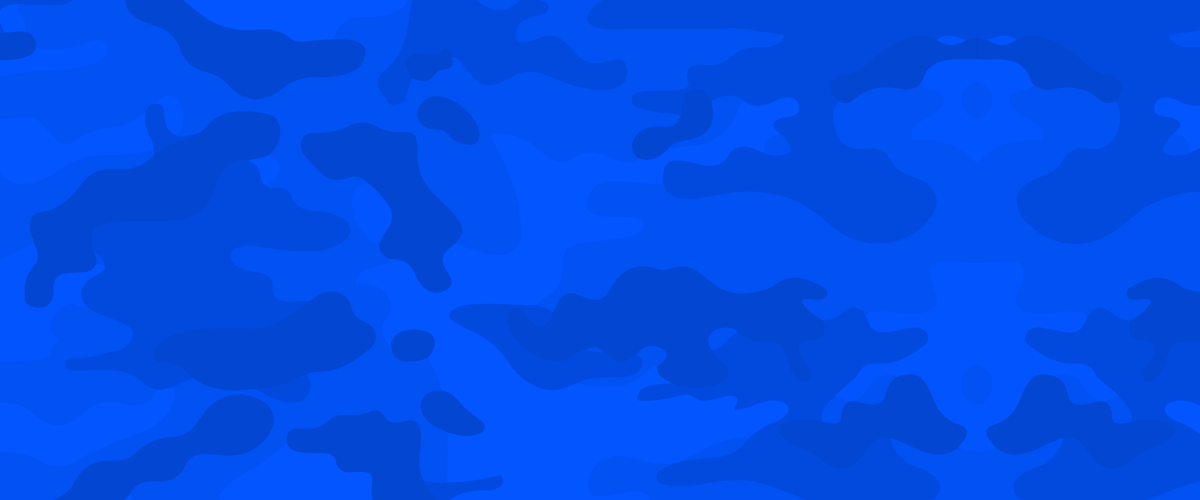 Doing it for Jai
28 Feb 2021
$100
Raised of $5,000 goal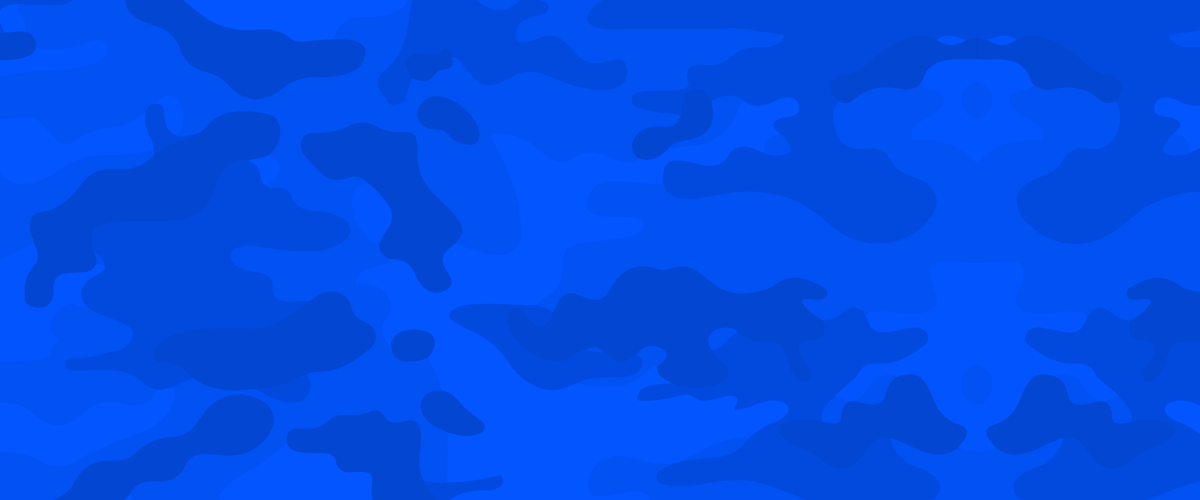 Type 1 Warriors
2 Feb 2021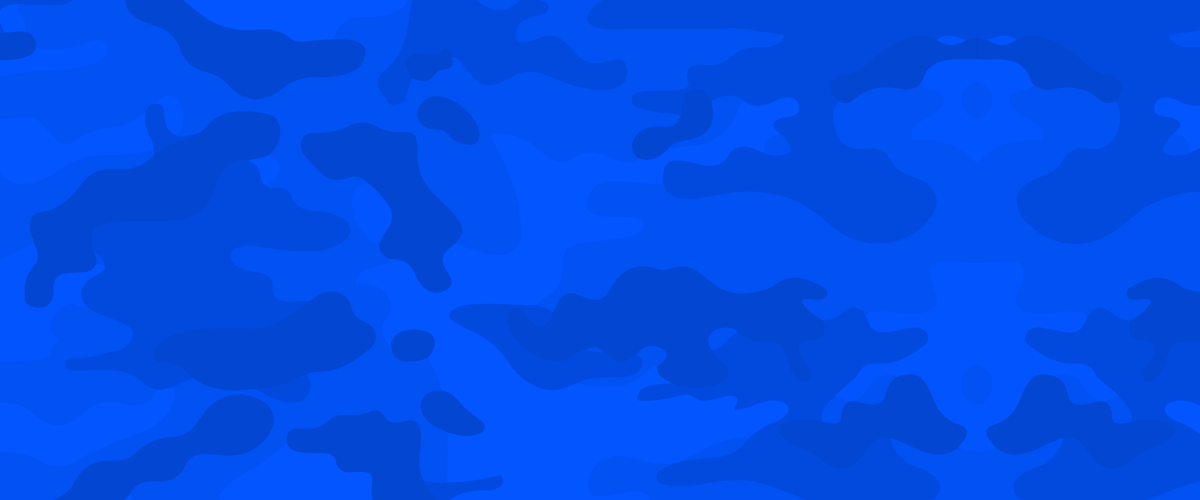 Aydens Army
1 Feb 2021
$1,004
Raised of $1,000 goal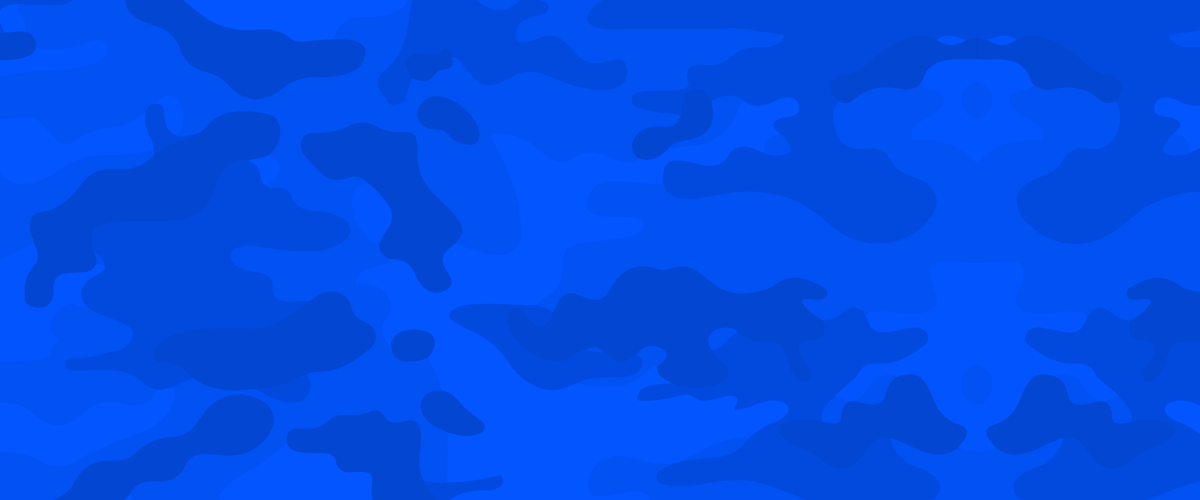 DryFeb for Type 1
1 Feb 2021
$2,713
Raised of $500 goal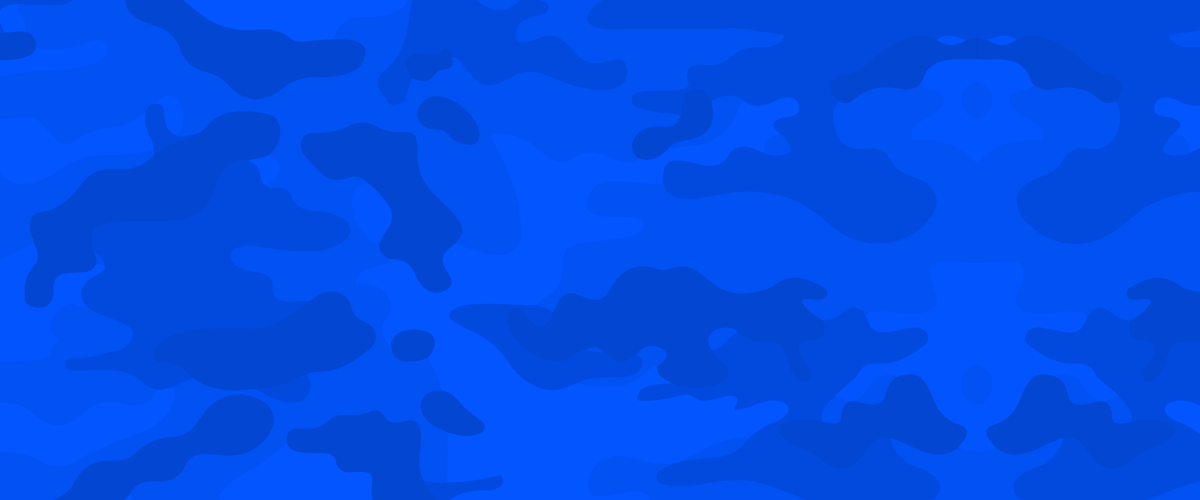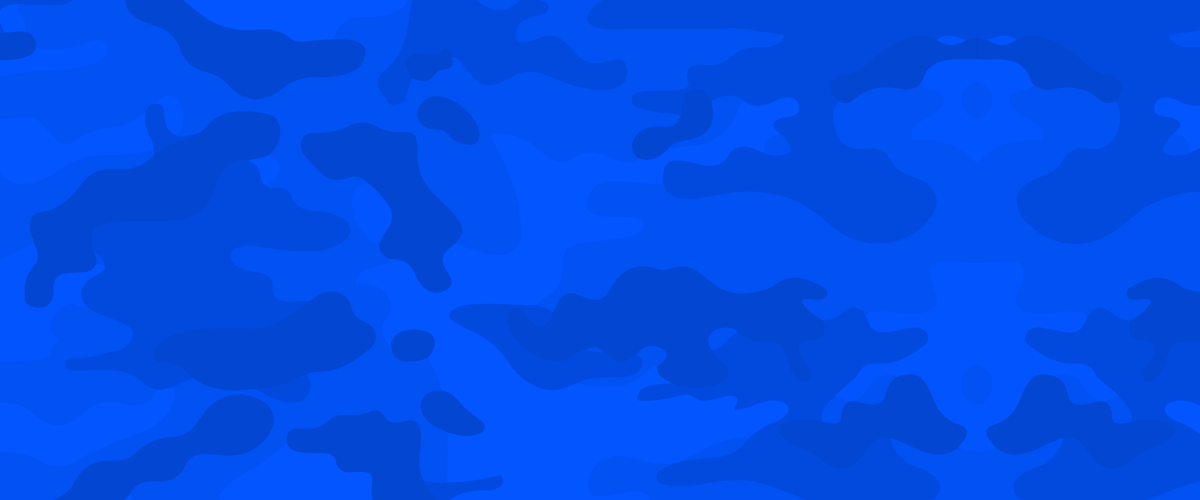 Katie's Type 1 Journey
20 Feb 2021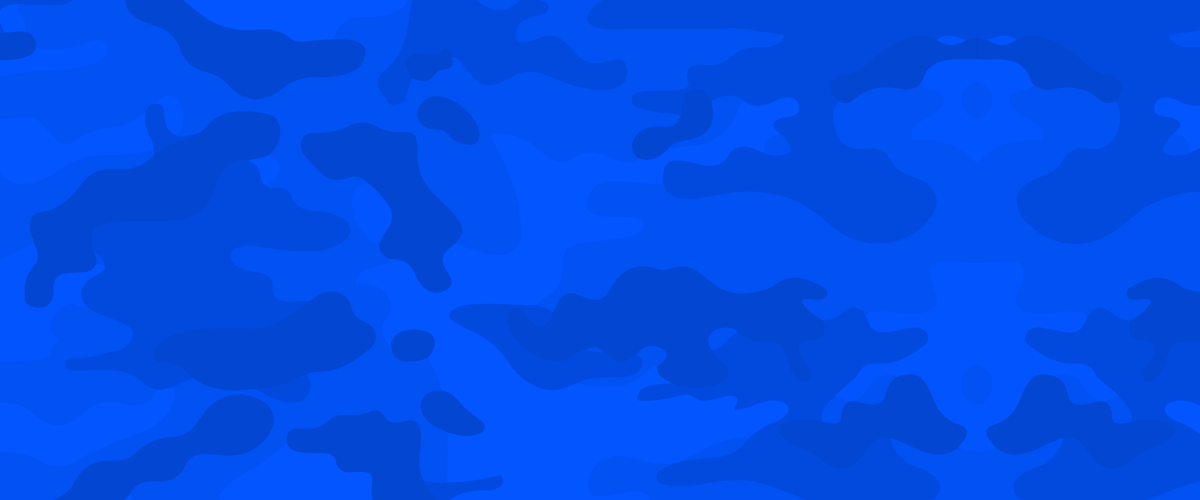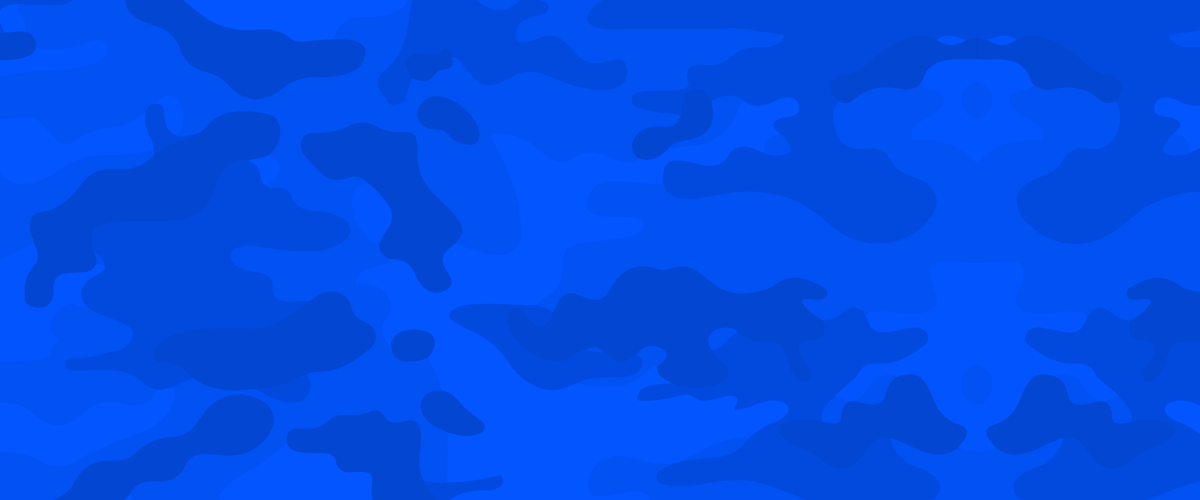 Go BLUE for Josh 💙
5 Apr 2021
$1,308
Raised of $1,000 goal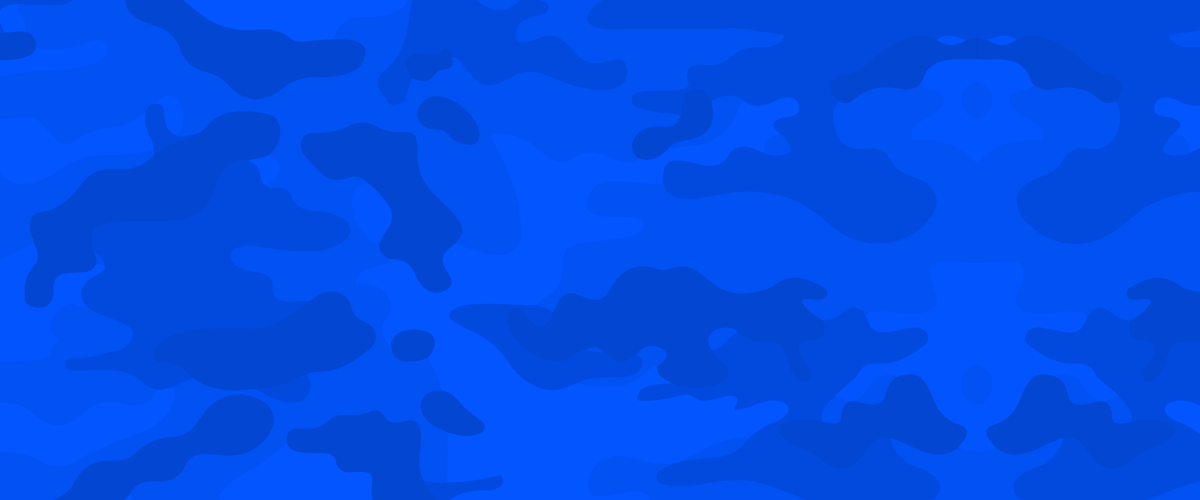 See how others around the country are raising money for JDRF.