Join an organised fun run, marathon, cycle or swim near you!
Beyond Bank Australia
Beyond Bank Australia have been a long term supporter of JDRF and they are offering a different way for our supporters to save money and receive special offers.
Make a real difference with your savings and open a Community Reward Account* with Beyond Bank Australia and nominate JDRF – (and your STATE) as your chosen cause. The more you save, the more you earn and the more Beyond Bank will donate to JDRF at no cost to you. It's true! JDRF - SA partnership with Beyond Bank allows you to do exactly that! You do the saving while Beyond Bank does the giving! It costs you nothing to support JDRF - SA mission. Show your support, visit any one of the Beyond Bank Branches or call the local Call Centre on 13 25 85.
Christmas
December 2022
By simply buying your Christmas cards, asking for donations in lieu of gifts, or by making a personal donation, you can support JDRF's vital work and give the gift of research this Christmas.
Play For
Purpose
24th March 2022
Play For Purpose is Australia's 100% not-for-profit community raffle. A portion of each raffle tickets gets donated to JDRF. It's the ultimate WIN-WIN raffle!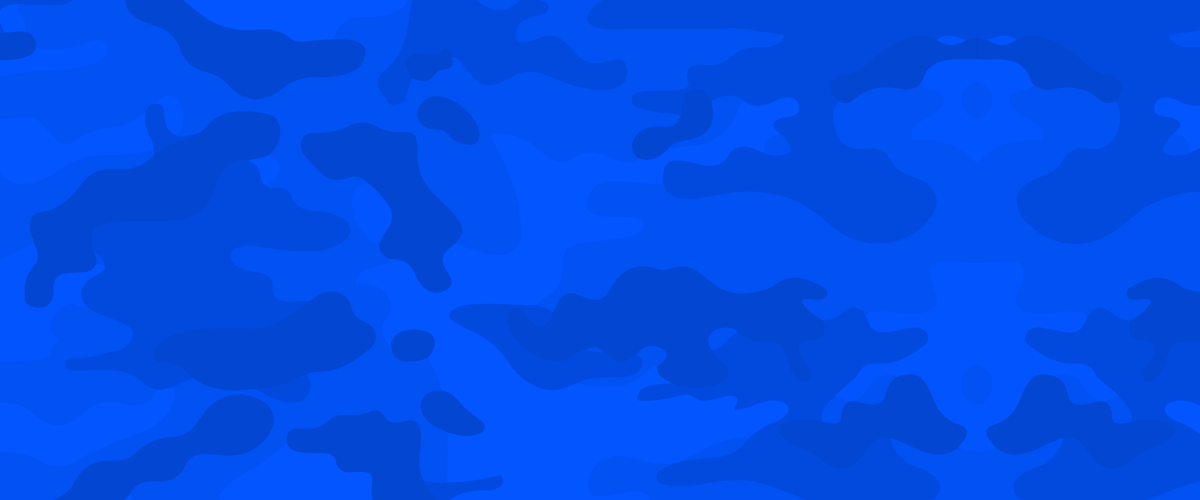 Lyla's Legends
1 Feb 2021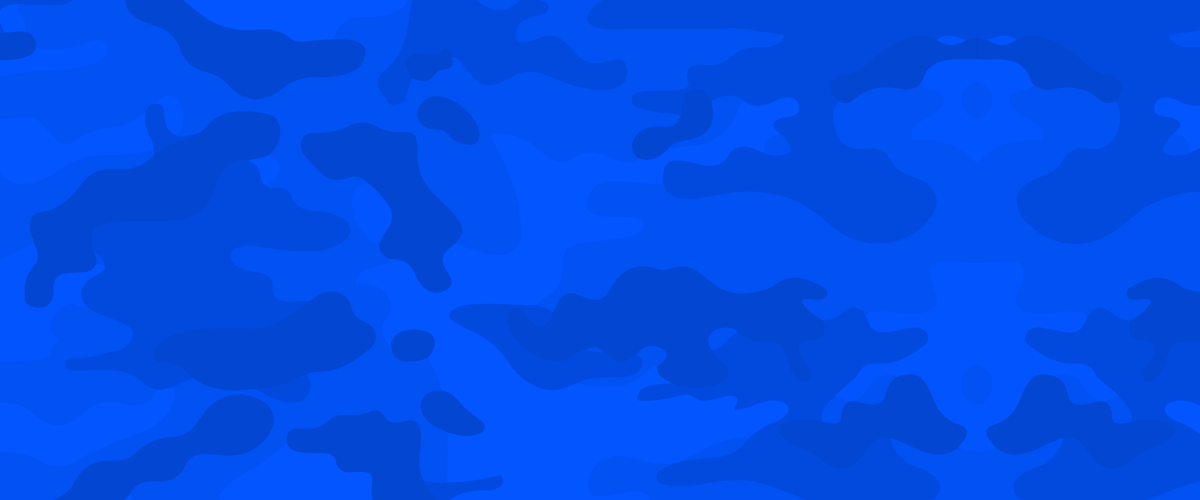 Let's go for gold
21 Jan 2021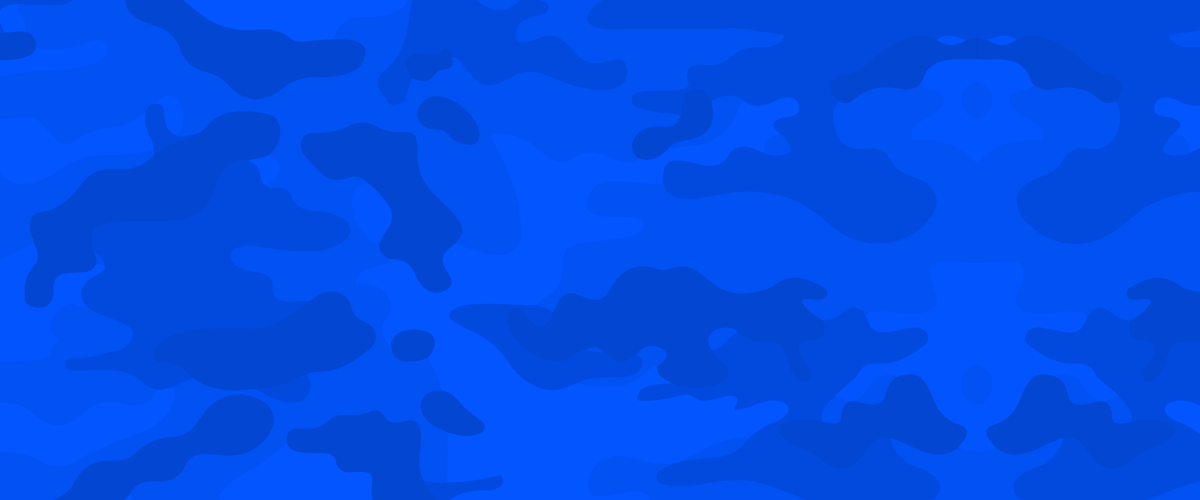 Sam's JDRF fundraiser
3 Feb 2021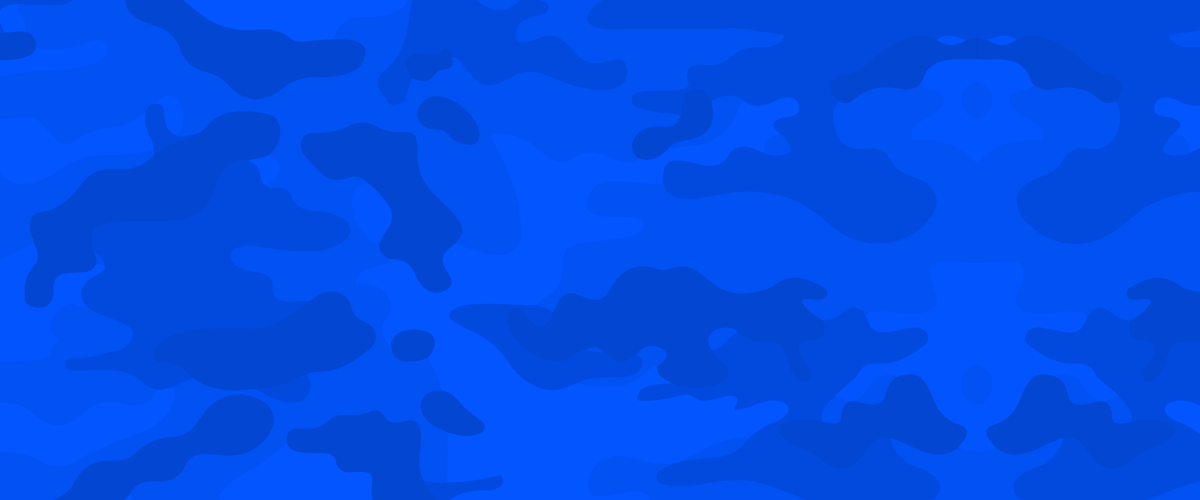 Type One Diabetes Fundraiser.
24 Jan 2021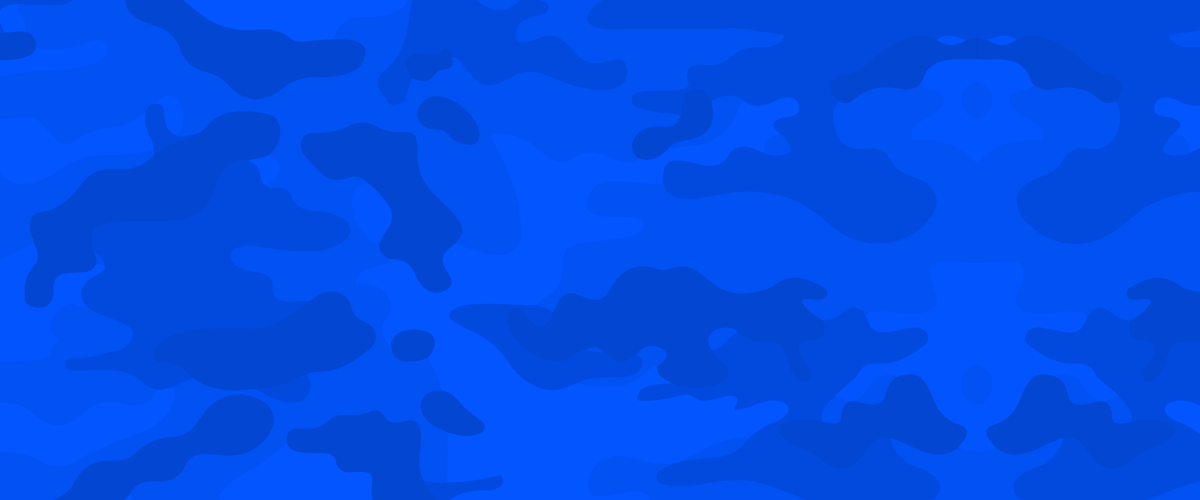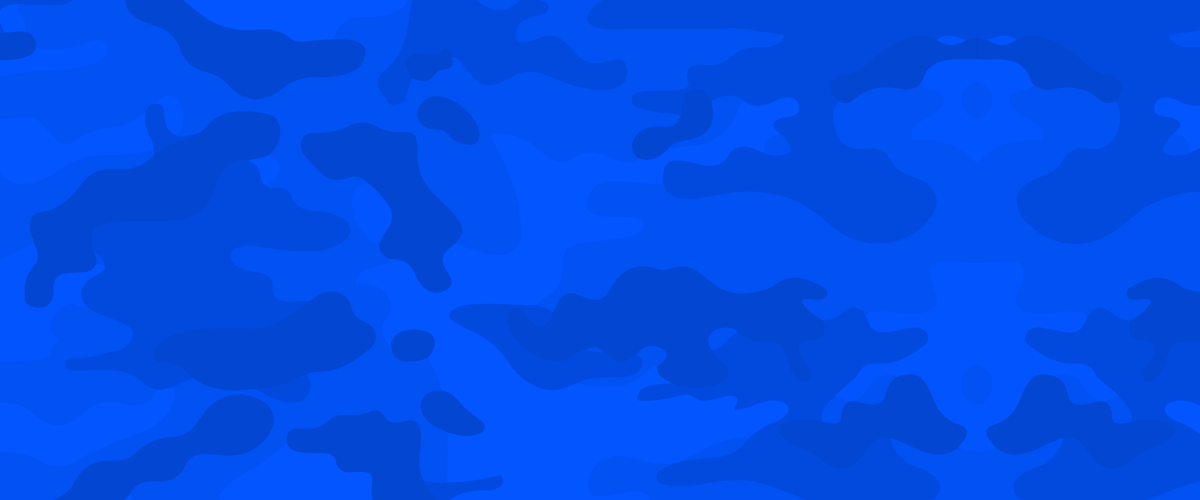 Rockin the Rainbow for T1D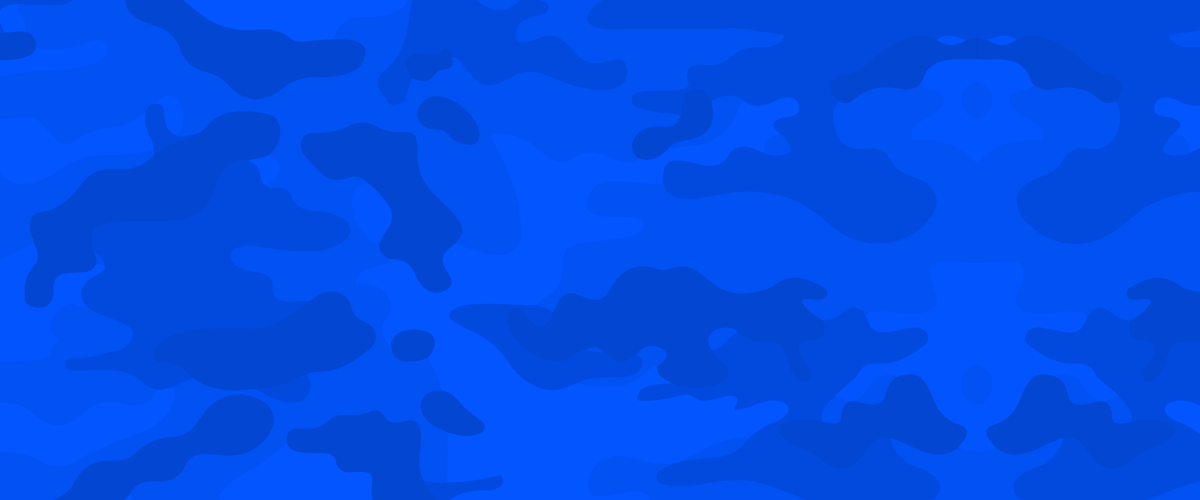 Margo funny hair
7 Feb 2021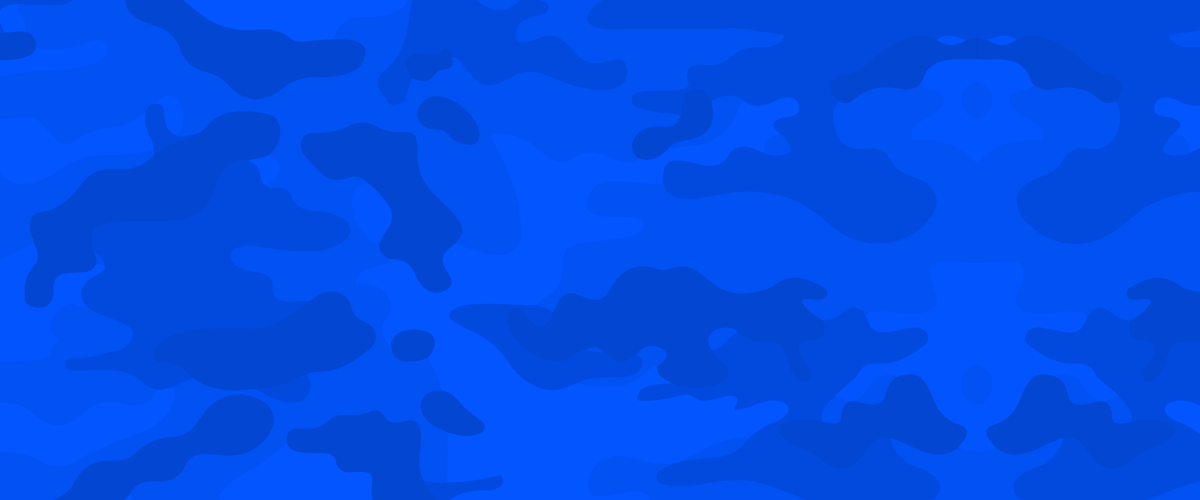 Colouring my hair for a cure for type 1
17 Feb 2021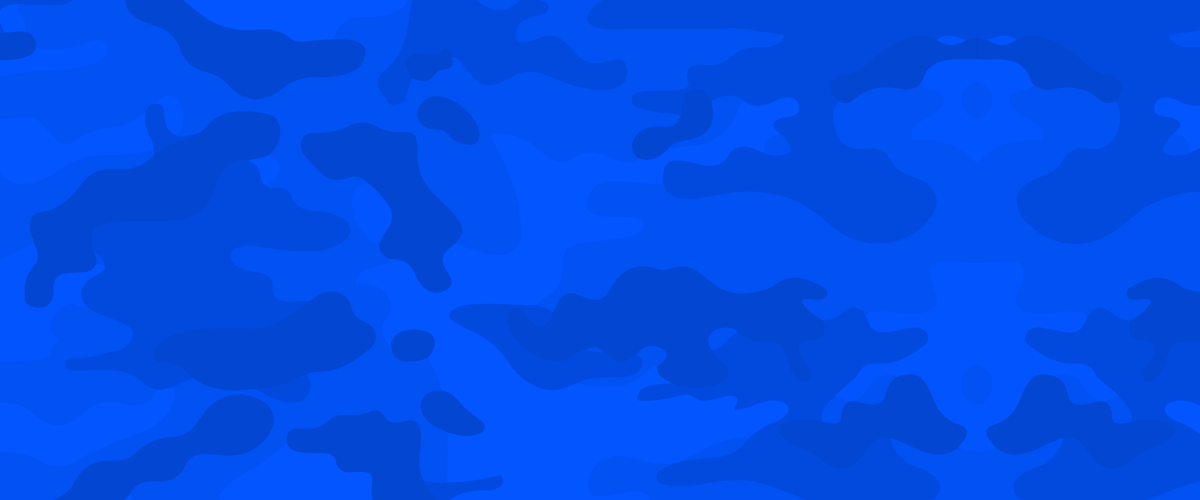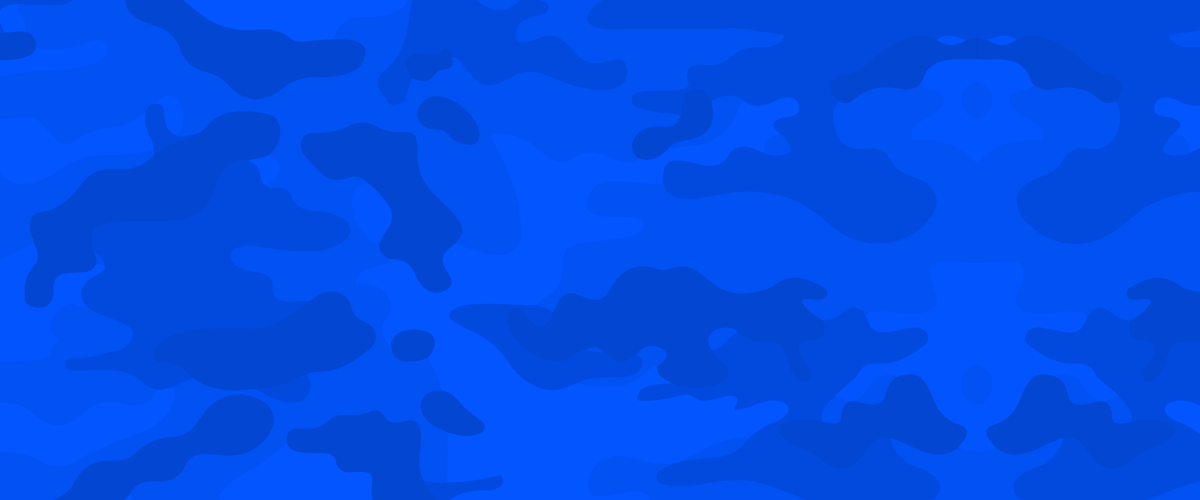 Zenerchi
31 Mar 2021
$78
Raised of $3,000 goal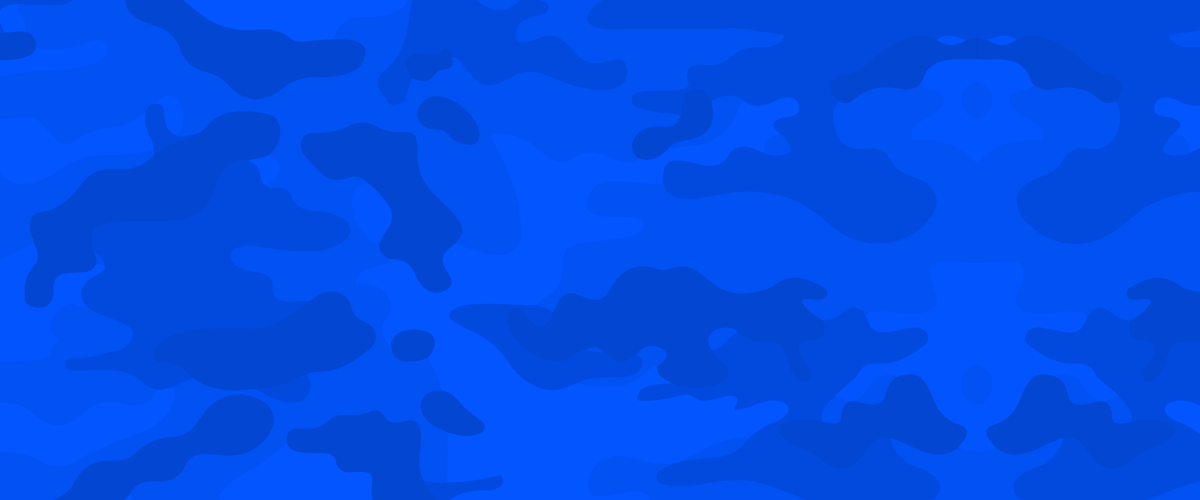 Zenerchi hair
18 Apr 2021
$1,574
Raised of $3,000 goal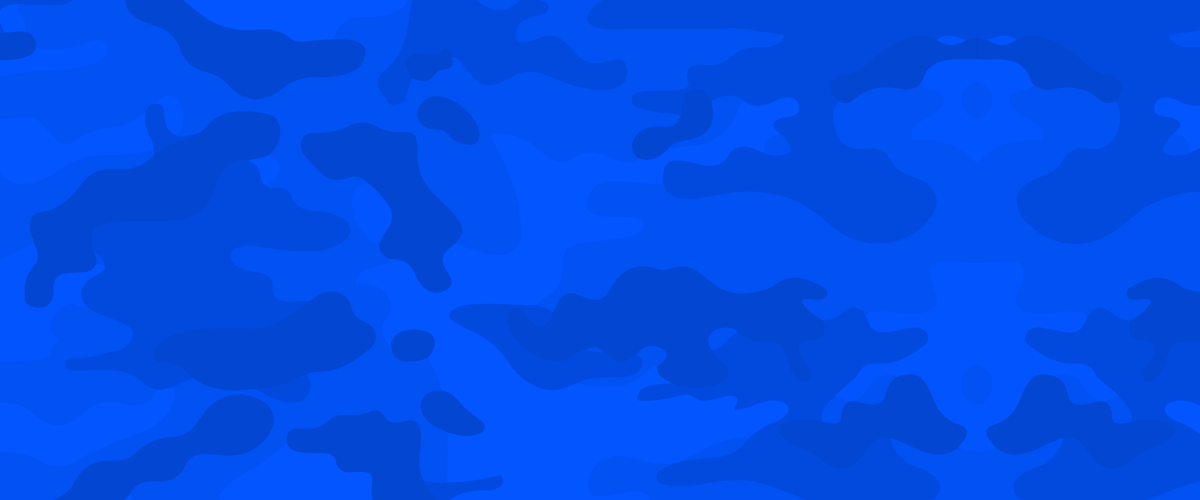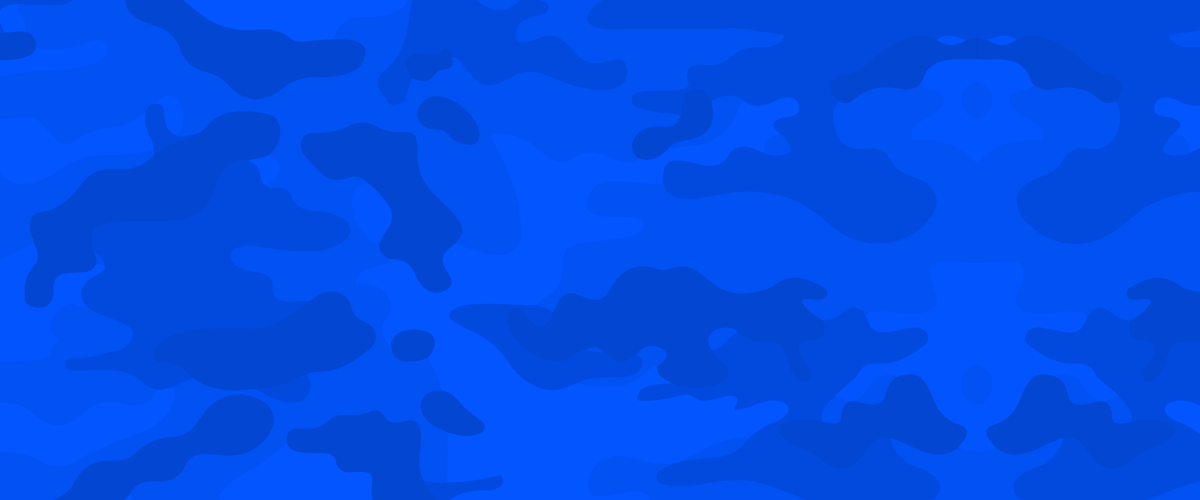 JDRF Australia 'Trail Run 4 Type 1' Half Marathon
11 Apr 2021
$1,294
Raised of $1,000 goal
See how others around the country are raising money for JDRF

.