Join an organised fun run, marathon, cycle or swim near you!
City-Bay Fun Run
19 Sept 2021
Join SA's largest fun run and make your way down ANZAC Highway from Adelaide to Glenelg in a 3km, 6km, 12km and Half Marathon event. Helo the #JDRFBlueArmy defeat type 1 diabetes!


Kinchina Trail Run
11 April 2021
Join this epic challenge and choose a 21k, 13k or 5k trail run through Kinchina Conservation Park. With thanks to long-term JDRF supporter. Morgan Coull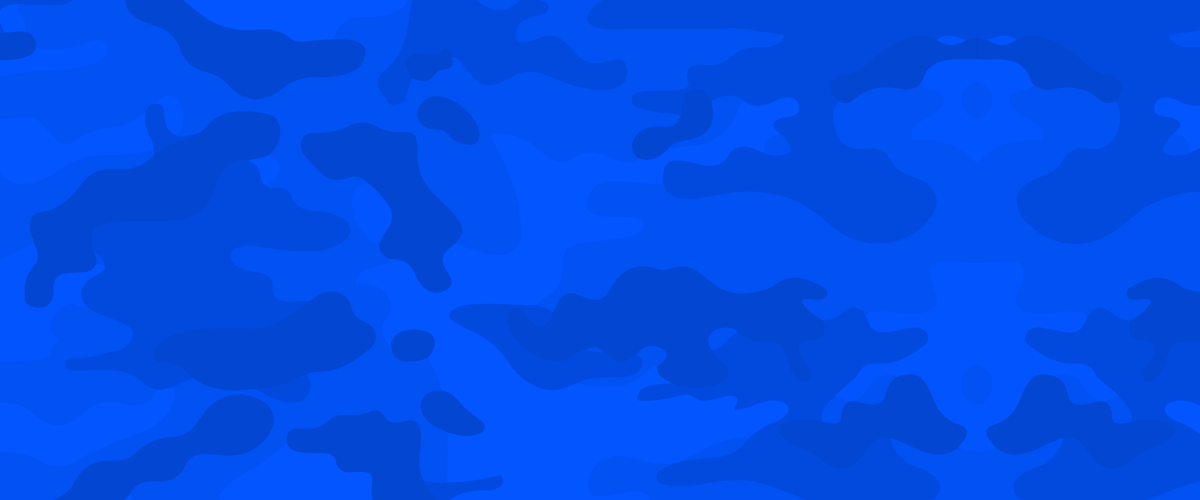 Lyla's Legends
1 Feb 2021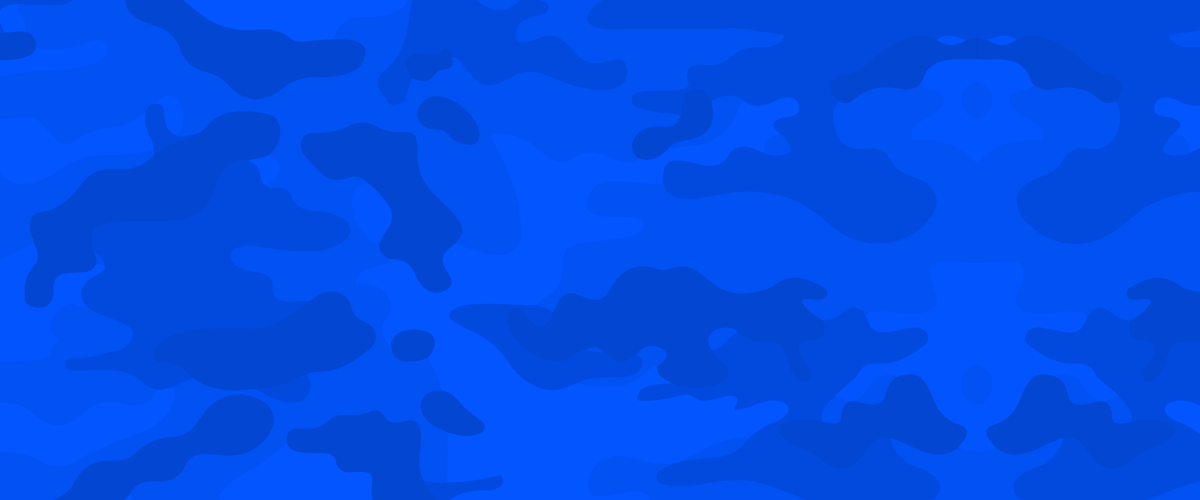 Let's go for gold
21 Jan 2021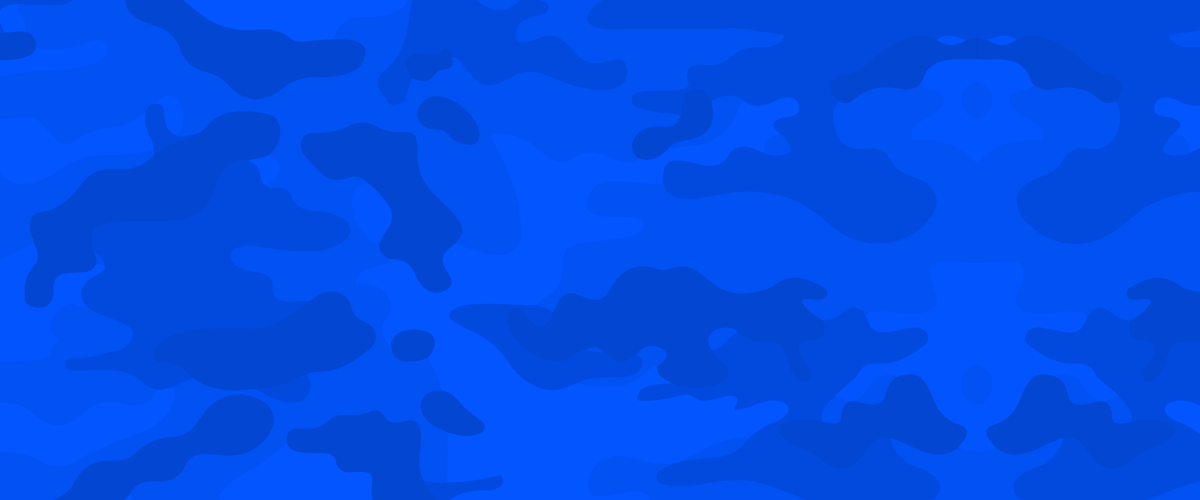 Sam's JDRF fundraiser
3 Feb 2021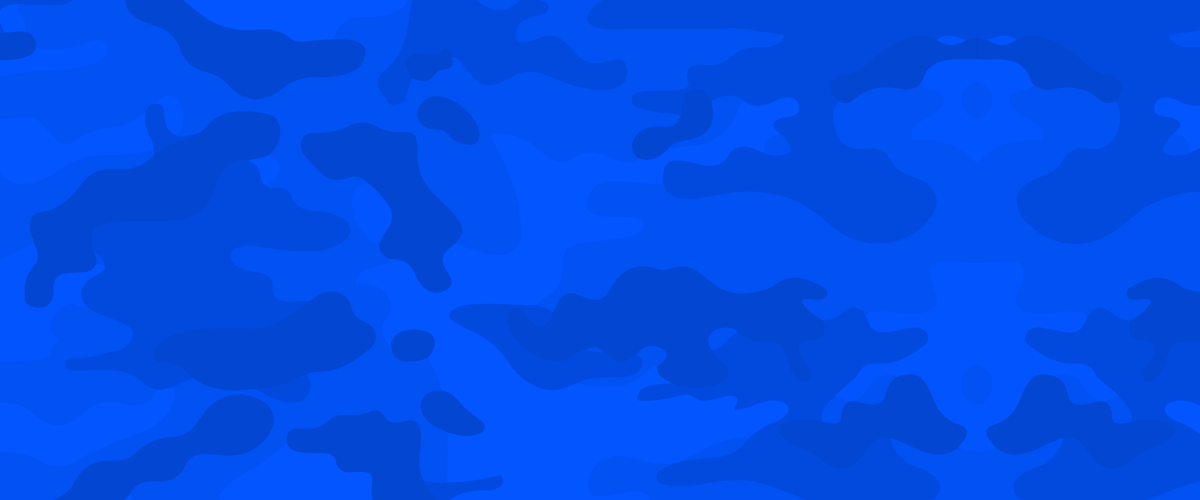 Type One Diabetes Fundraiser.
24 Jan 2021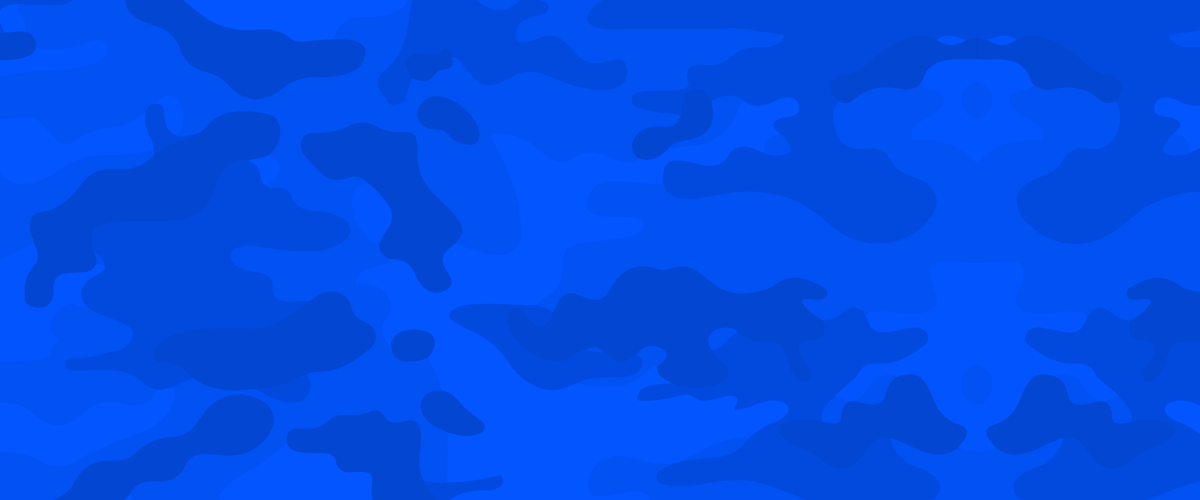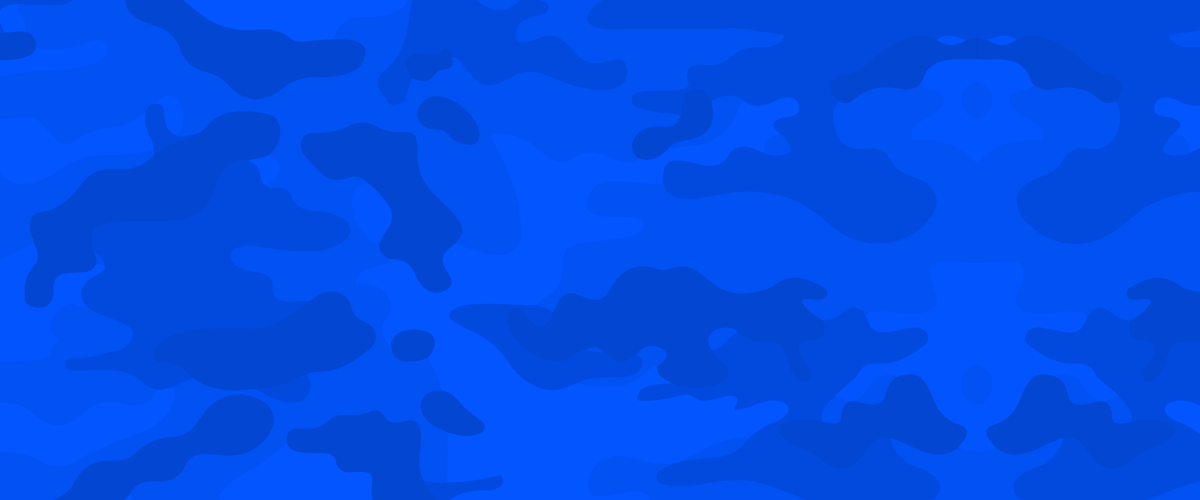 Rockin the Rainbow for T1D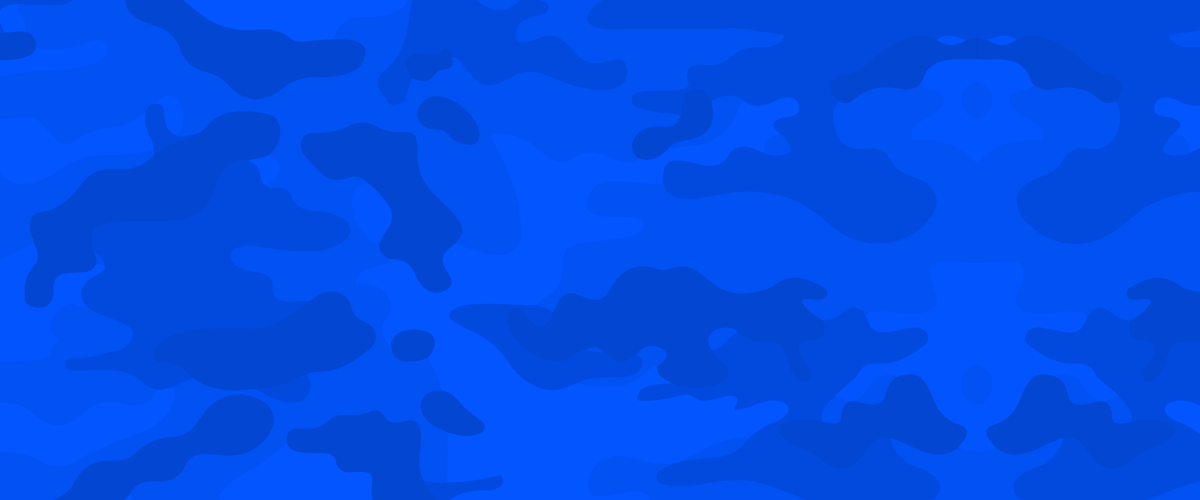 Margo funny hair
7 Feb 2021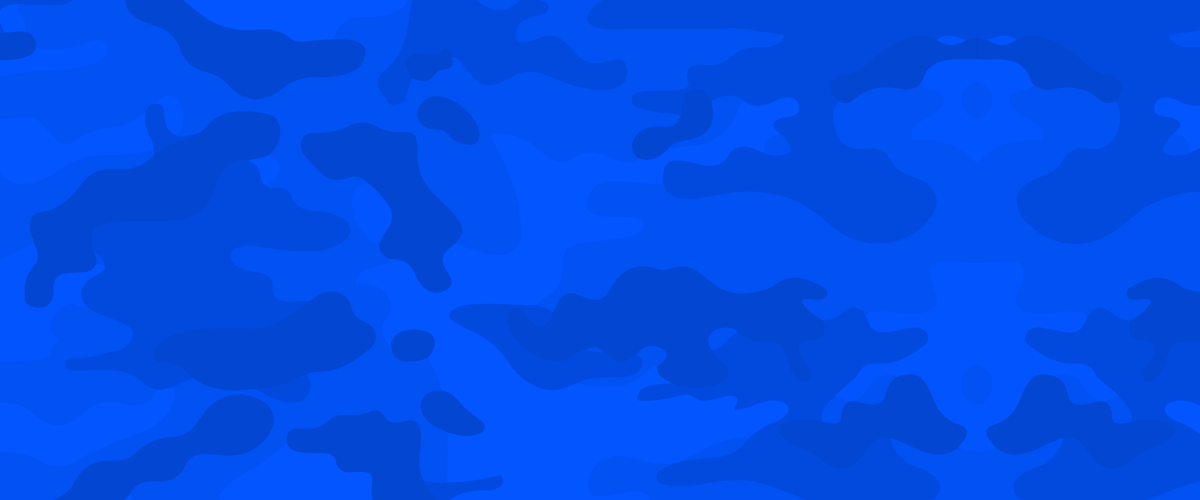 Colouring my hair for a cure for type 1
17 Feb 2021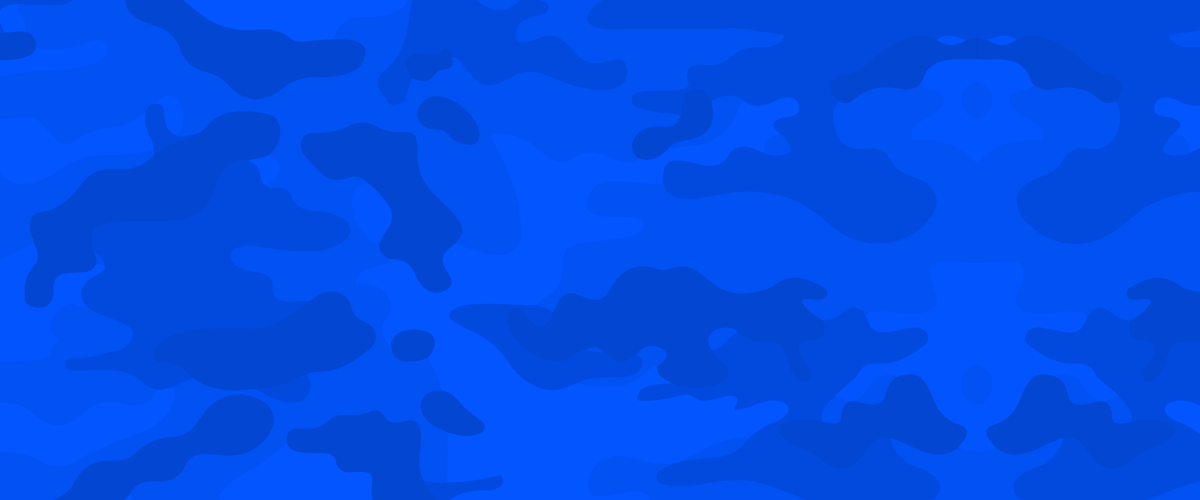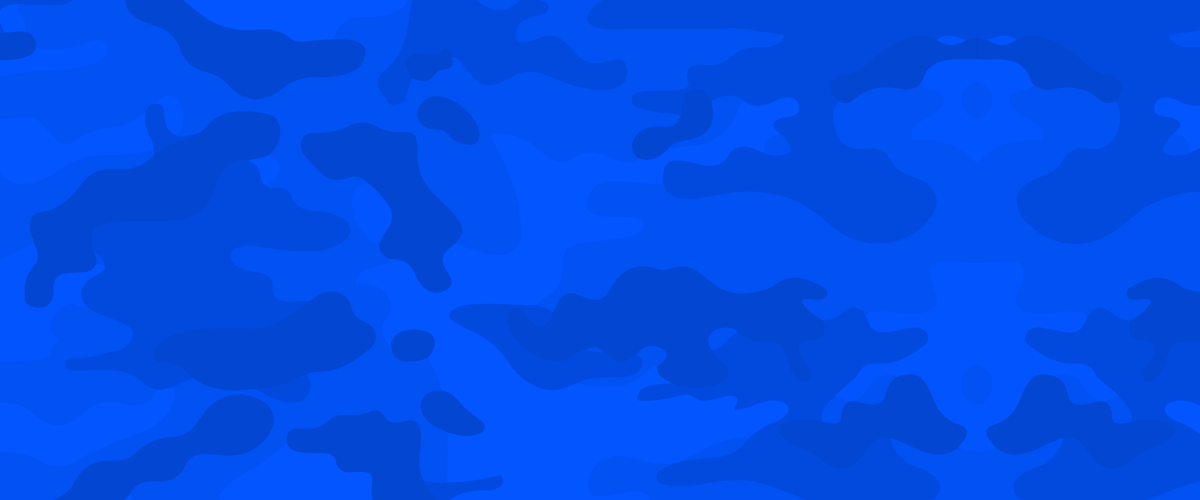 Zenerchi
31 Mar 2021
$78
Raised of $3,000 goal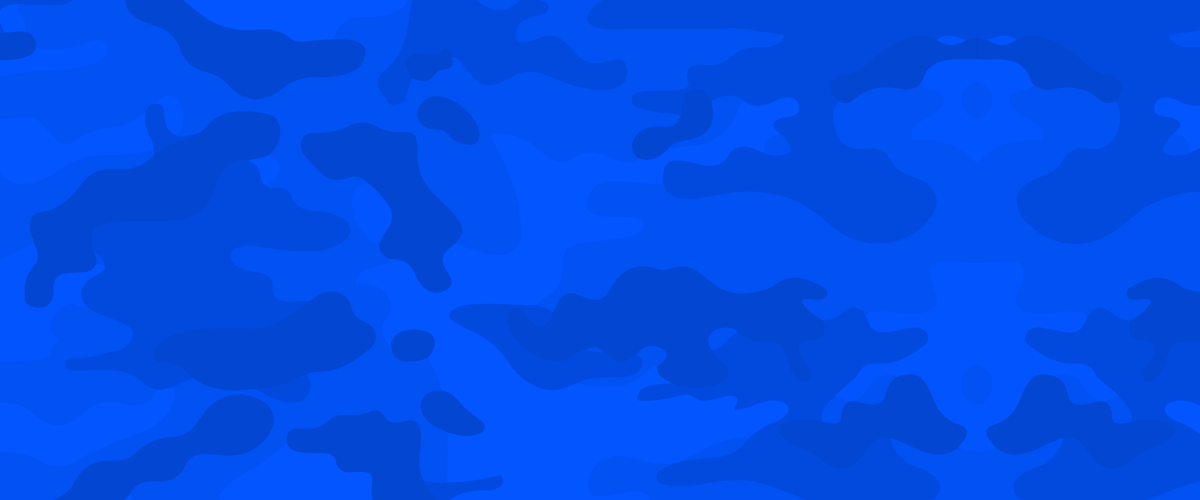 Zenerchi hair
18 Apr 2021
$1,574
Raised of $3,000 goal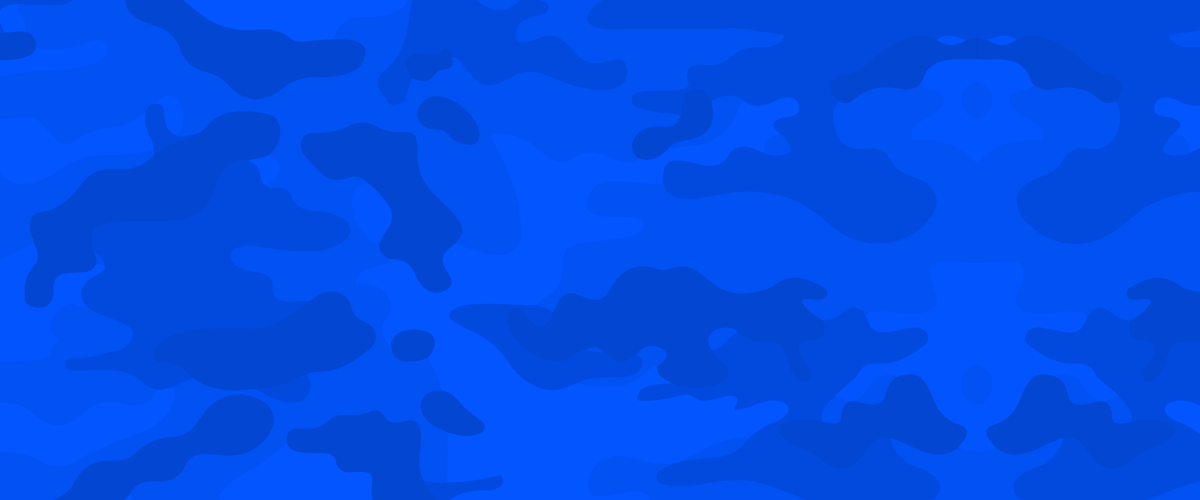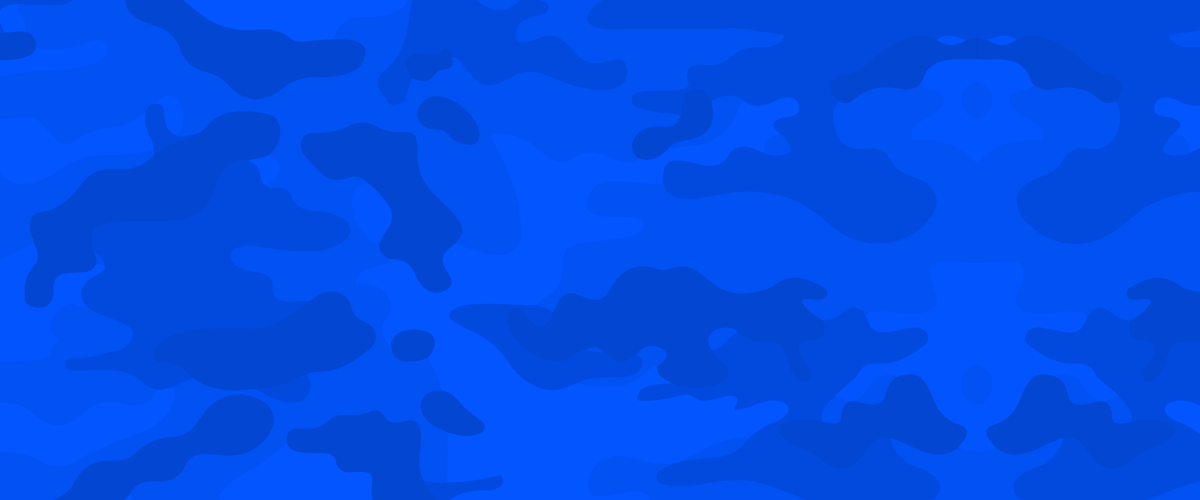 JDRF Australia 'Trail Run 4 Type 1' Half Marathon
11 Apr 2021
$1,294
Raised of $1,000 goal
Bowls in Blue
6 Feb 2021
Join the SA State Leadership Group and T1D community for a family and friends day out at our annual lawn bowls day - an evening of fun, frivolity and fundraising for a great cause - to cure, prevent and treat type 1 diabetes.
See how others around the country are raising money for JDRF

.