Join an organised fun run, marathon, cycle or swim near you!
Beyond Bank Australia
Beyond Bank, Australia has been a long-term supporter of JDRF and they are offering a different way for our supporters to save money and receive special offers.
Make a real difference with your savings and open a Community Reward Account* with Beyond Bank Australia and nominate JDRF – (and your STATE) as your chosen cause. The more you save, the more you earn and the more Beyond Bank will donate to JDRF at no cost to you. It's true! JDRF - SA partnership with Beyond Bank allows you to do exactly that! You do the saving while Beyond Bank does the giving! It costs you nothing to support JDRF - SA mission. Show your support, visit any one of the Beyond Bank Branches or call the local Call Centre on 13 25 85.
Christmas
December 2022
By simply buying your Christmas cards, asking for donations in lieu of gifts, or by making a personal donation, you can support JDRF's vital work and give the gift of research this Christmas.
Entertainment Book
2022
Support JDRF by purchasing your digital subscription for discounts on dining, travel, shopping, beauty and accommodation from more than 10,000 businesses across Australia.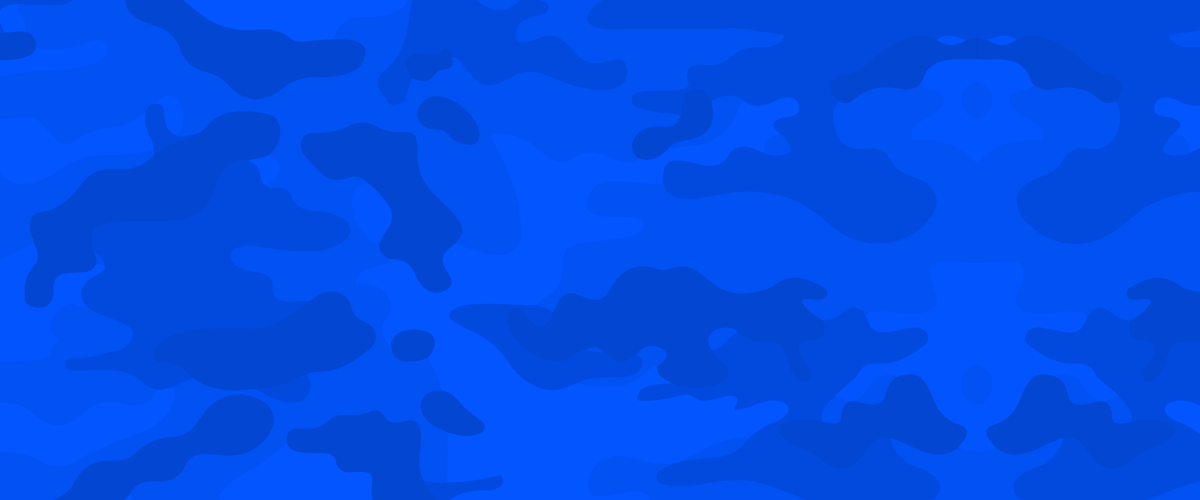 Matt's 2021 Run for Type None
5 Jan 2021
$1,542
Raised of $20,000 goal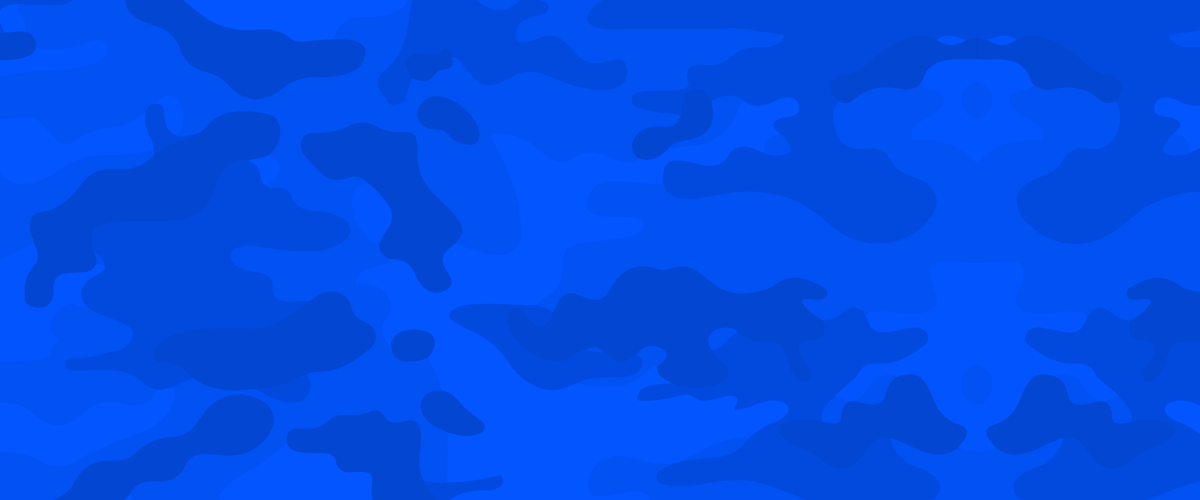 Going Blue for Miah Moo
26 Jan 2021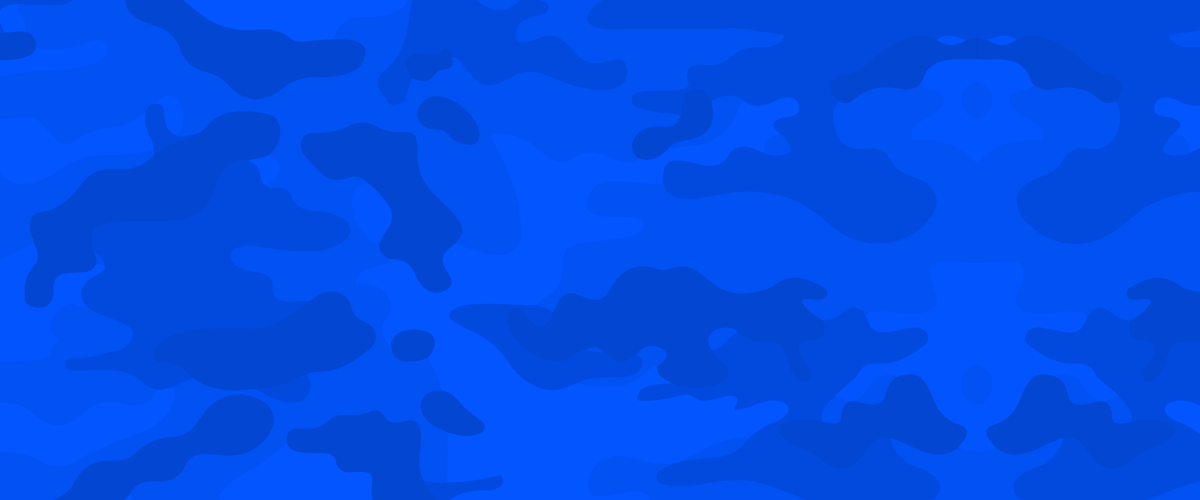 Support The People Who Live With Type 1 Diabetes
28 Feb 2021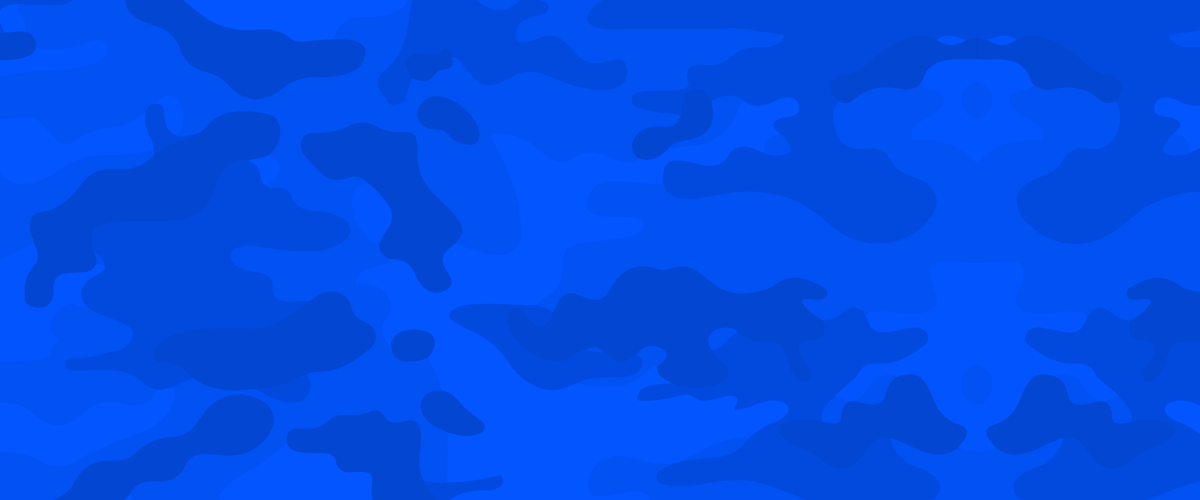 colouring my hair for the fight against T1D
11 Mar 2021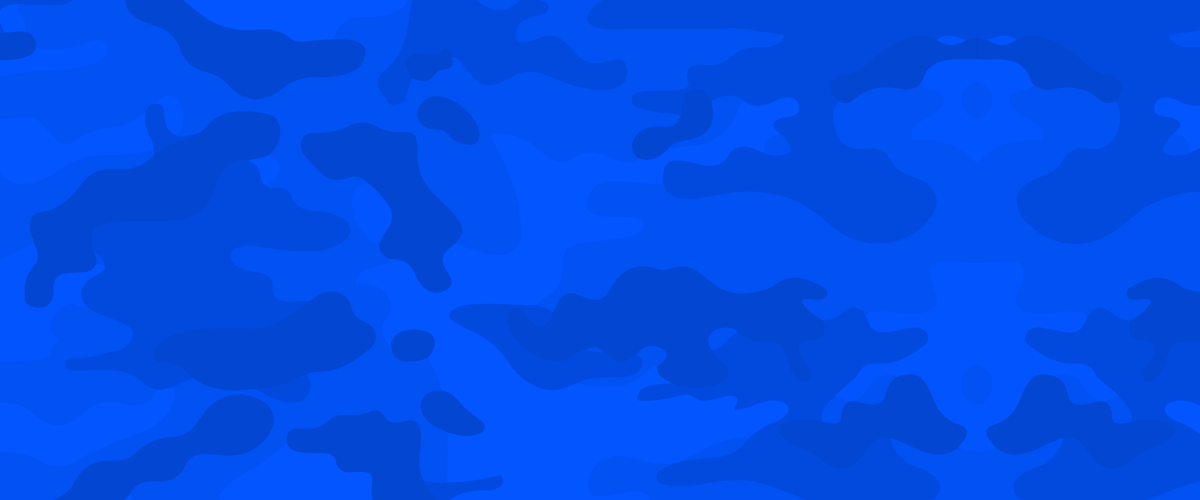 Go Blue for Liam
4 Jun 2021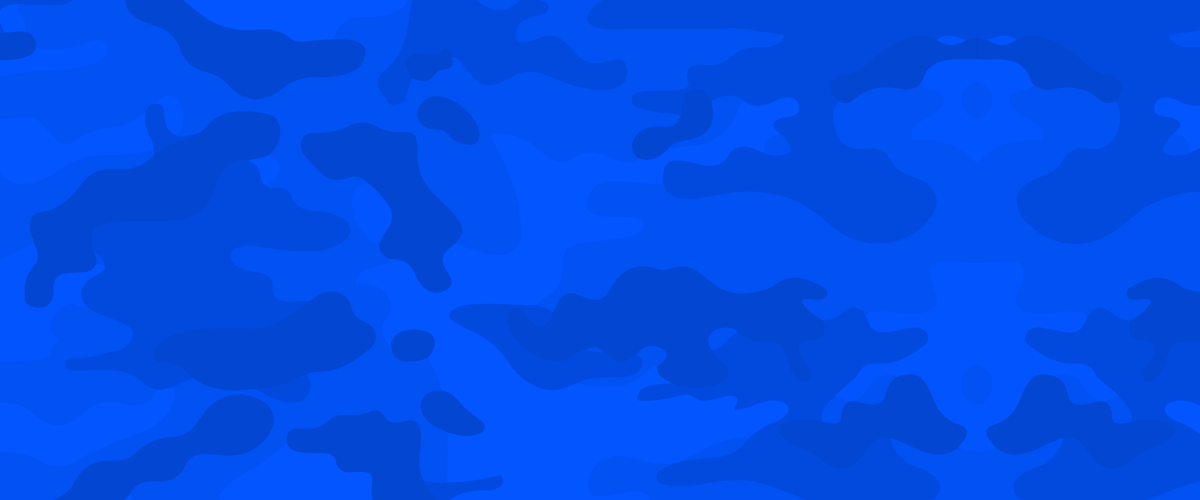 Mel Randall's Farewell
16 Nov 2021
$2,253
Raised of $1,000 goal
See how others around the country are raising money for JDRF.