Join an organised fun run, marathon, cycle or swim near you!
Telethon Raffle
20 June 2021
Five amazing prizes up for grabs with tickets just $10 each. A portion of each raffle tickets gets donated to JDRF. It's the ultimate WIN-WIN!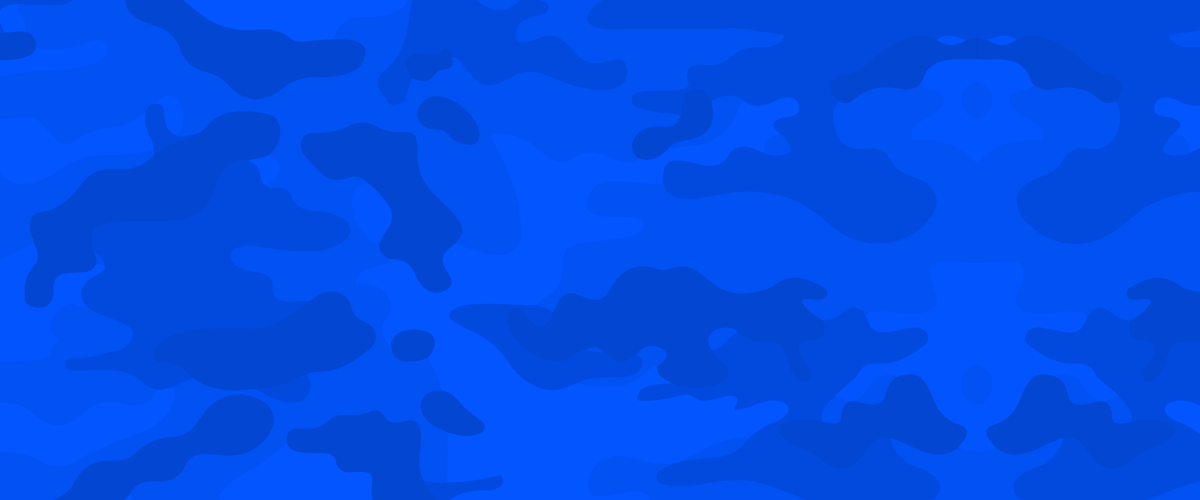 Matt's 2021 Run for Type None
5 Jan 2021
$1,489
Raised of $20,000 goal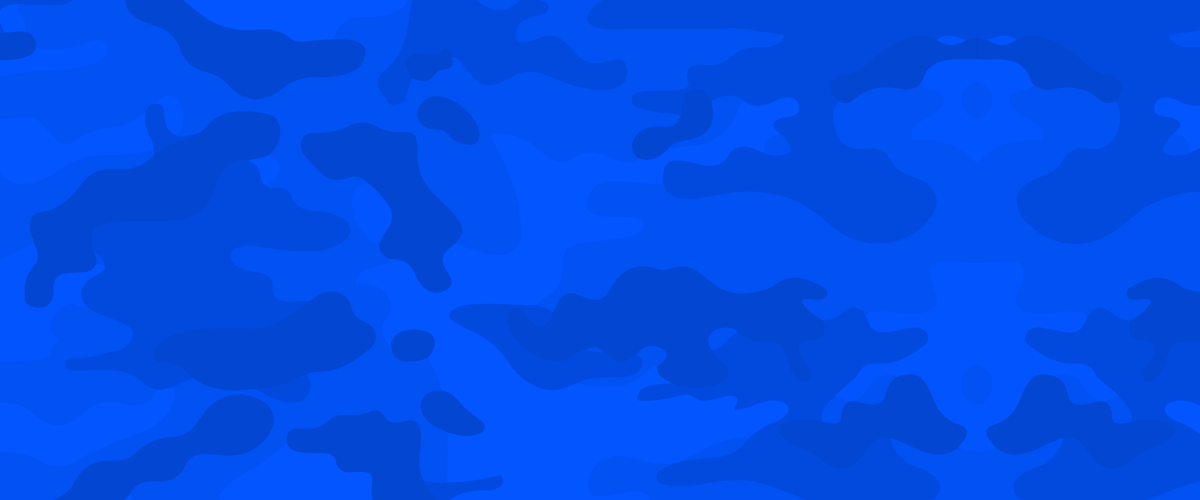 Going Blue for Miah Moo
26 Jan 2021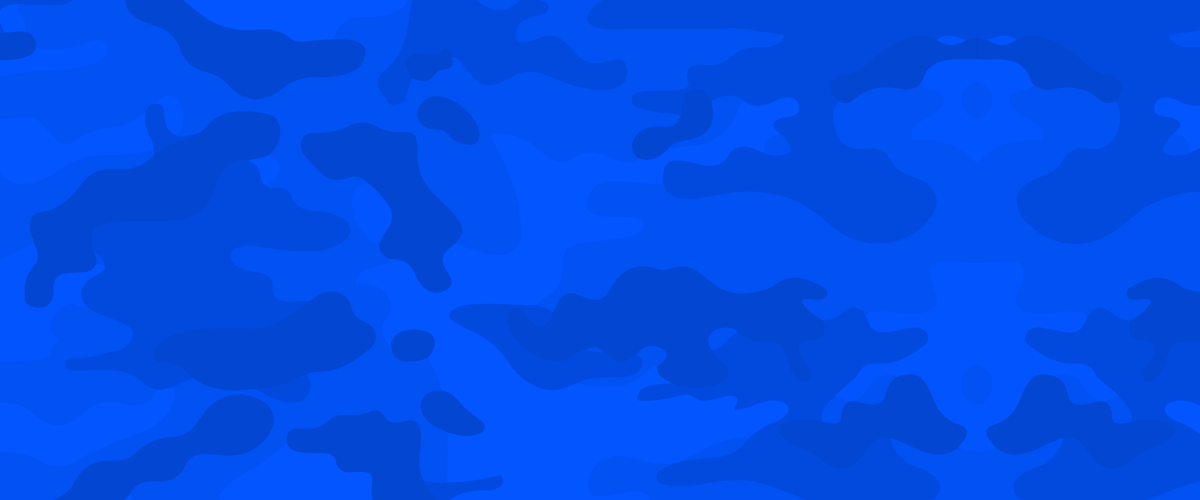 Support The People Who Live With Type 1 Diabetes
28 Feb 2021
Christmas
December 2020
By simply buying your Christmas cards, asking for donations in lieu of gifts, or by making a personal donation, you can support JDRF's vital work and give the gift of research this Christmas.
See how others around the country are raising money for JDRF.