Join an organised fun run, marathon, cycle or swim near you!
Entertainment Book
2021
Support JDRF by purchasing your digital subscription for discounts on dining, travel, shopping, beauty and accommodation from more than 10,000 businesses across Australia.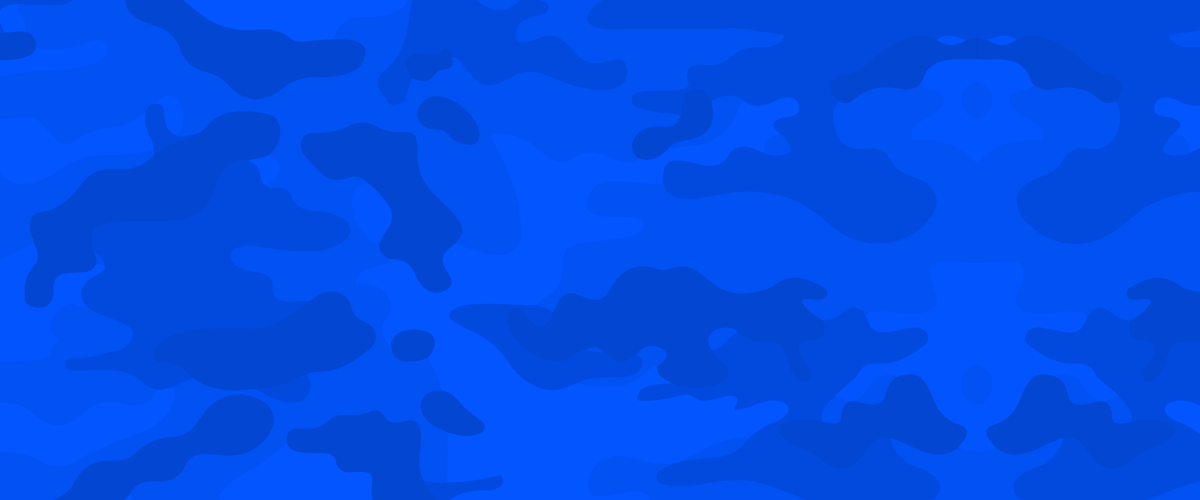 Australian Alpine Walking Track JDRF Walk for a Cure
1 Mar 2021
$13,329
Raised of $10,000 goal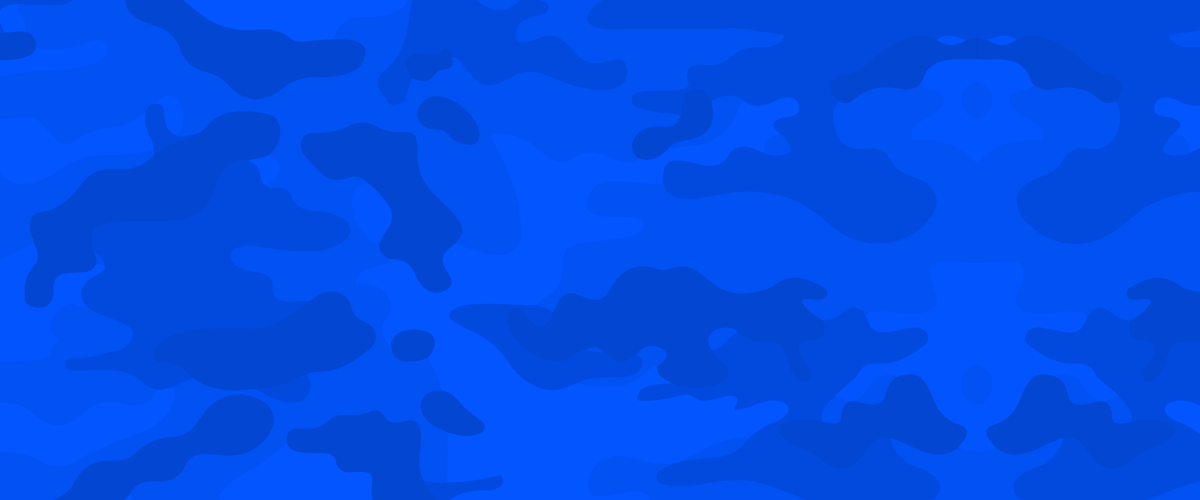 WALKING FOR WARRIORS
7 Jan 2021
$397
Raised of $1,000 goal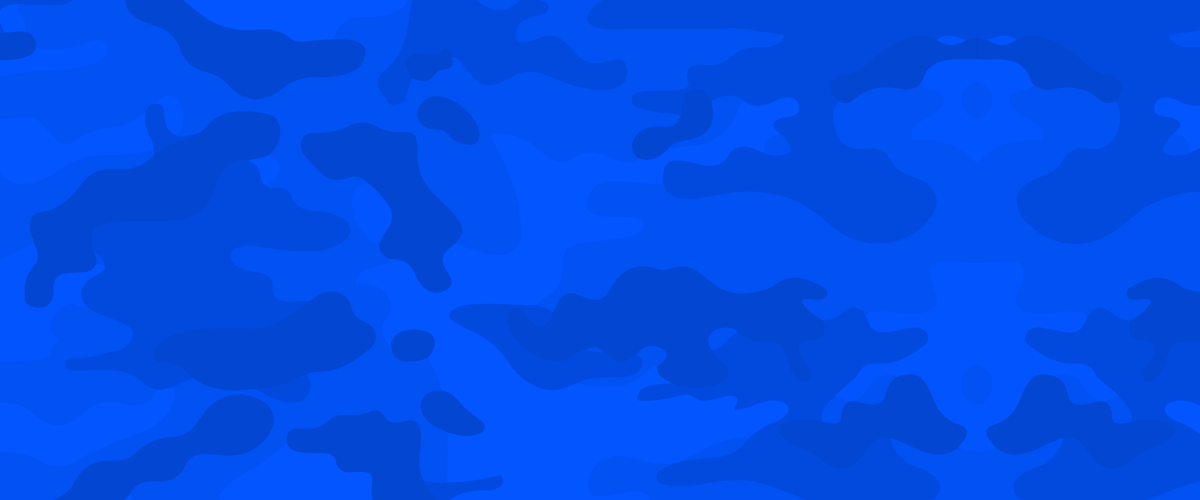 Erica's 2021km in 2021
1 Jan 2021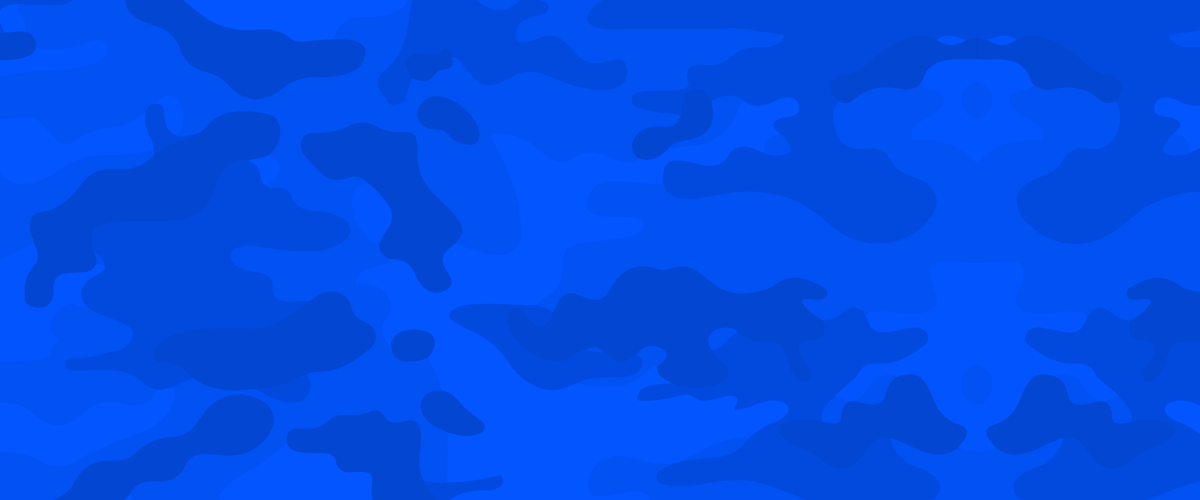 To a better T1D life!
21 Jan 2021
$25
Raised of $1,000 goal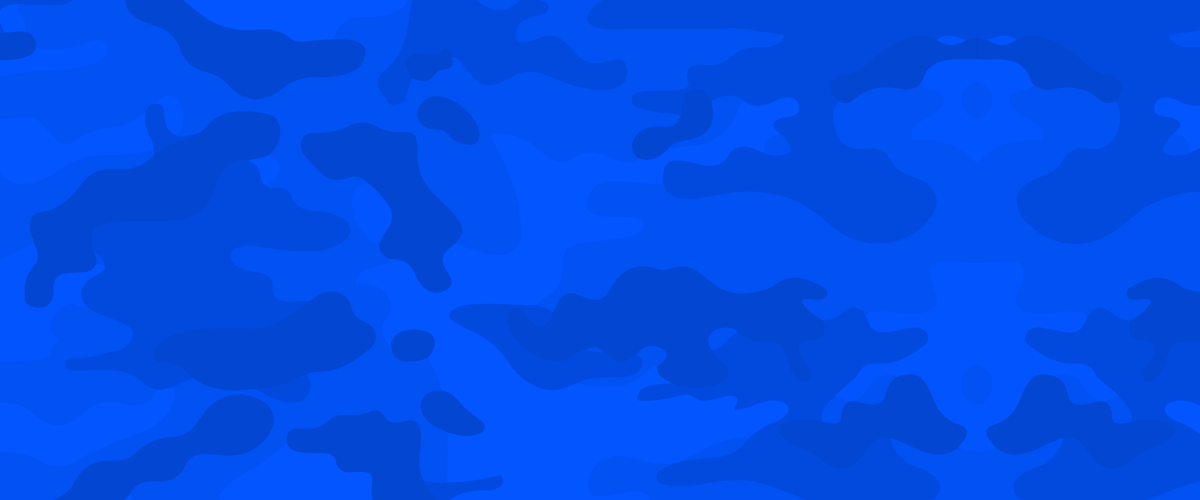 cand's t1d dye challenge
27 Jan 2021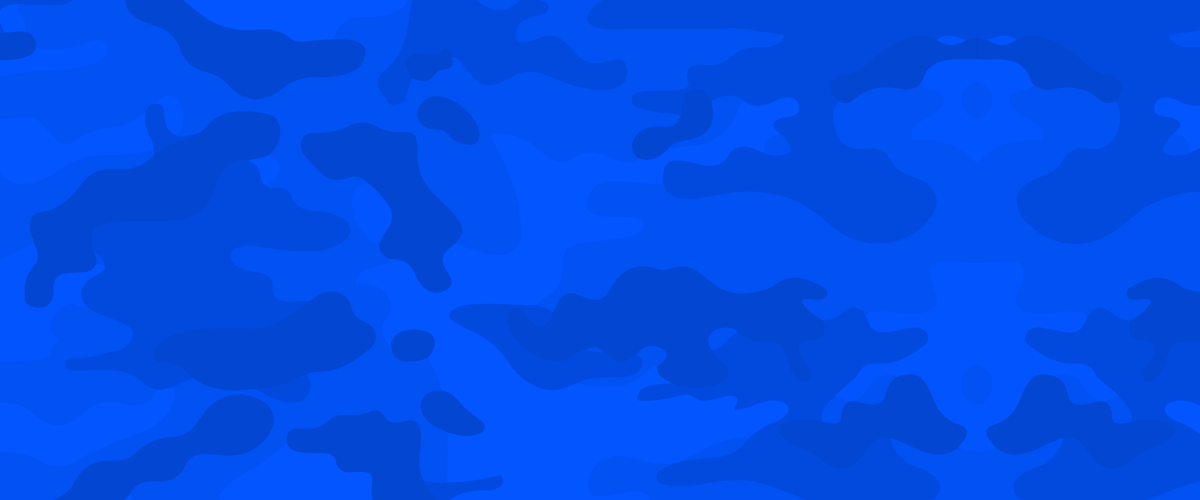 Let's cure diabetes
1 Apr 2021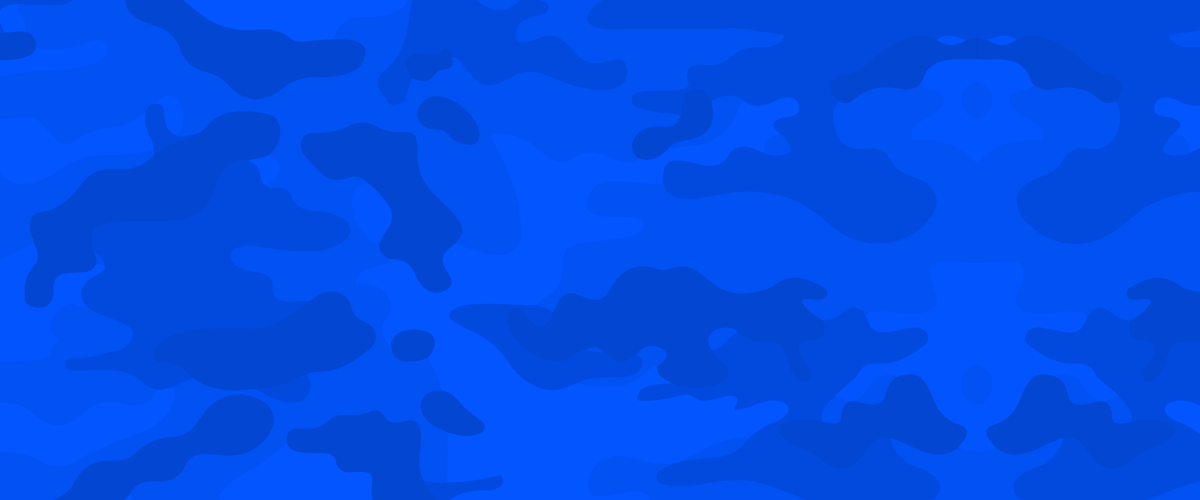 DIY hair dye for TD1
23 Jan 2021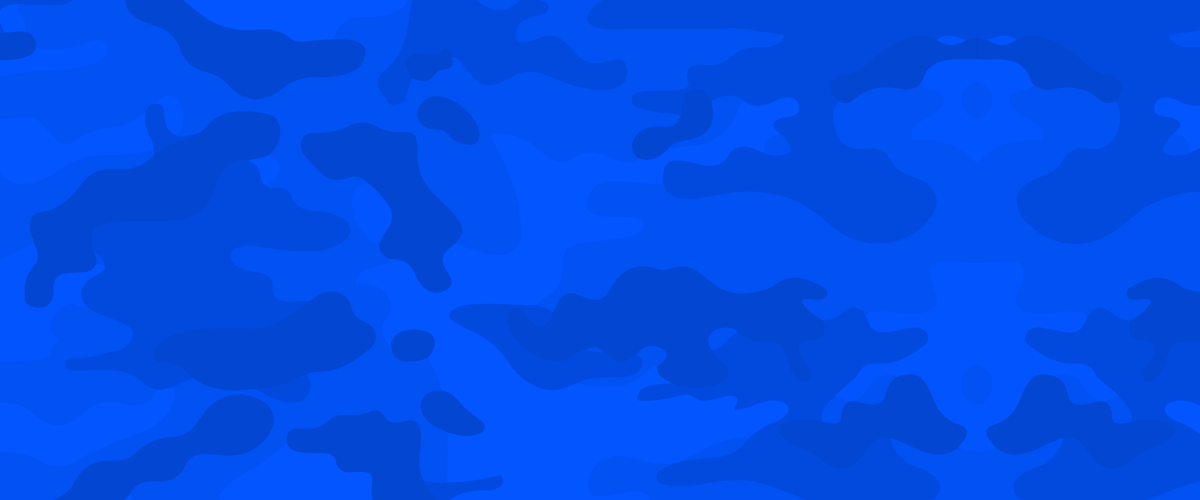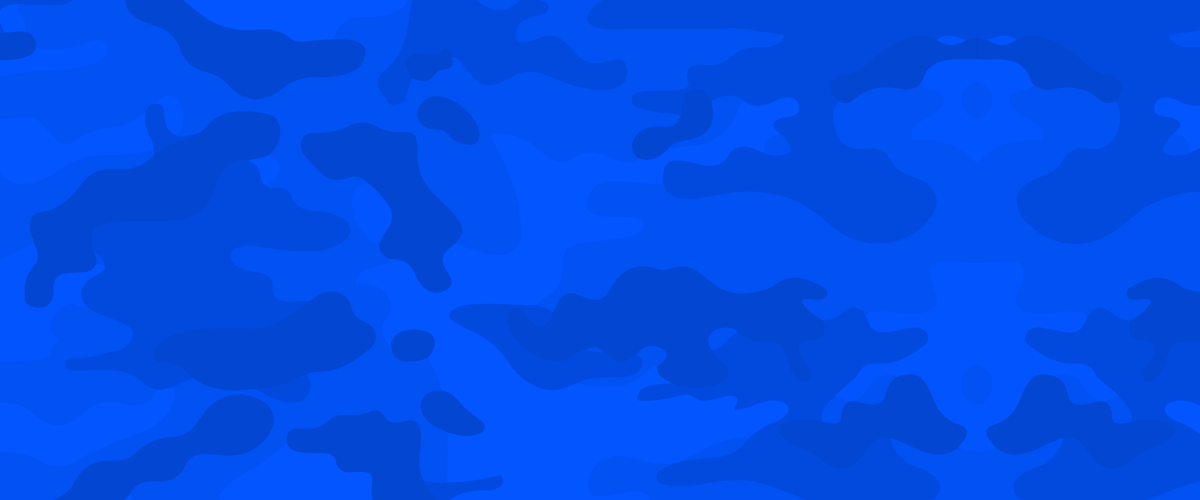 fundraising for a cause
10 Feb 2021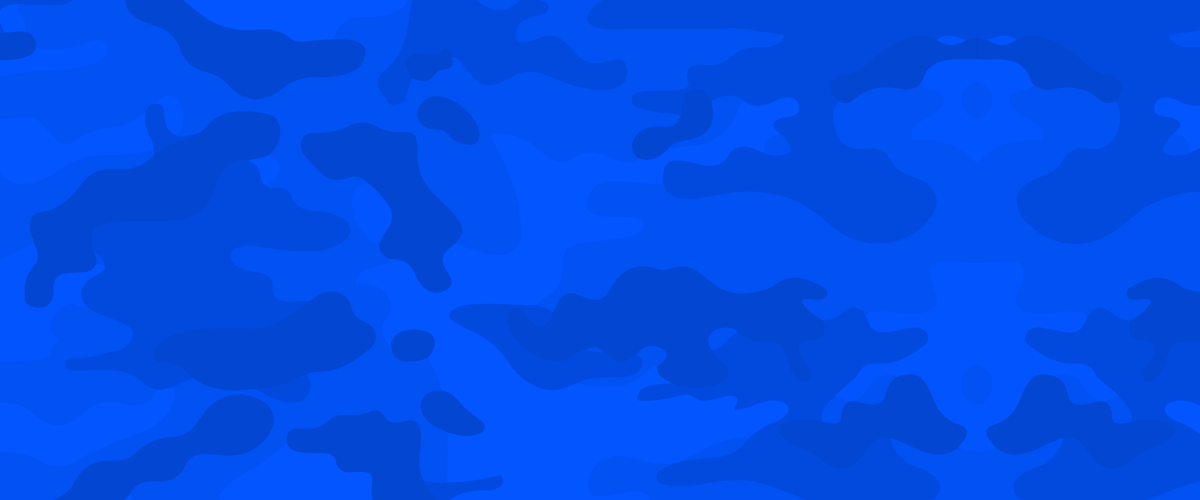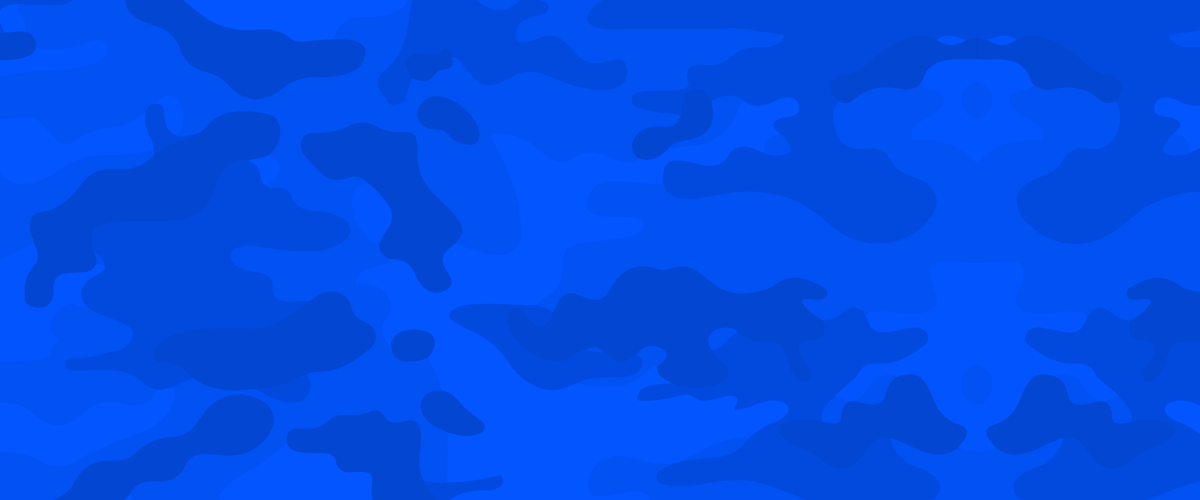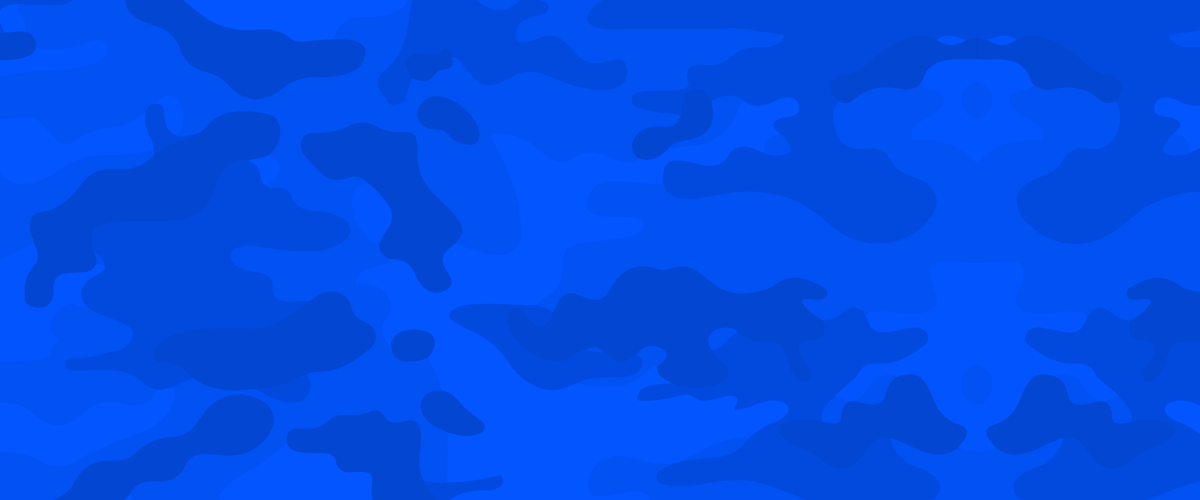 Color for jack. Type1 diabetes
26 Jan 2021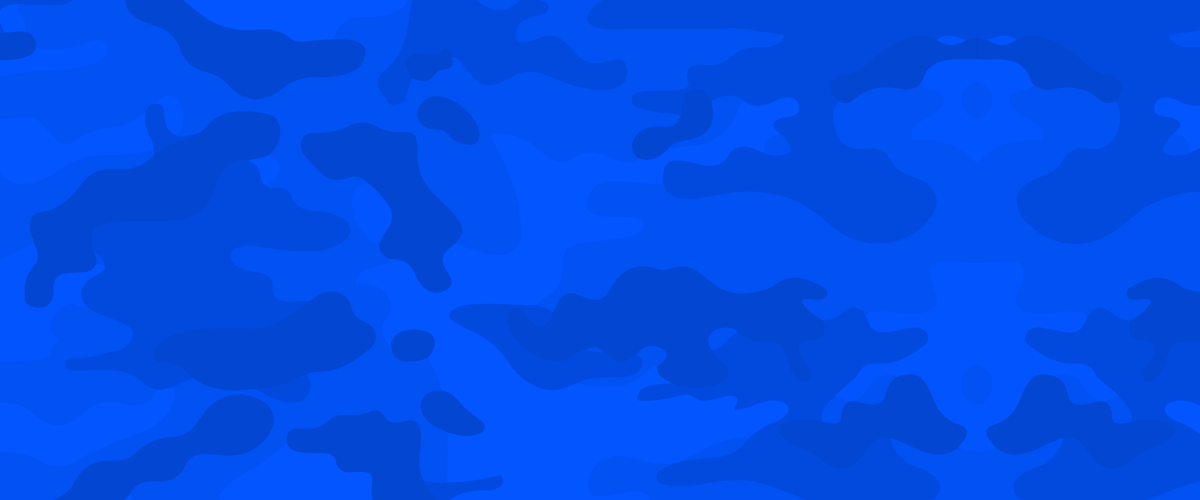 Colour the road to no more T1D.
1 Feb 2021
Trek Larapinta
30 August 2021
Join us for a once in a lifetime opportunity to take on a stunning Larapinta trek on this Inspired Adventures journey through one of the most exciting bush walking trails in Australia.
JDRF Blue Army Aqua Challenge
1-31 January 2021
Welcome to our brand new event for those who love water sports! Pick your KM challenge to swim, paddle, kayak or surf in Jan!
JDRF One Ride
29 Aug to 20 Sept 2020
Pick a KM target that suits you and challenge yourself to achieve the most KMs cycled each week while raising funds for T1D research. Join like minded cyclists all over Australia!
See how others around the country are raising money for JDRF.