Join an organised fun run, marathon, cycle or swim near you!
Run Melbourne
24th July
Run Melbourne isn't your average run. Over the last 14 years it has grown into a movement that has changed the culture of what it means to run through the city streets. With closed roads and a fast, flat course, more than 20,000 runners descend on the streets, heading past some of Melbourne's most famous landmarks.
Sunset Series
2nd Feb 2022
Join us in 2022 as we celebrate everything we love about summer - the vibes, good mates, getting outside and being active.
Sunset Series is the perfect way for you to track your fitness across three of Melbourne's favourite running tracks - The Zoo, Princes Park and The Tan. Choose from a 4K or 8K course.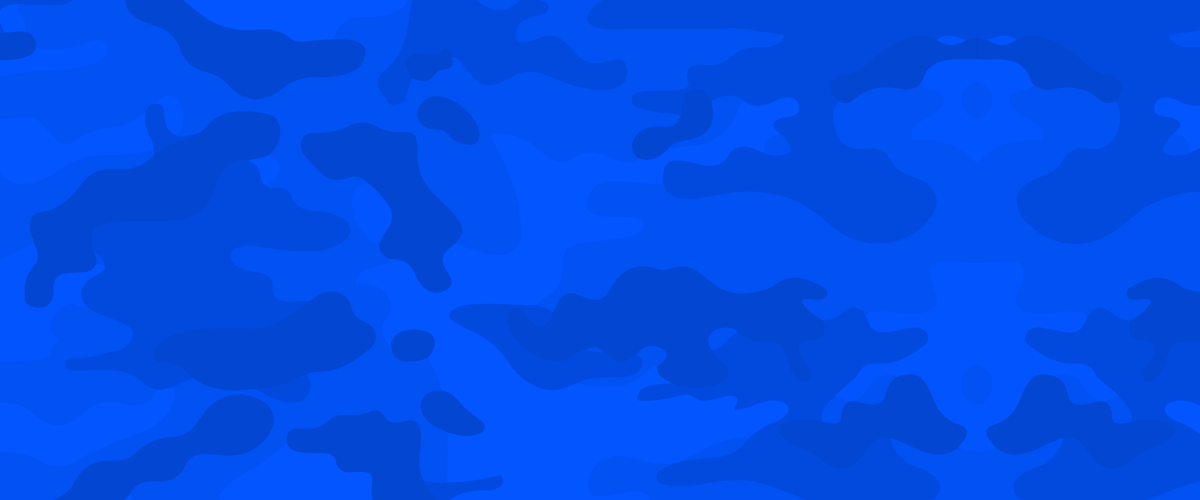 Australian Alpine Walking Track JDRF Walk for a Cure
1 Mar 2021
$13,695
Raised of $10,000 goal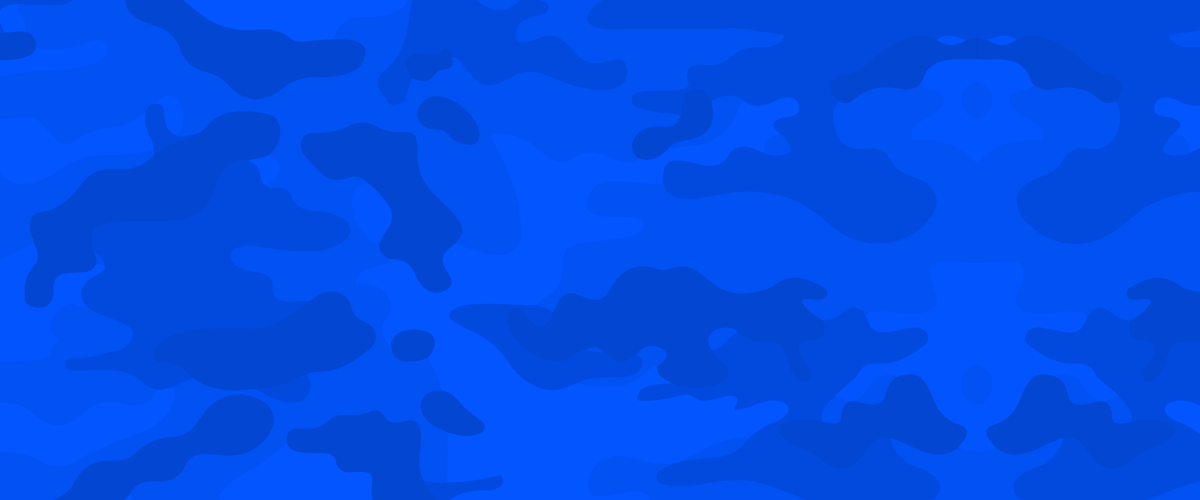 WALKING FOR WARRIORS
7 Jan 2021
$397
Raised of $1,000 goal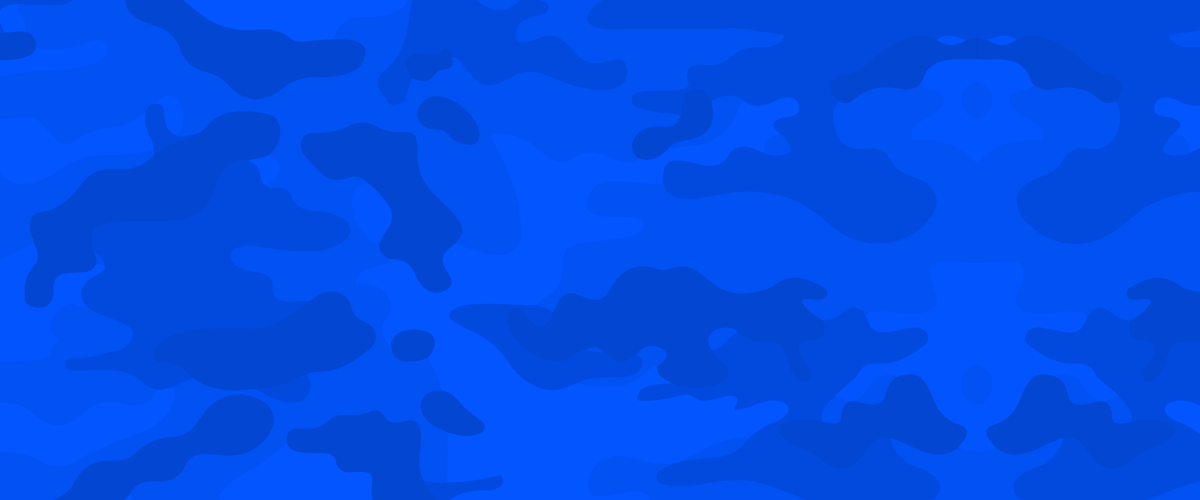 Erica's 2021km in 2021
1 Jan 2021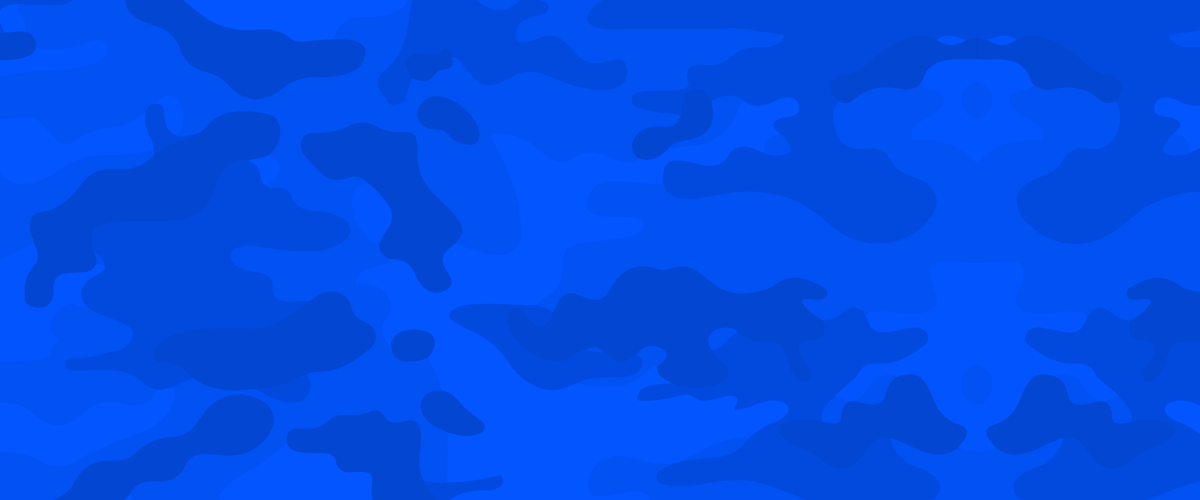 To a better T1D life!
21 Jan 2021
$25
Raised of $1,000 goal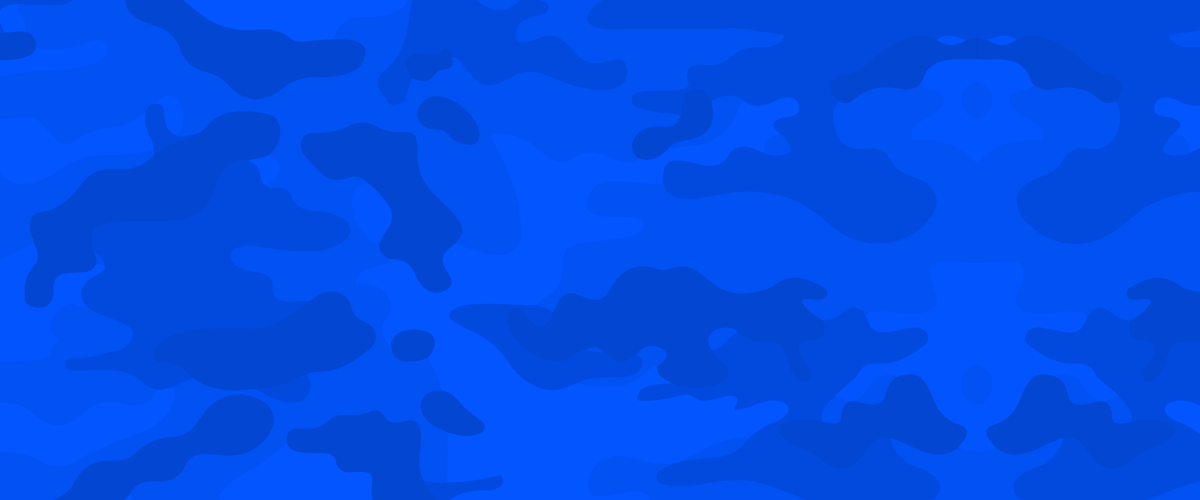 cand's t1d dye challenge
27 Jan 2021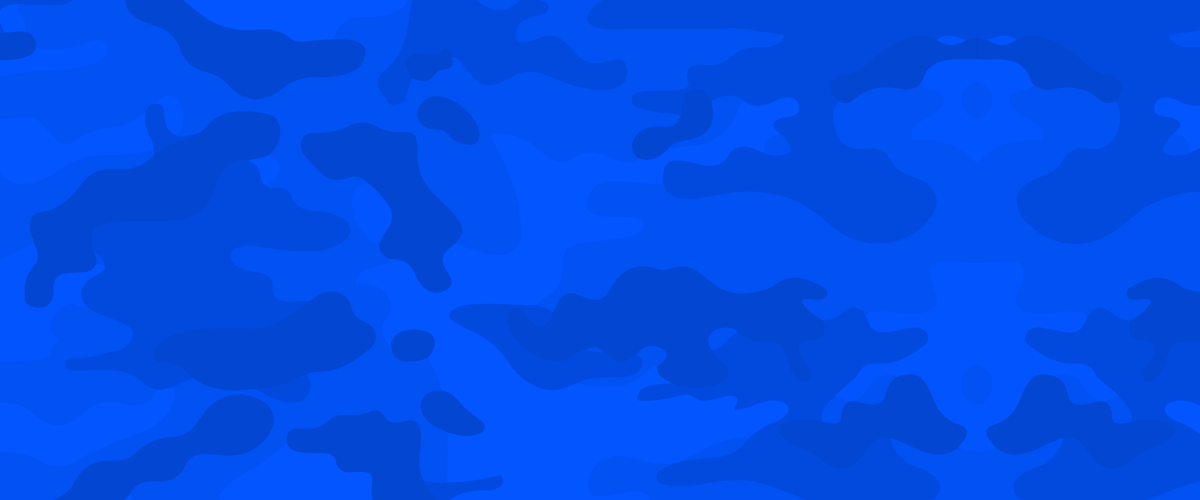 Let's cure diabetes
1 Apr 2021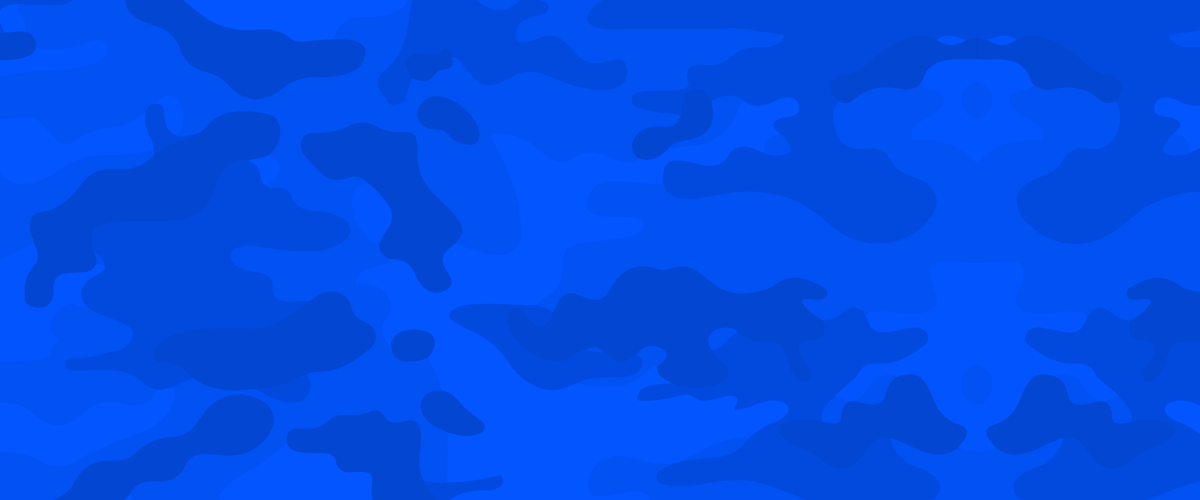 DIY hair dye for TD1
23 Jan 2021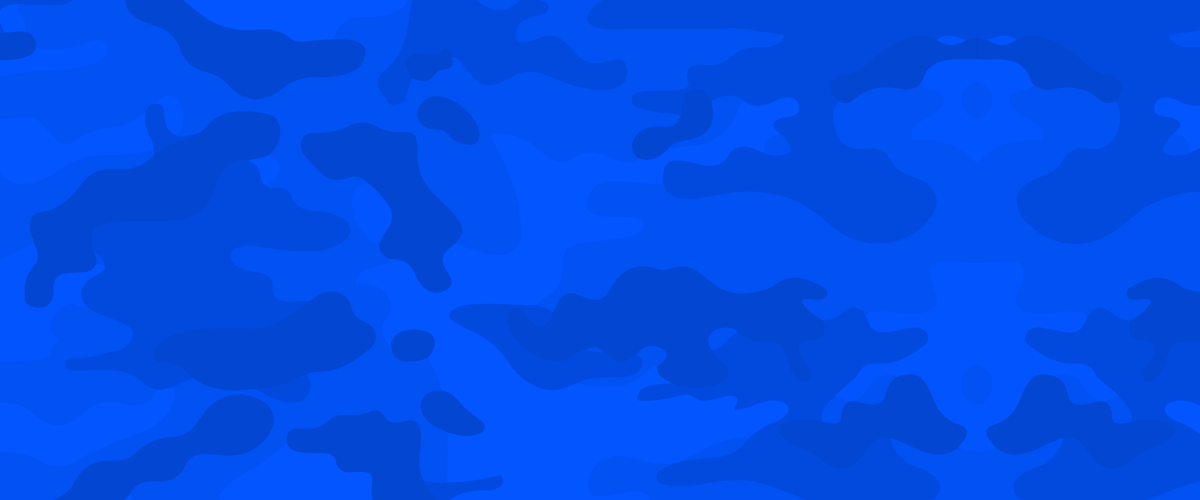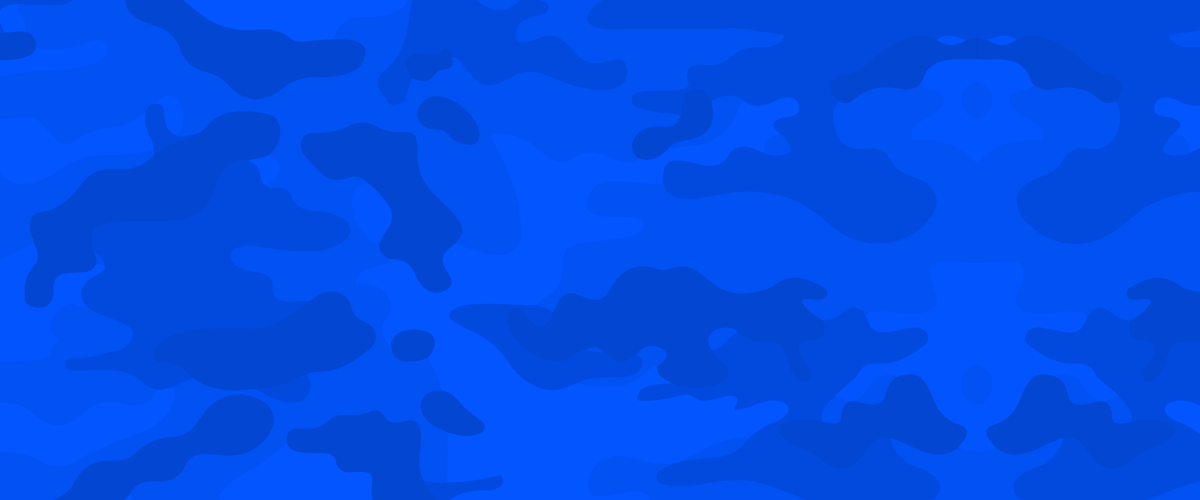 fundraising for a cause
10 Feb 2021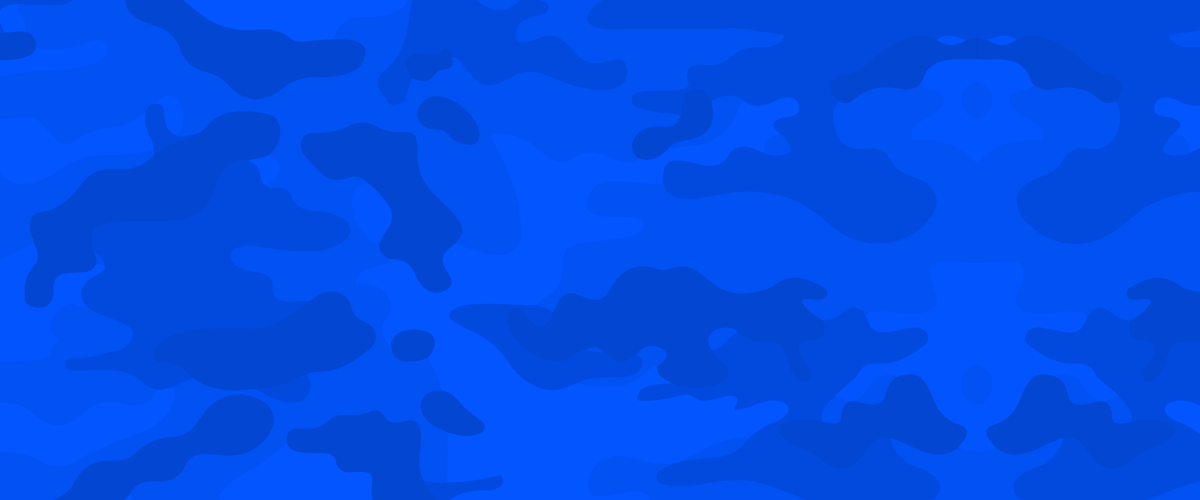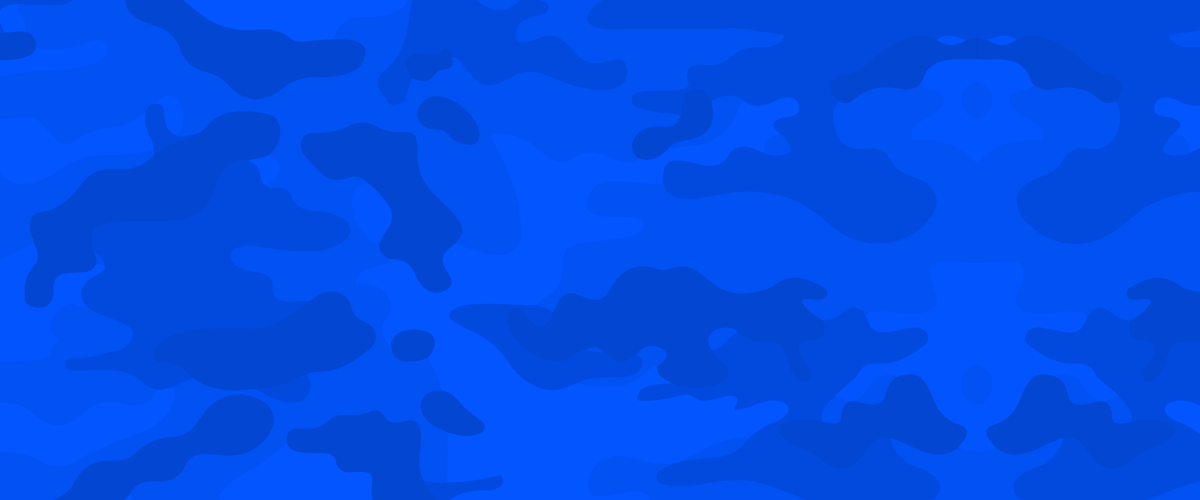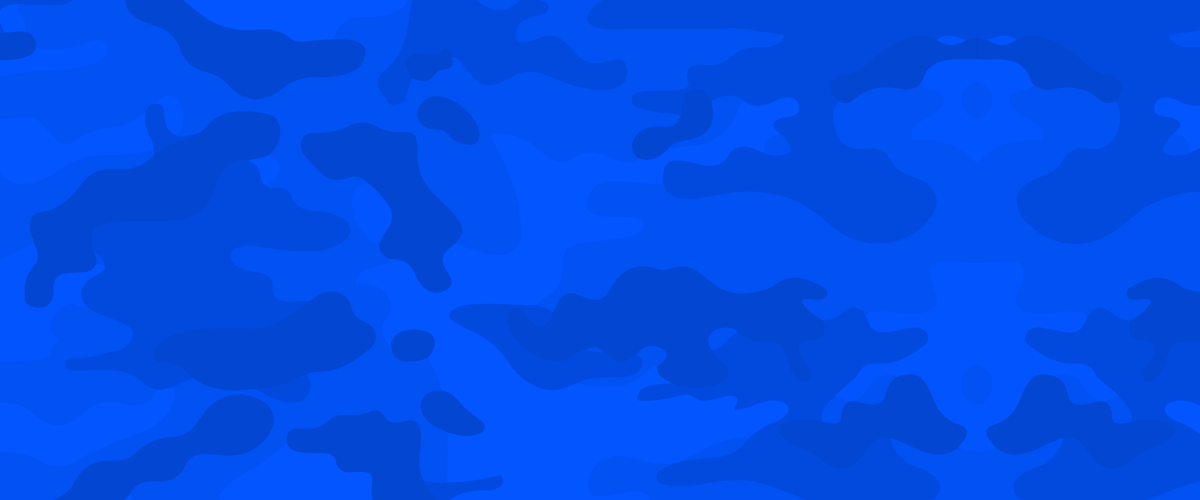 Color for jack. Type1 diabetes
26 Jan 2021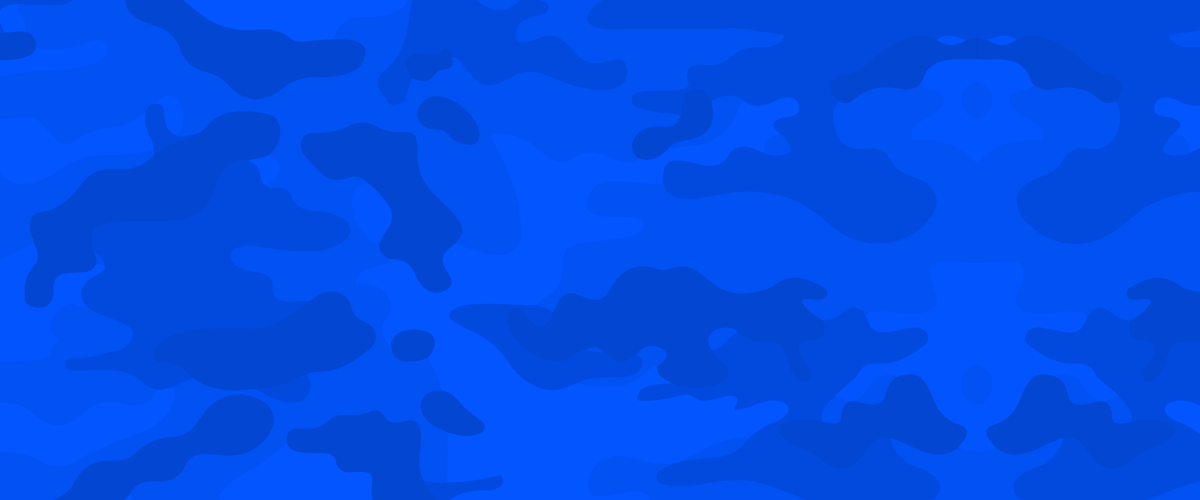 Colour the road to no more T1D.
1 Feb 2021
See how others around the country are raising money for JDRF.