Join an organised fun run, marathon, cycle or swim near you!
Entertainment Book
2021
Support JDRF by purchasing your digital subscription for discounts on dining, travel, shopping, beauty and accommodation from more than 10,000 businesses across Australia.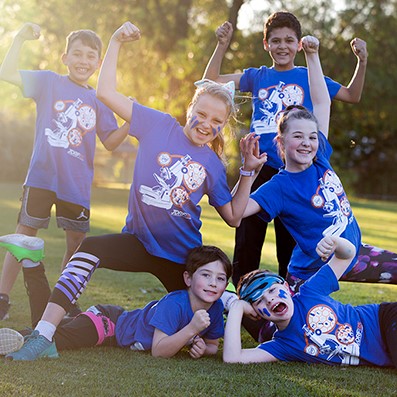 Schools Challenge
2020
Showcase the spirit of your school, students and teachers to raise funds and awareness at your school and compete against others around the country all fighting to defeat type 1 diabetes.
TelethonSA Home Lottery
20 June 2021
Five amazing prizes up for grabs with tickets just $10 each. A portion of each raffle tickets gets donated to JDRF. It's the ultimate WIN-WIN!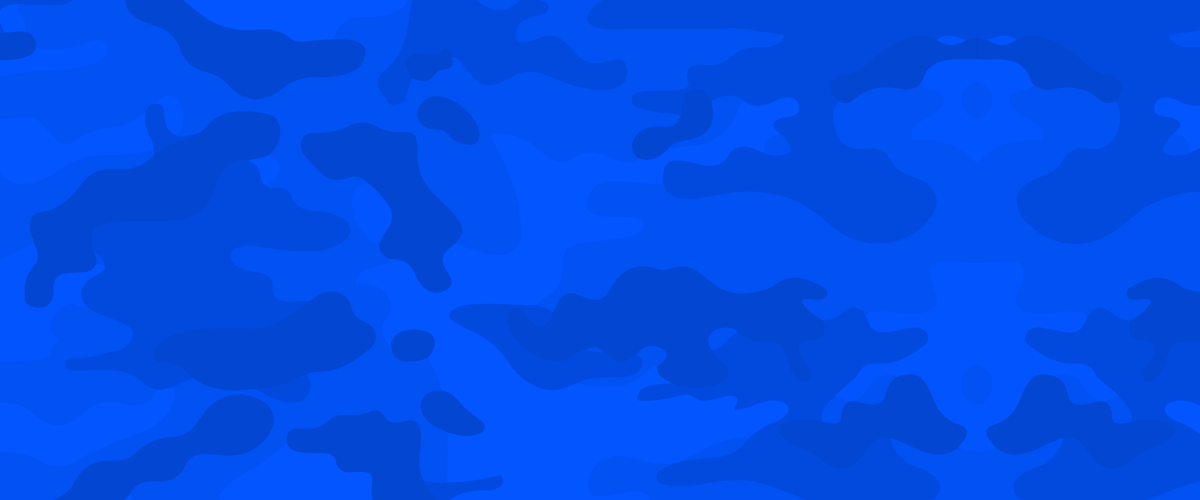 Australian Alpine Walking Track JDRF Walk for a Cure
1 Mar 2021
$12,402
Raised of $10,000 goal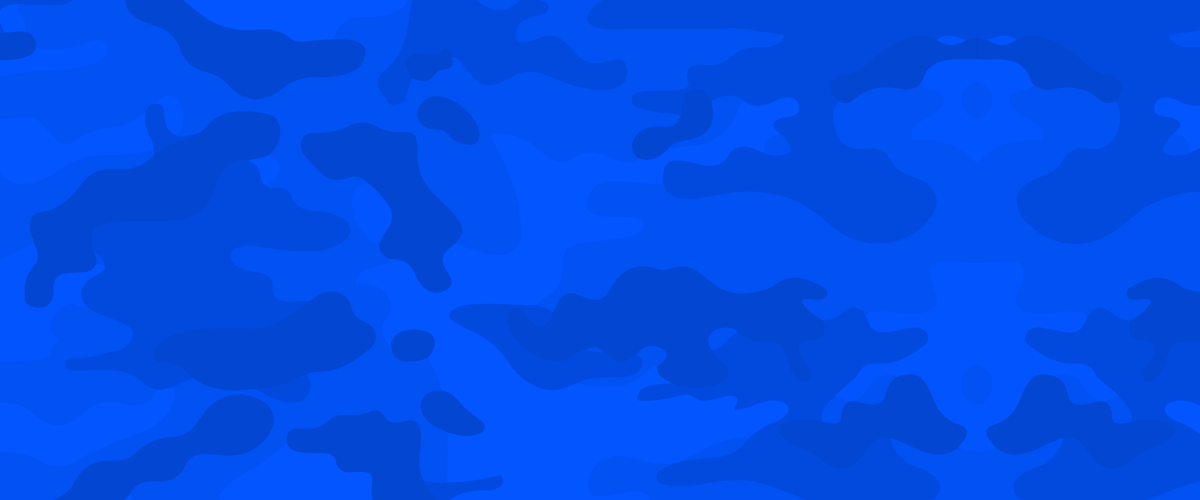 WALKING FOR WARRIORS
7 Jan 2021
$397
Raised of $1,000 goal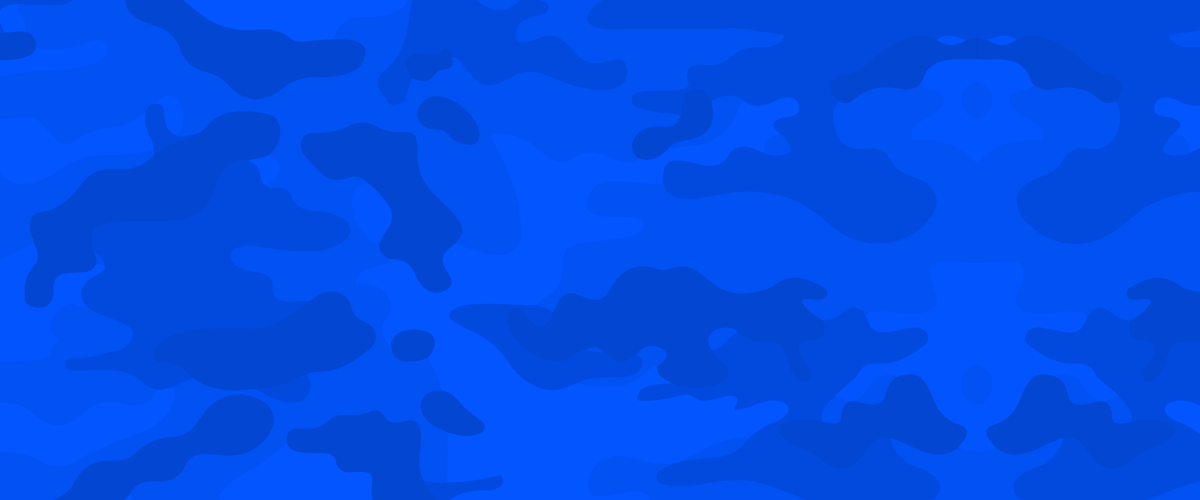 Erica's 2021km in 2021
1 Jan 2021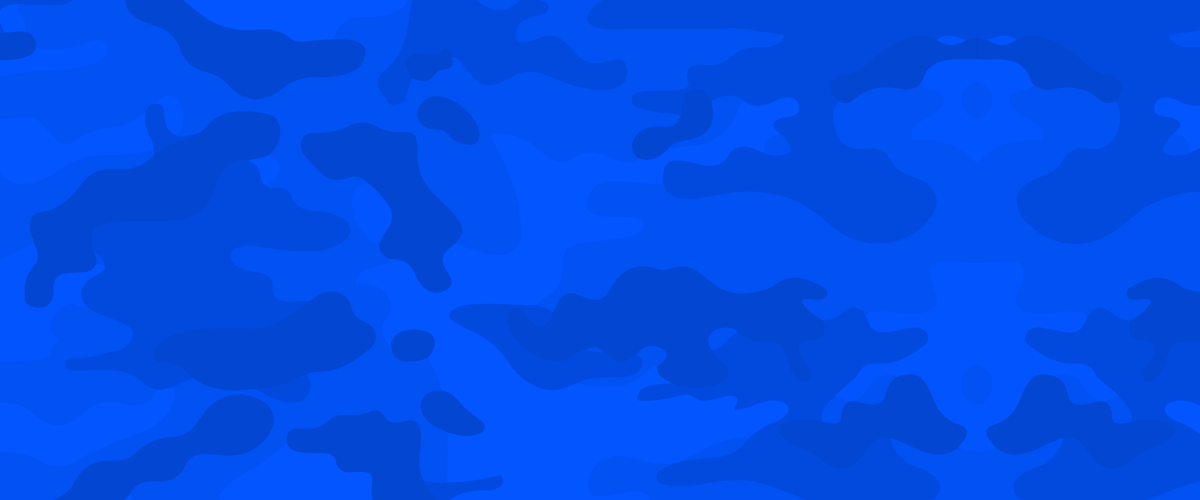 To a better T1D life!
21 Jan 2021
$25
Raised of $1,000 goal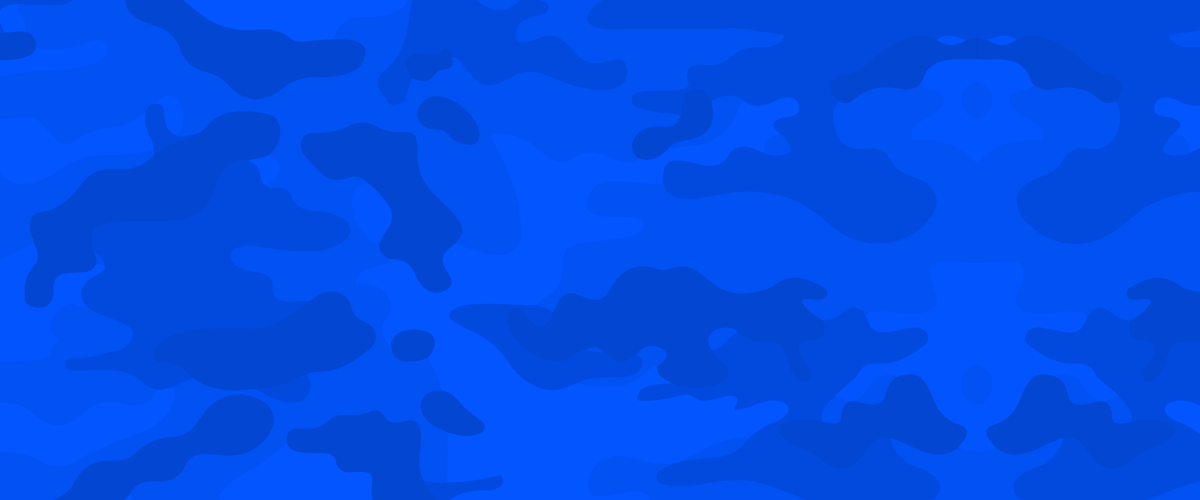 cand's t1d dye challenge
27 Jan 2021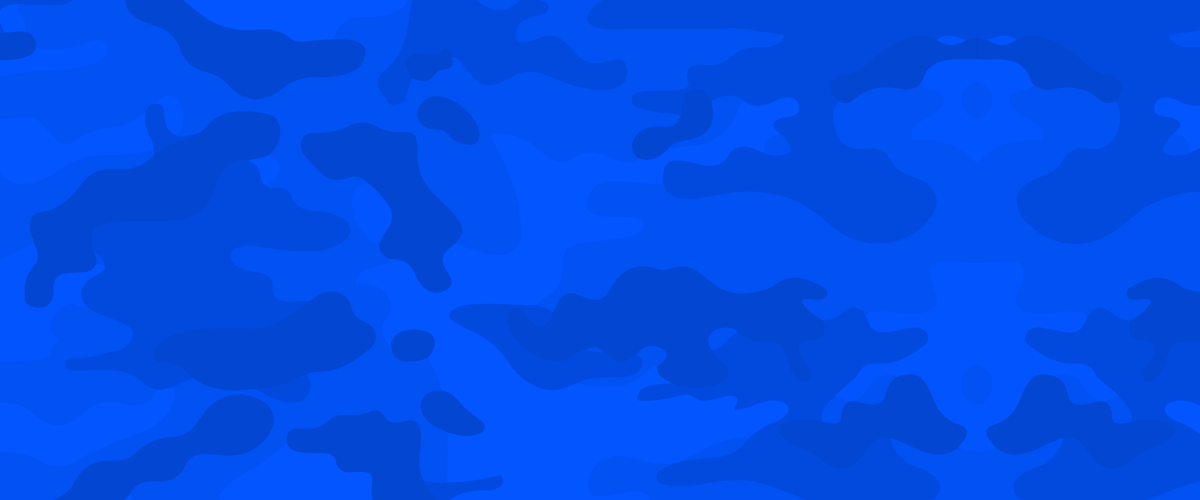 Let's cure diabetes
1 Apr 2021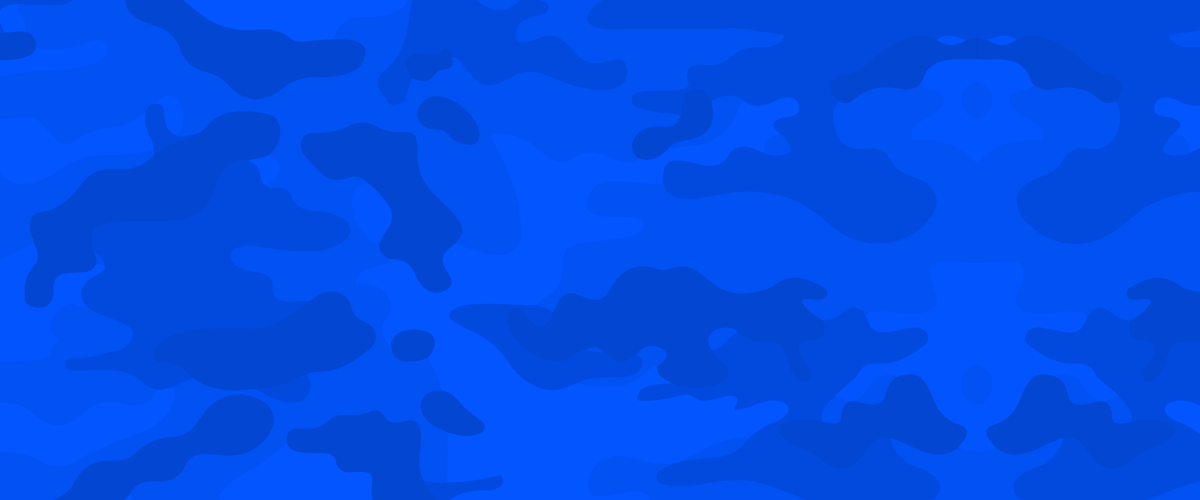 DIY hair dye for TD1
23 Jan 2021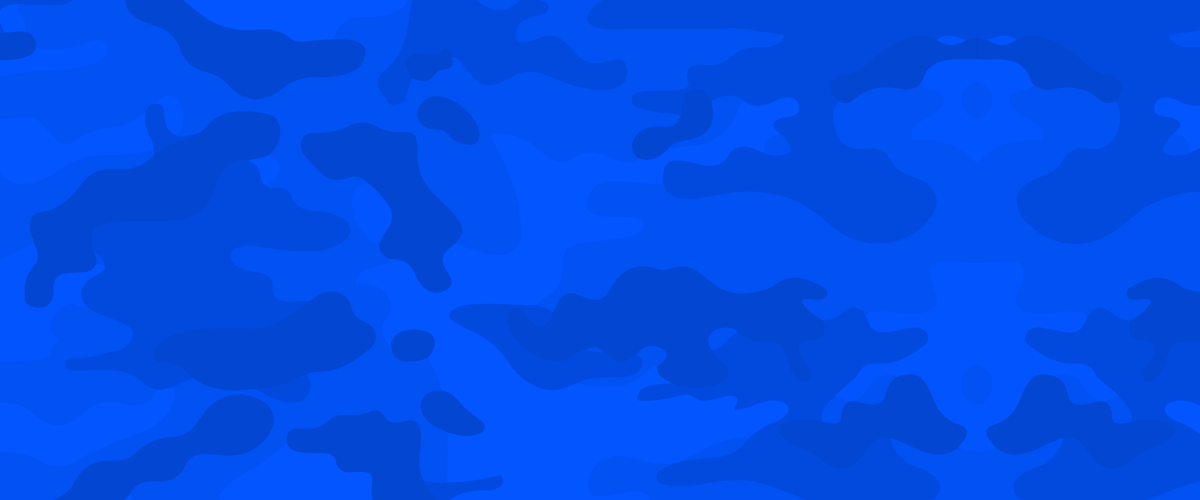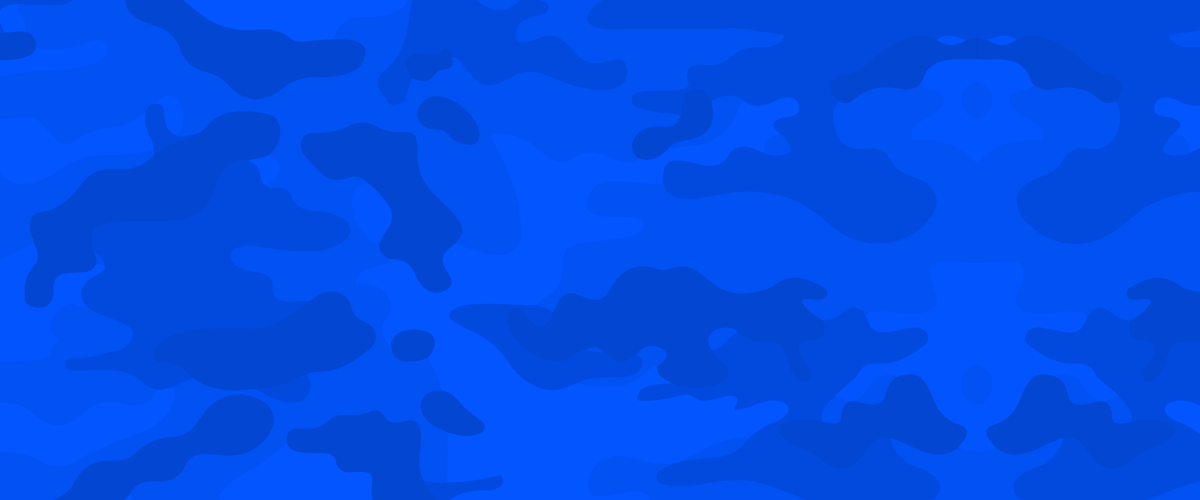 fundraising for a cause
10 Feb 2021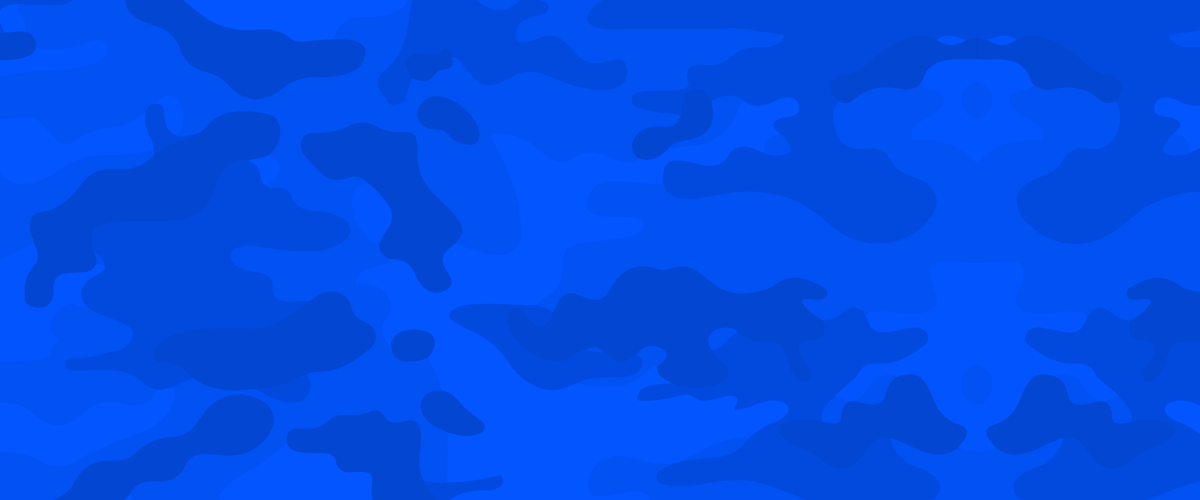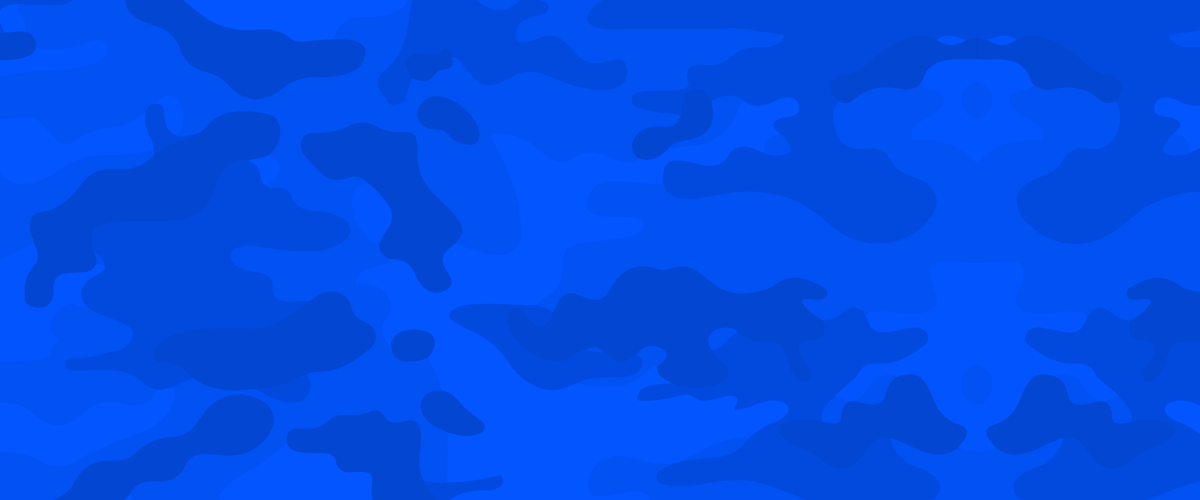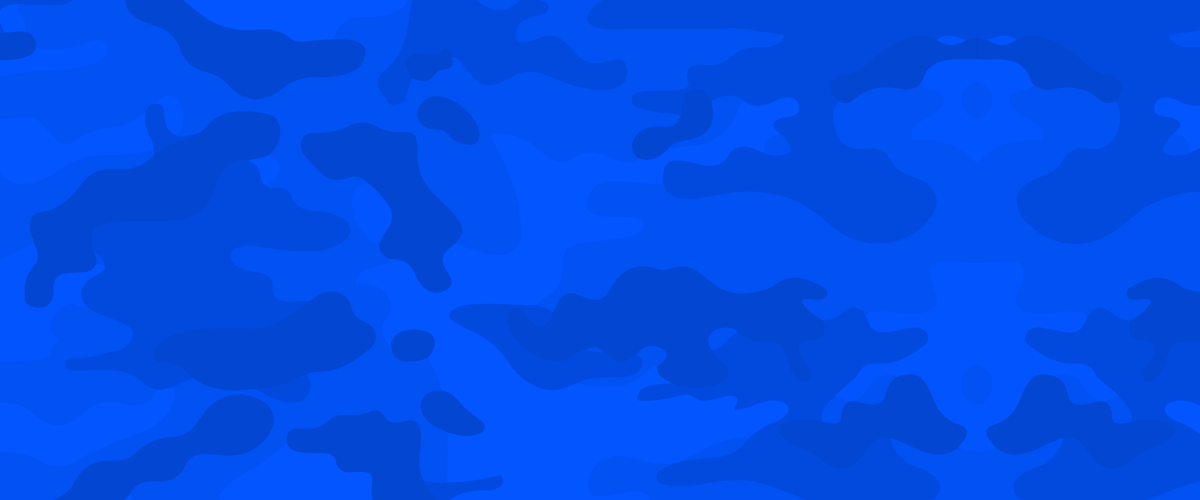 Color for jack. Type1 diabetes
26 Jan 2021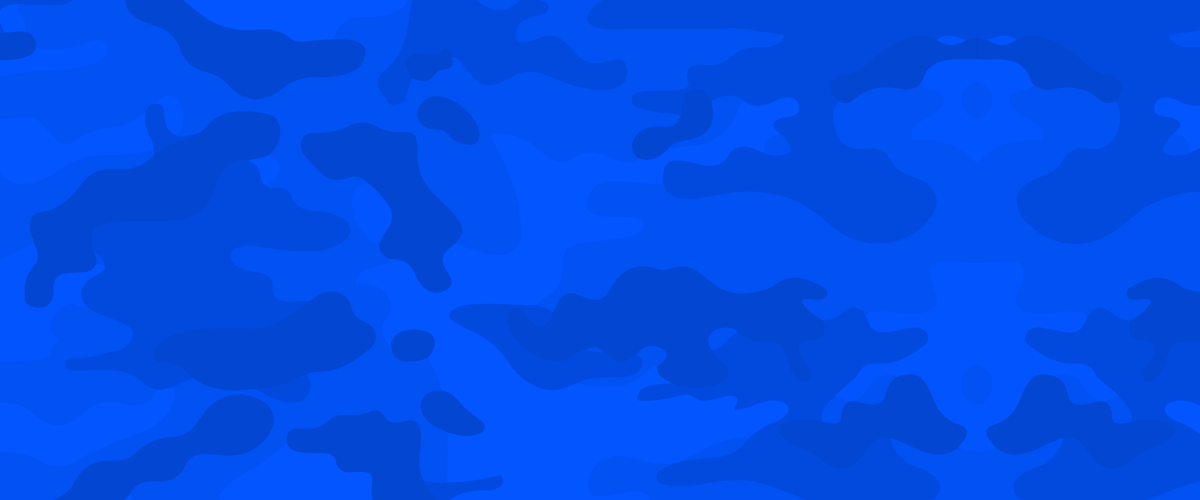 Colour the road to no more T1D.
1 Feb 2021
Christmas
December 2020
By simply buying your Christmas cards, asking for donations in lieu of gifts, or by making a personal donation, you can support JDRF's vital work and give the gift of research this Christmas.
See how others around the country are raising money for JDRF.