Join an organised fun run, marathon, cycle or swim near you!
Christmas
December 2022
By simply buying your Christmas cards, asking for donations in lieu of gifts, or by making a personal donation, you can support JDRF's vital work and give the gift of research this Christmas.
Entertainment Book
2022
Support JDRF by purchasing your digital subscription for discounts on dining, travel, shopping, beauty and accommodation from more than 10,000 businesses across Australia.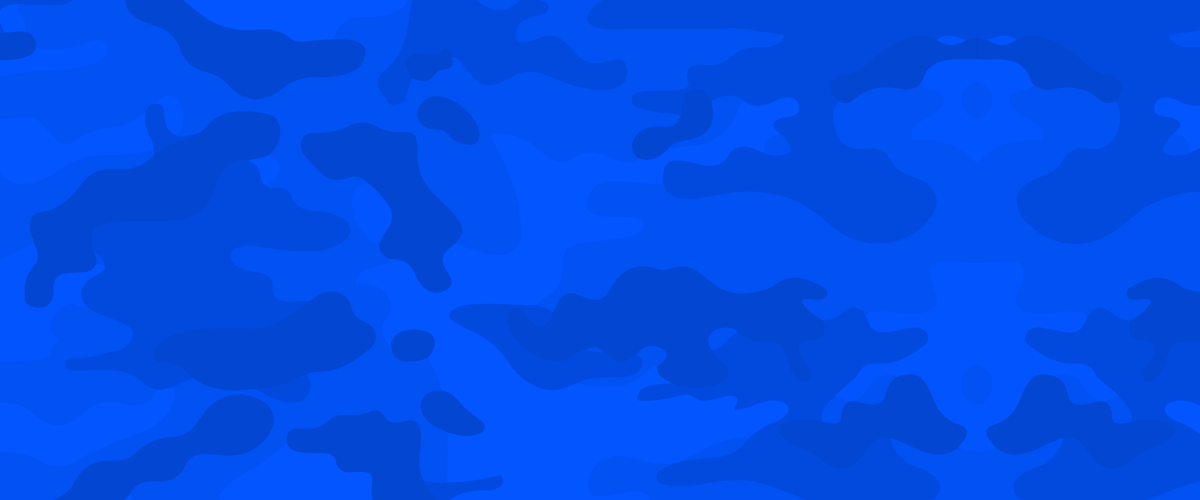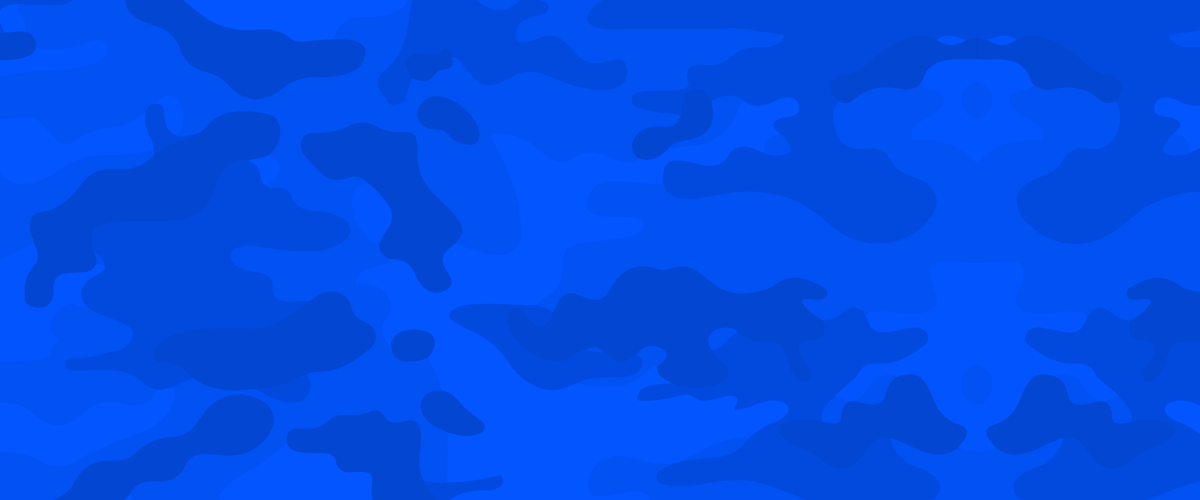 Diabetes blue hair dare
16 Mar 2021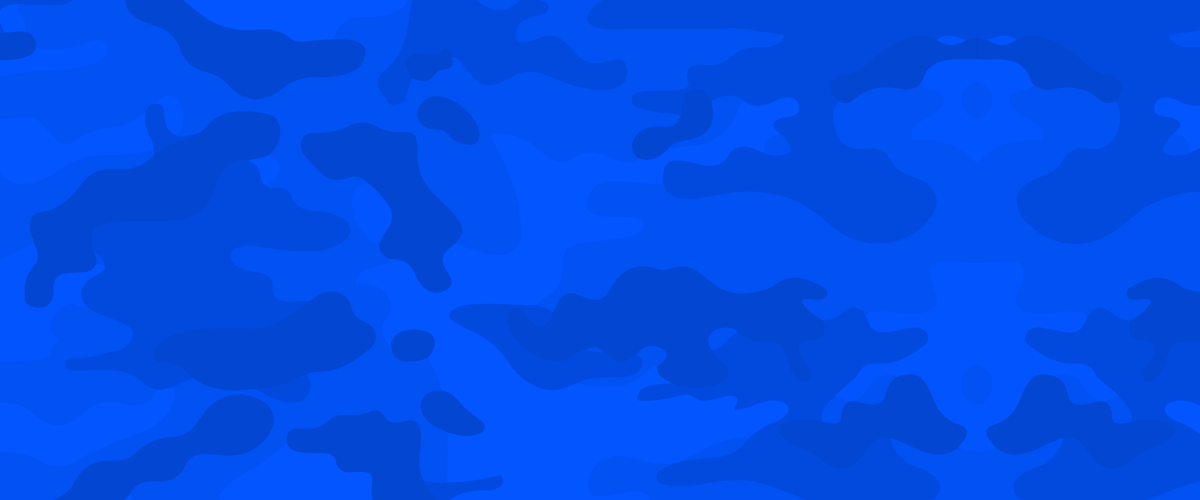 Pikachu, I choose Blue for Diabetes
30 Apr 2021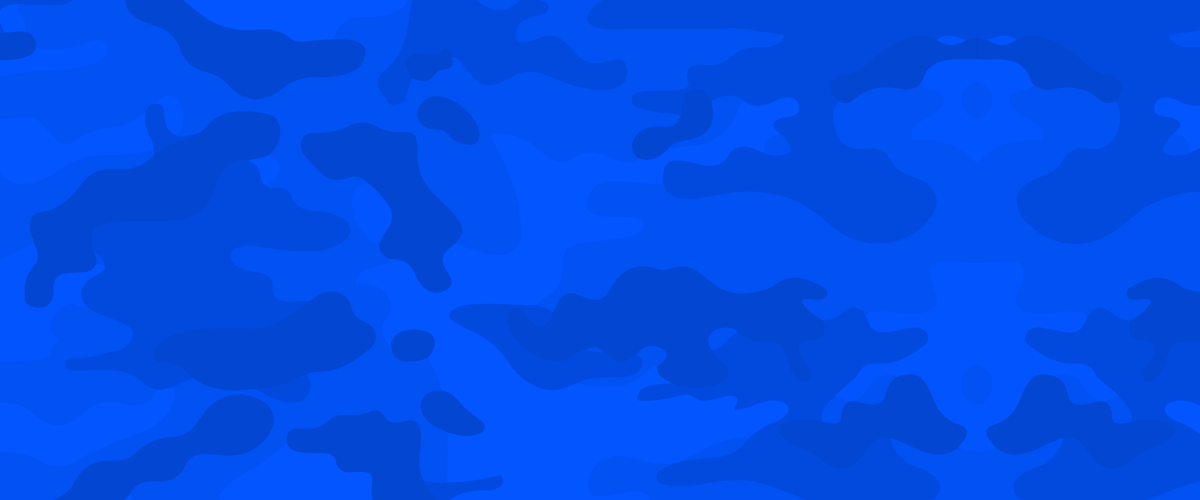 Irelyn type 1derful
31 Mar 2021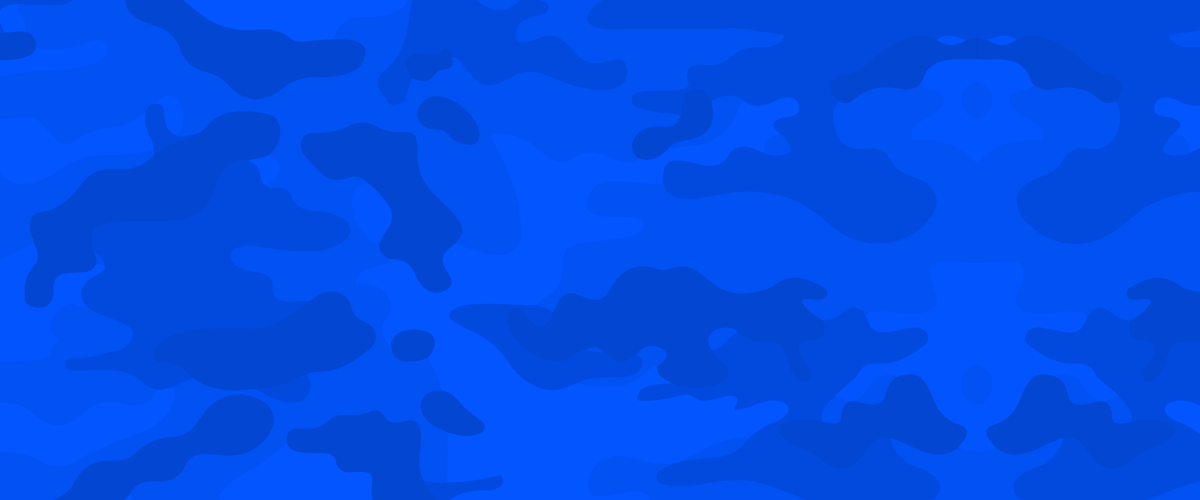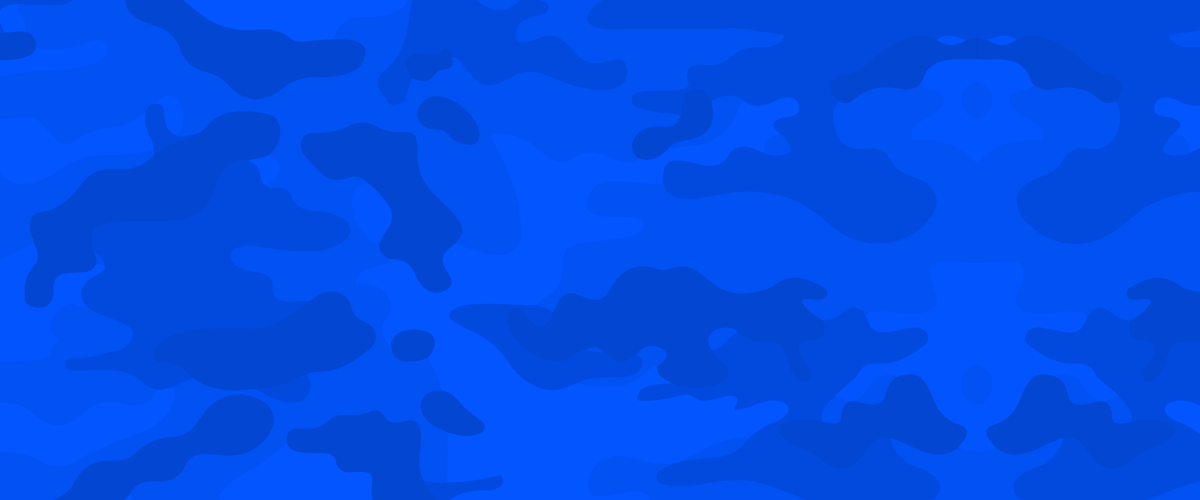 cass is going blue for T1D!
13 Jan 2022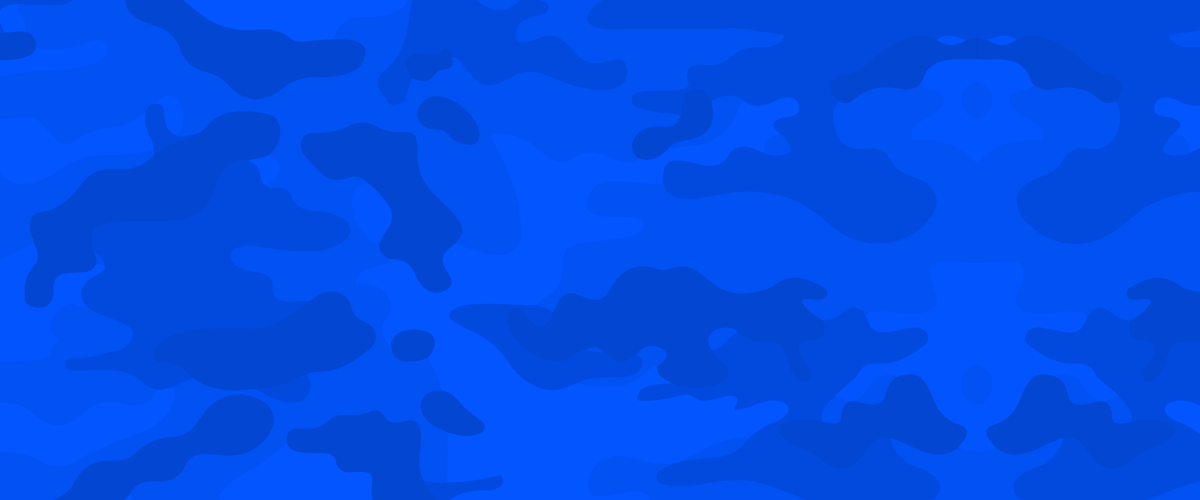 Colour blue for type 1 diabetes
14 Feb 2022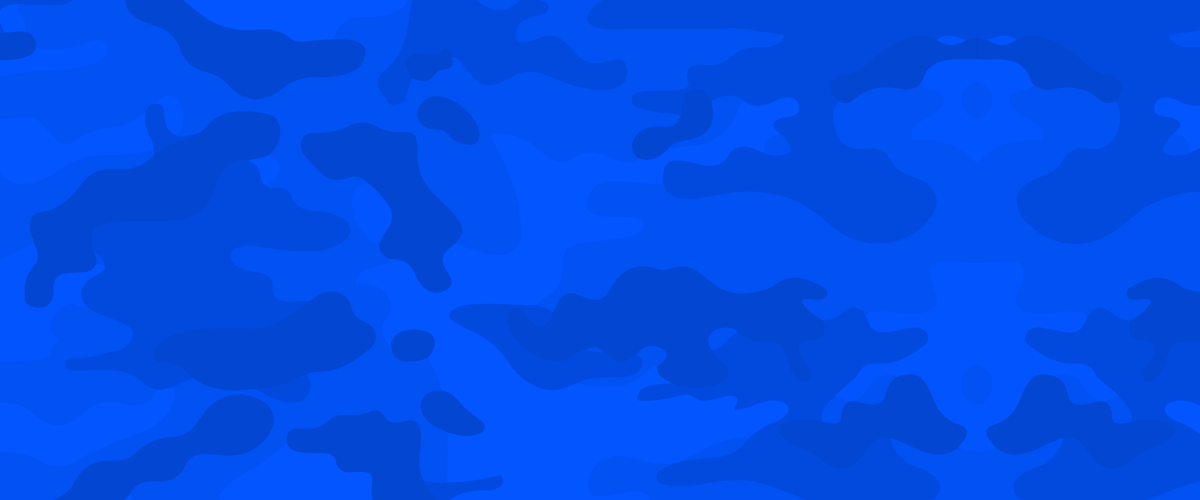 Raising money for type 1 diabetes
1 Feb 2022
See how others around the country are raising money for JDRF.