Join an organised fun run, marathon, cycle or swim near you!
TelethonSA Home Lottery
20 June 2021
Five amazing prizes up for grabs with tickets just $10 each. A portion of each raffle tickets gets donated to JDRF. It's the ultimate WIN-WIN!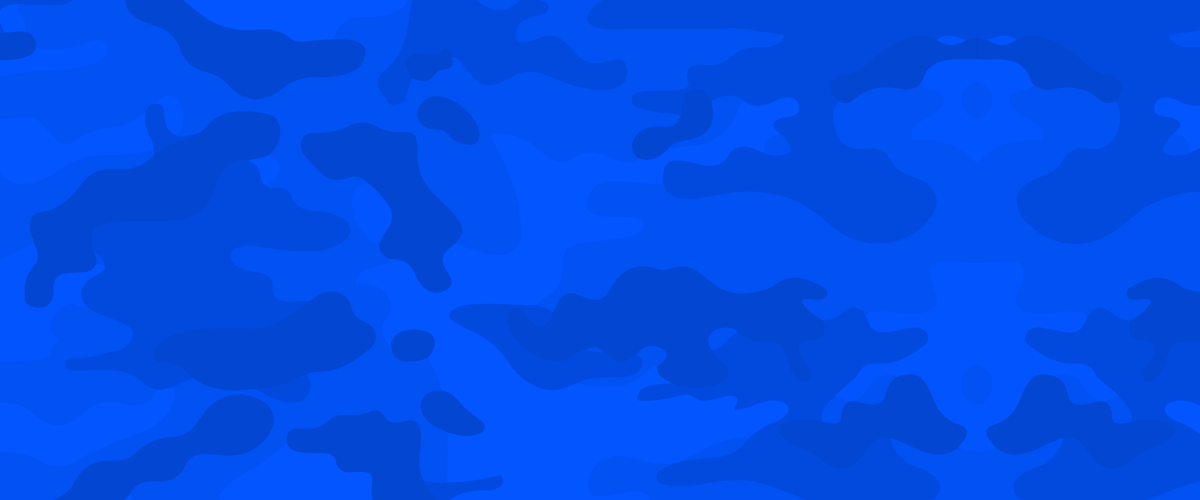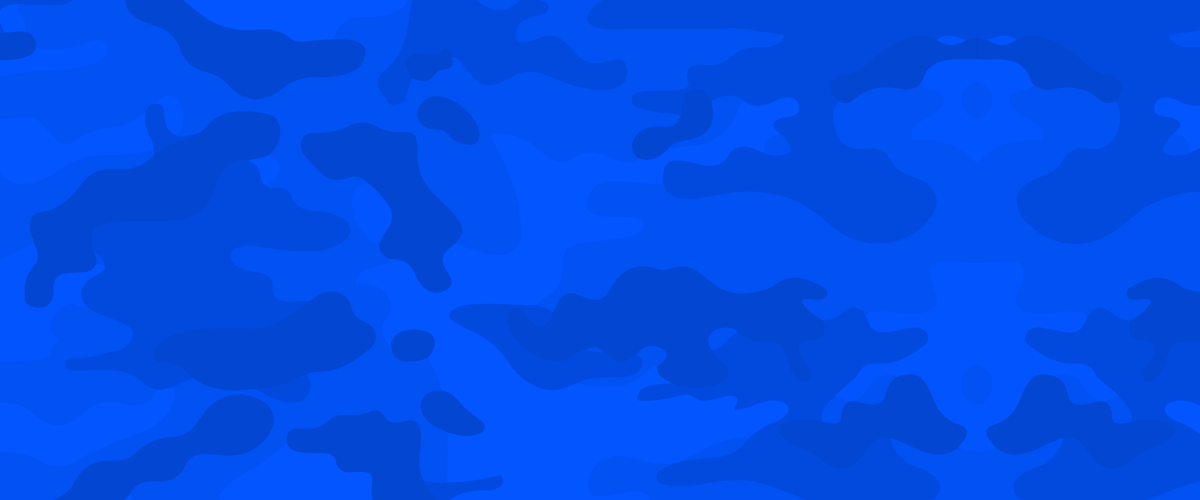 Diabetes blue hair dare
16 Mar 2021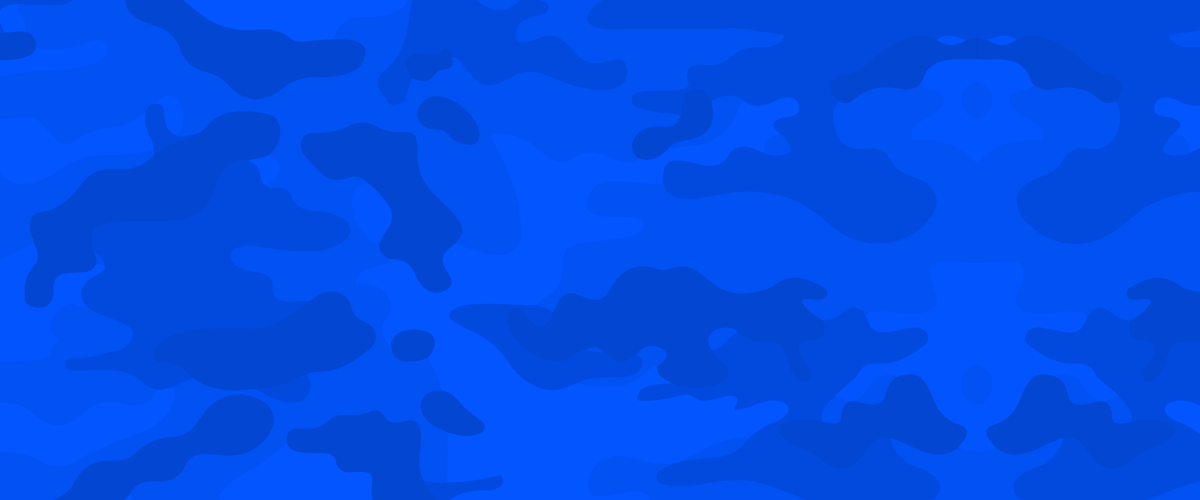 Pikachu, I choose Blue for Diabetes
30 Apr 2021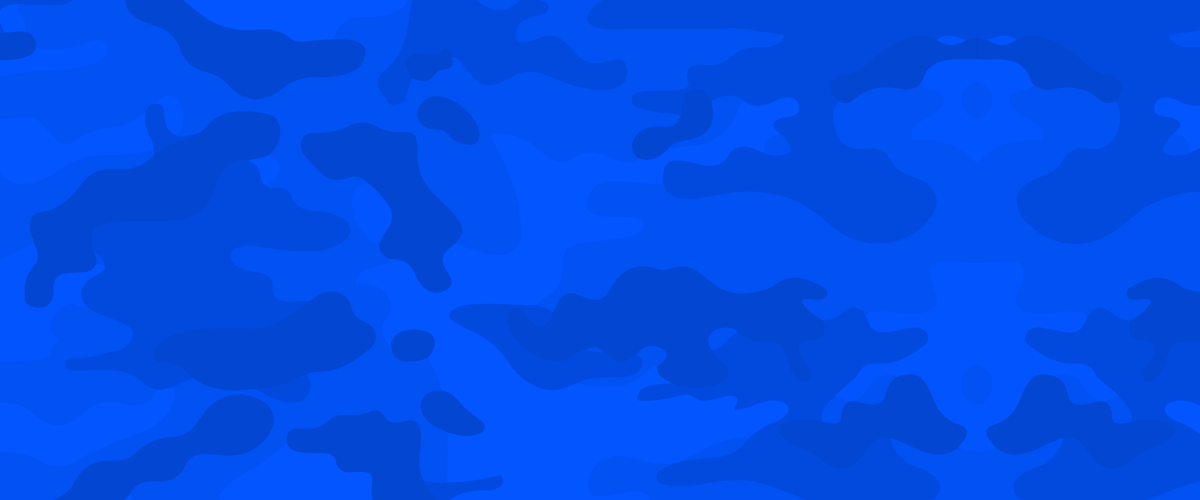 Irelyn type 1derful
31 Mar 2021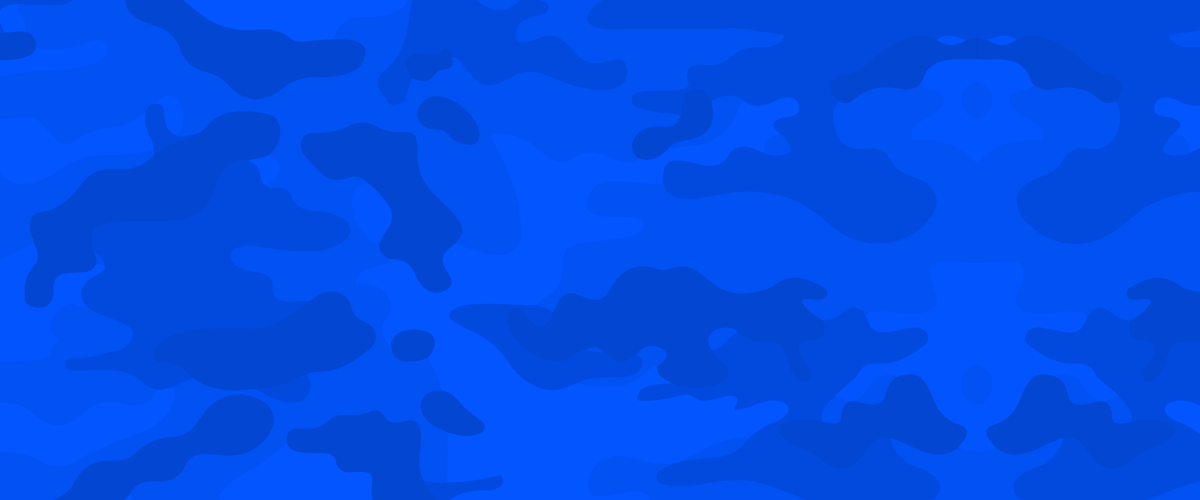 Christmas
December 2020
By simply buying your Christmas cards, asking for donations in lieu of gifts, or by making a personal donation, you can support JDRF's vital work and give the gift of research this Christmas.
See how others around the country are raising money for JDRF.