Join an organised fun run, marathon, cycle or swim near you!
Schools Challenge
2022
Showcase the spirit of your school, students and teachers to raise funds and awareness at your school and compete against others around the country all fighting to defeat type 1 diabetes.
Christmas
December 2022
By simply buying your Christmas cards, asking for donations in lieu of gifts, or by making a personal donation, you can support JDRF's vital work and give the gift of research this Christmas.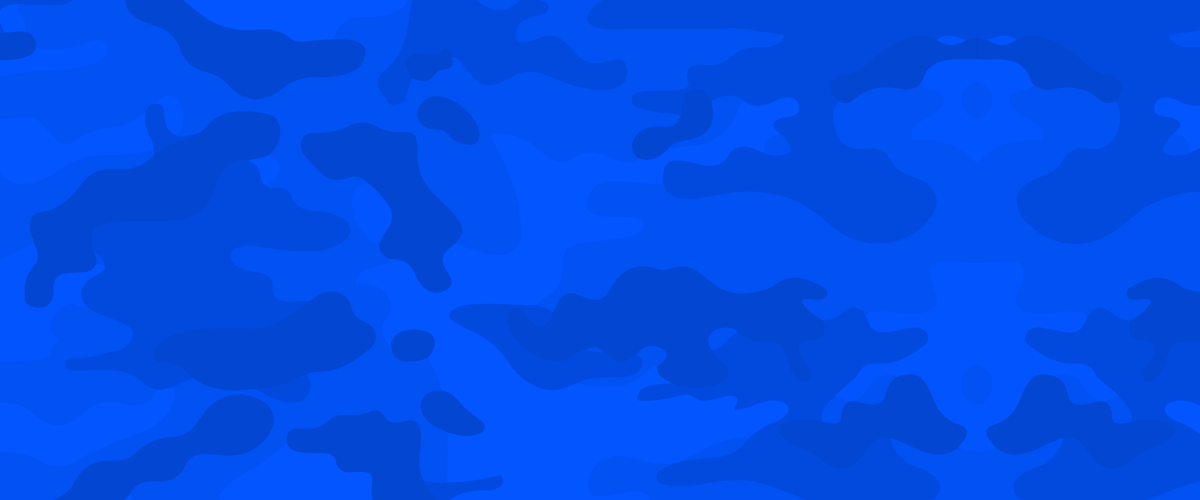 Blue da ba de da ba di
4 May 2021
$21
Raised of $1,000 goal
See how others around the country are raising money for JDRF

.