Help create the blueprint for a world without type 1 diabetes
At JDRF, our mission is to create a world without type 1 diabetes (T1D), and you can help us do it.

We invite your school to go BLUE with us in support of children living with T1D and our vision of a world where T1D no longer exists.

You can Go Blue any day of the year - simply update the date on your fundraising page once registered.
Whether it's a blue hoodie, socks, shoelaces, or even a blue wig, beanie, or cap, your fashion statement can make a difference.
Get creative with blue hair chalk, temporary hair spray, and more! Add a splash of blue to your school by hanging blue banners or balloons.
Unleash your creative skills! Craft something blue and share it with others, for example blue awareness bracelets and custom t-shirts.
Whip up some delicious blue cupcakes, slices, and cakes to raise awareness. Share them at a fete, disco, presentation or staff meeting.
$ raised for type 1 diabetes research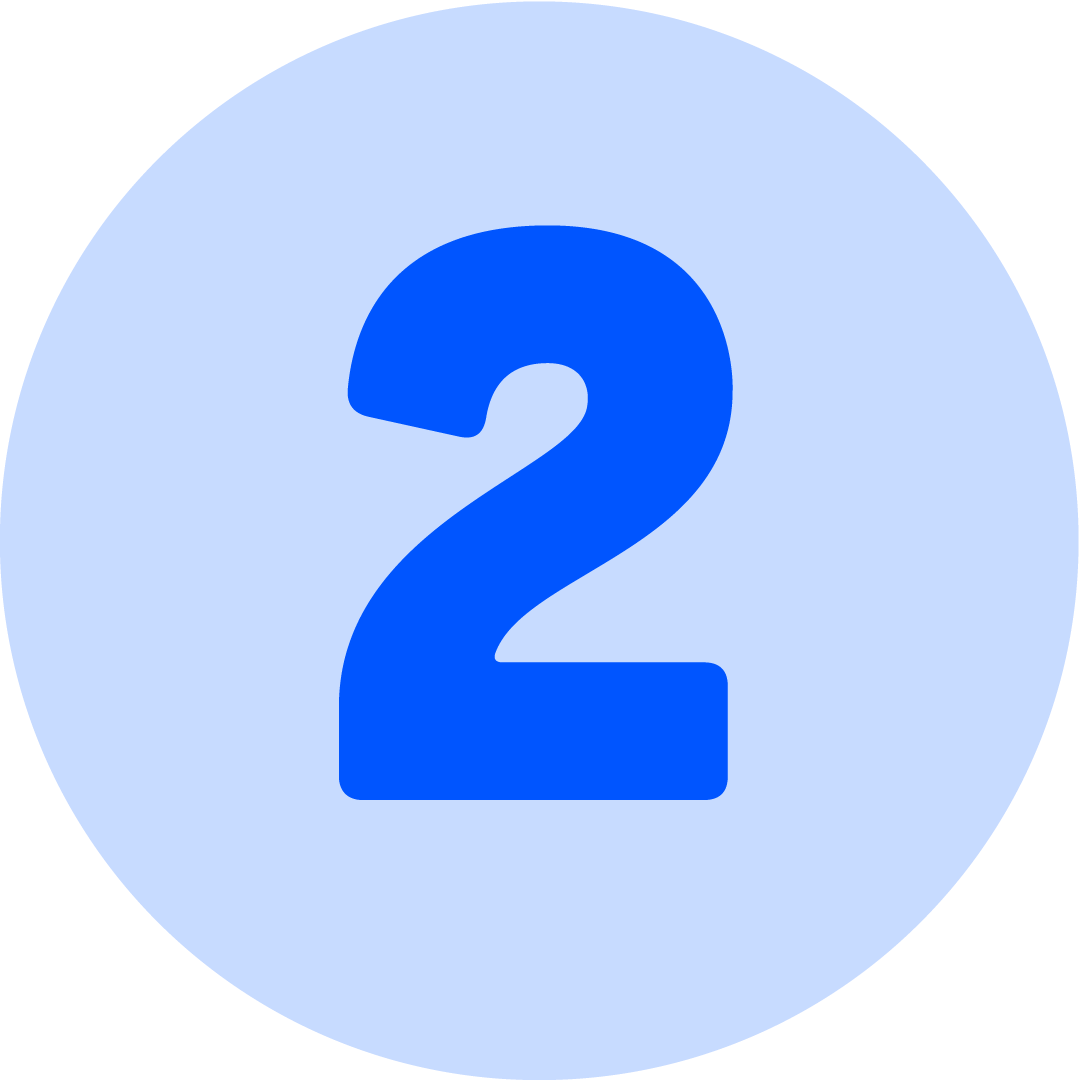 Choose how you'll Go Blue. Whether your school will Wear, Colour, Make or Bake it Blue - it's up to you!
Start spreading awareness and raising funds for T1D research in preparation for your Go Blue Day.
Schools fundraising resources
Not sure how your school can Go Blue? Check out our fundraising resources below.
Let's come together, go blue, and take action on World Diabetes Day. With your help, we can create the blueprint for a world without T1D.