Goal increased!
In just over 24 hours we have raised over $2000, which is amazing!
We may as well keep going..so I have now increased the goal. 
Thanks to everyone who has supported us so far! We really appreciate it :)

I'm fundraising for JDRF to defeat T1D!
Please help me to raise funds for research to cure, prevent and better treat Type 1 Diabetes!
T1D can strike anyone at any time, and 7 Australians are diagnosed every day!
The majority of people diagnosed with T1D have no family history of it.
Diagnosis means every day is a struggle! It is a 24/7 fight with no break & you're facing countless decisions every day to remain safe & healthy.
Donate now to help the #JDRFBlueArmy and change the lives of our family and all other Australians living with T1D. Thank you! 
My Achievements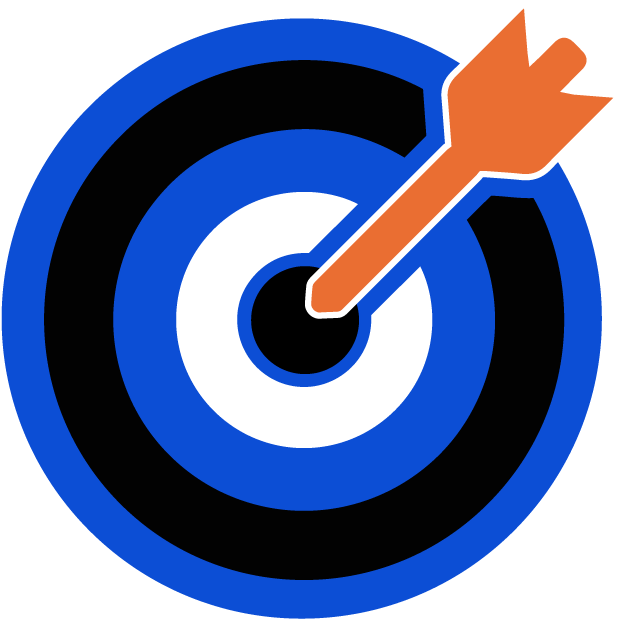 Set Fundraising Target
Uploaded Profile Pic
Shared on Social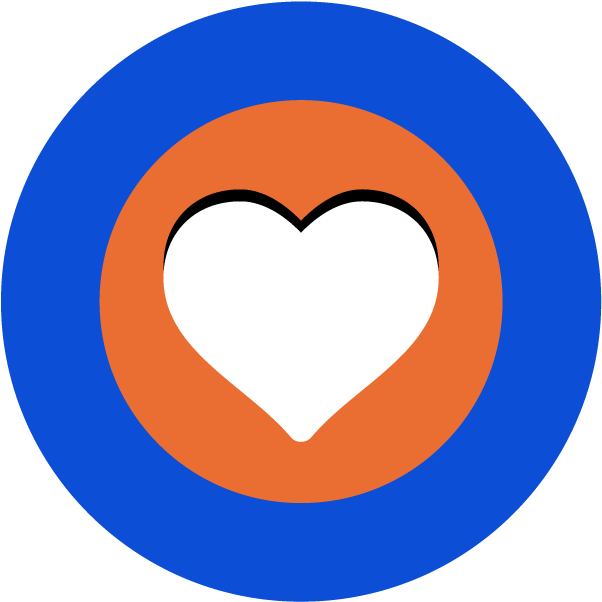 Received First Donation
Raised $100 – Corporal Rank
Raised $250 – Sergeant Rank
Raised $500 – Major Rank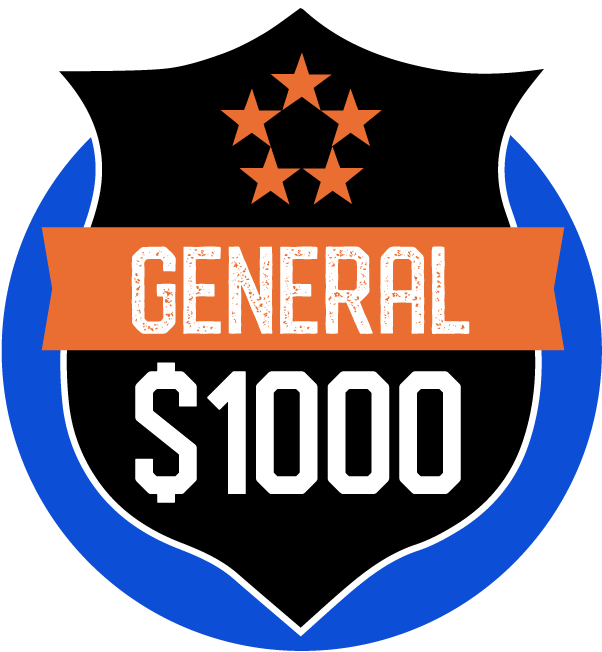 Raised $1000 – General Rank
Reached fundraising goal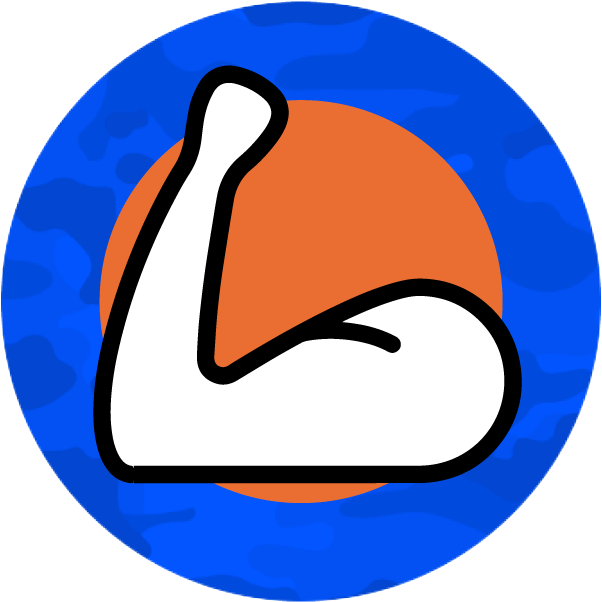 Pledge to defeat T1D
Thank you to my Supporters Linden & Martin Allan Richard Farrar
Josh And Carly Chant Rebecca Chant Allan Farrar Lynn Chant
Charmagne Farrar B&b Bateman Judy Keith Farrar Amo And Pete Benji Andrew Blundell Bec Sparke Ron Walter
Handpicked Providore Debbie Mcmeeken Sandra Tim Sparke Mike Zed Ali Barr Linda Harris Col Whitring Laura Wilmott Rohan Kerr Pip Flanagan Te Rina Adams Sarah Pitcairn Kaija Payten Sue Sparke Aston Moyse
M.e,d,c & G Housego Nicole Peattie Alana Wolkowski Alexandra Marks Kunal Modi Ornella Byak Marilyn Cook Tommy And Riley Cooper Stacey Mcmeeken Karina Cameron Bridget Clark Lorraine Max & Fiona Hertzog Felicity & Nick De Klerk Jen Venning Sue O'donnell