Help me turn type1 into typeNone
I'm jumping out of a plane to support JDRF in their mission to find a cure for t1d. 
Type 1 diabetes can strike anyone at any time, and 7 Australians are diagnosed every day. Diagnosis means a 24/7 fight with no break and facing an extra 180 decisions a day to remain safe and healthy. 
I've been a #type1 for twenty two years this year. I've suffered from mini strokes, a seizure, and now am facing complications with my kidneys and lesions on my eyes. My dad is also a type 1 and has been for 45+ years. I always remember my parents used to say that they were hopeful for a cure in my lifetime, because one in my dads wasn't possible. 
Before my 22 years turns into 45+ I am hopeful for a cure. I would love to not spend everyday dealing with the harsh reality of this disease. It's so exhausting physically and mentally. Every day is an uphill battle and a balancing act. For me, I am constantly grieving the normality of life that I never knew. 
The only thing I am equally as terrified of as my diabetes is heights. Second floor apartments are too high for me. So please help me fight both my major battles!! 
Any donation is much appreciated! 
Thank you to my Sponsors Kellie Allender
Rob Anonymous Brumbies Man Josh C Mary Krix Julie Kerry Knight Ally Calderazzo Caitlin Macafee Matt B Prescott Pym Shaun Watson Regan Knight
Cl :-p Chris Appleton Mark Stones Carolyn Mason Alex Rav Hannah Caoimhe M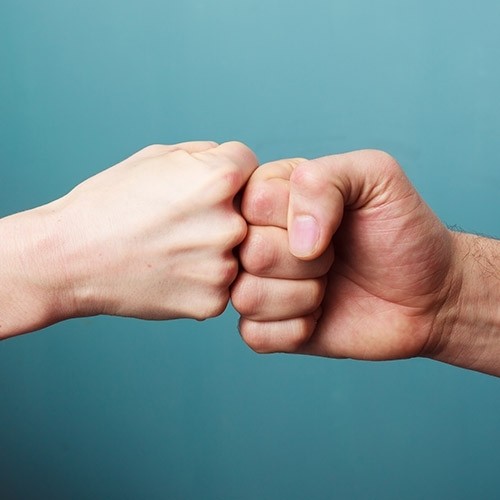 Jo Copeland Grace Kelly Alex Hossein Tayebi Sagar Sally Shanahan Anonymous Anthony O'sullivan Erin Chris S Mark Matthews Bernadette Cross Tarik Berbou Dulip Gamage