My Activity Tracking
My target 665 kms
I'm fundraising for JDRF to defeat T1D!
On a wintery day in December I went out for a ride- but this day would end differently to others. I found myself in hospital with a significant orthopaedic issue which unfortunately resulted in a complicated recovery. I went from being active to not being able to do much without help. It has been 9+ months of being thankful for the simple thing of being healthy and able to just manage 'life'.
2020 has been a time of being thankful for what I could do, not focusing on what I couldn't, thankful for any improvements. 
Thinking of people who one day go from having a functioning internal pancreas, to all of a sudden having to learn how to live again learning how to manage their external pancreas with injections of insulin or a pump, I was reminded how important the job is to help people with type 1 diabetes to maintain a healthy stable glucose levels whilst taking on all the challenges of life.
Just as one day my infection will hopefully have gone and my bone will have fully healed, I want one day for there to be a cure for type 1 diabetes that I can offer my patients.
I decided at the age of 50, that I would make my goal to walk the entire Australian Alpine Walking track from Walhalla to Canberra in March 2021 over 30 days, to raise money for JDRF to fund research into a cure for diabetes, or whatever they felt was the best use of the money.
As well as raising money to complete the walk, I invite people with type 1 diabetes to walk one day, a section of the 35 day hike with me.... or join me for the whole walk if you're as mad as I am :-). The walk starts March 6 2021 from Walhalla, Victoria. You are more than welcome to come for any part of the walk, but will need to be self sufficient and prepared. Perhaps you might want to take this on as your own challenge?
The route is https://www.komoot.com/collection/951272/-aawt-australian-alpine-walking-track-walhalla-to-canberra
Six Australians every day receive the life-changing news that they have type 1 diabetes, most of them children. 
Your kind donation ensures that we can provide the best research outcomes for the T1D community in Australia. The more people that know about JDRF, the greater the impact, so please help me by spreading the word and sharing my page with your friends and family. Let's turn Type One into Type None.
My Achievements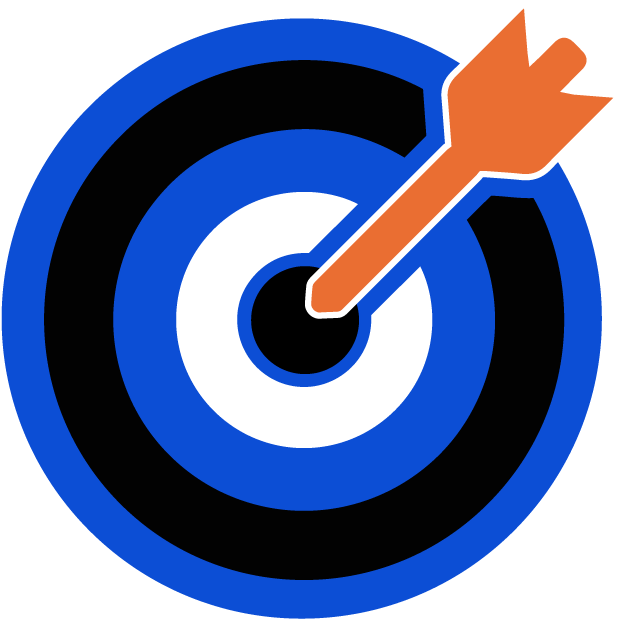 Set Fundraising Target
Uploaded Profile Pic
Shared on Social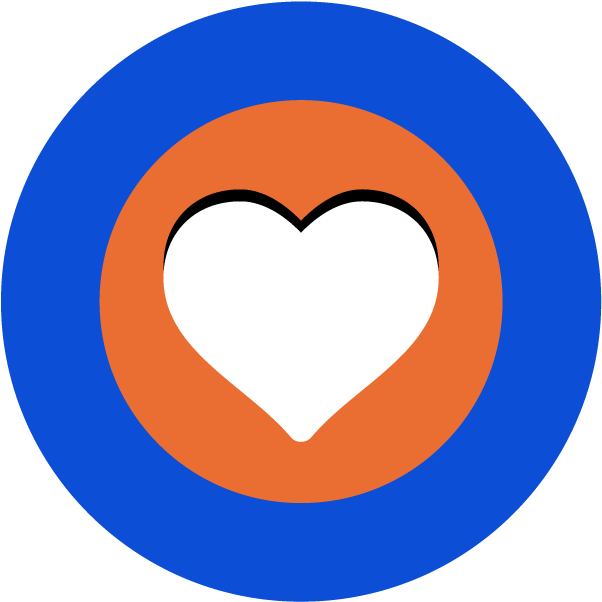 Received First Donation
Raised $100 – Corporal Rank
Raised $250 – Sergeant Rank
Raised $500 – Major Rank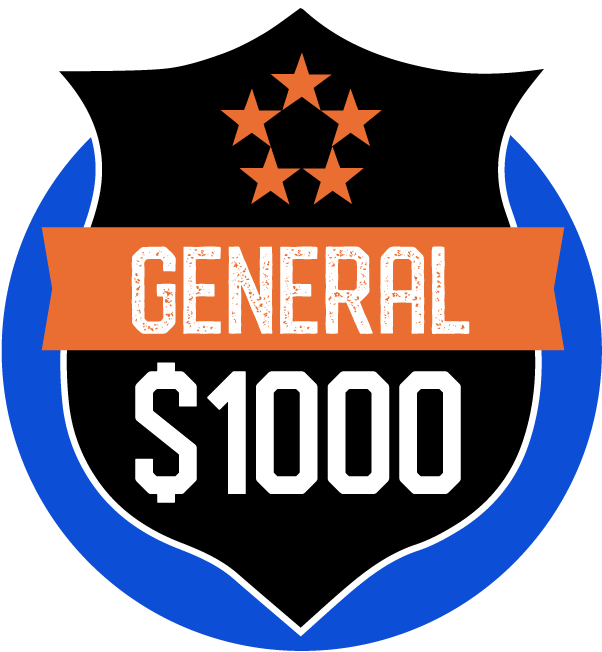 Raised $1000 – General Rank
Reached fundraising goal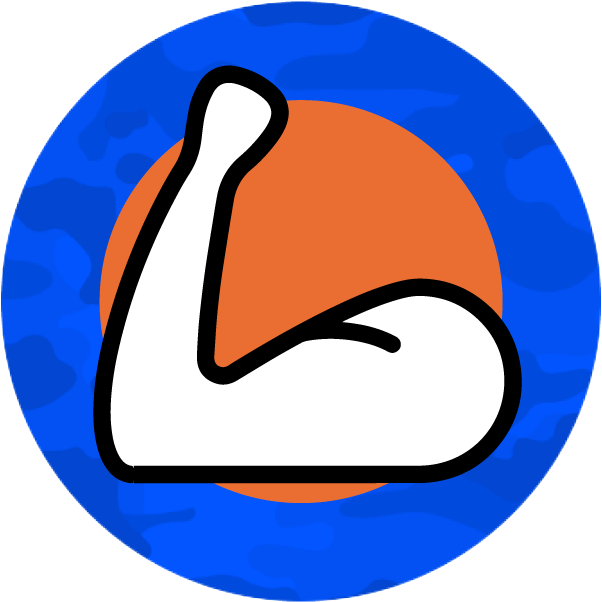 Pledge to defeat T1D
Thank you to my Supporters Donations Transferred From Edh Robert Brusasco Chris Peyersen Jeff And Julia Dalziel David Charles Crombie Philippe And Amelie Grant A Cracknell Gillian And Kerry Mort Annabelle Lamprecht
Greenslopes Medicolegal Sam D
Barbara And Natalia Gill Zarina And Iqwal Kowsi Murugappan Andrew Harris Paul And Jacquie Horsham Geraldine Forsyth Ronald Chapman Terry And Margery Van Der Velde Marcia Crozier Jude Hadwen Mark White & Sue Eddiehausen Alan White Andrew Shannon Ann Kennedy Anthony Lodge Sharron Anderson Sue Jackson Jasmin Hutchinson Linda Zanette Aaron Wilson Leah B-b Tamara Meg Stevens
Mark Marin Michael Hughes Wil Donaldson Colette And Keith North Joanne Anderson Dr Mark Taylor Wg Lc Lynne Linfield Ian Rickuss Anonymous T1d Family Angela Turner Elizabeth & Pat Jones Michelle Smith
Jess Ward & Kristyn Ranson Ron Cracknell Callum Smith Mildred Ereno Rachel Shannon Tate And Sophia Kerr Mrs Sharyl L Dwyer Amanda Benvenuti Anonymous Caitlin Horsham David V Meg Maynard Cass Garratt Mark Lavelle Lynda Chandler Debby Gould Stuart Hall Stuart Hall Emi Nishiyama
Glenn Bailey
Madeline Kennedy Dr Brigid Knight Rachel Taylor