I'm jumping for a great cause!
I'm jumping out of a plane to support JDRF in their mission to find a cure for t1d. 
Type 1 diabetes can strike anyone at any time, and 7 Australians are diagnosed every day. Diagnosis means a 24/7 fight with no break and facing an extra 180 decisions a day to remain safe and healthy. JDRF is the largest funder of type 1 diabetes research in the world with a vision to create a world without type 1 diabetes. 
Our beautiful daughter was diagnosed at just 2.5 years of age and it has been honestly a living nightmare.
I am TERRIFIED of heights but if I am able to raise enough funds that will go directly to the JDRF I would gladly do it for Ella-Grace!
The JDRF are also so generously funding Ella-Grace's insulin pump so fundraisers like this is what makes these kinds of things possible! 
DONATE NOW to help change the lives of more than 127,000 Australians living with T1D. Thank you!
Thank you to my Sponsors
Grandma Megan Caroline Tgl Physie Samantha Redwin Chloe Moloney Jessica Hawkins
Bec Kelly Karla G Pamper With Laura - The Body Shop At Home Lisa F Lise & Paul Aurora & Lise Kylee Fitzgerald Lisa Fuary Kelly Fahey Nicole Roberts Amanda Jackson Angela Allardice Vanessa Wade Nicole Wilson Lily Thompson Daisy Zoe Anderson Tess Pesavento Kate Atchison Tracy Lawler Kay Cowley Hayley Moore Samantha Martin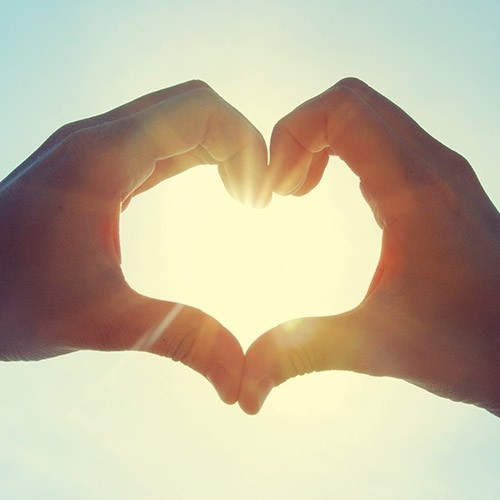 Diane Brown Charlotte Moloney Laraine Beavis