My Activity Tracking
My target 15000 kms
I'm fundraising for JDRF to defeat T1D!
Hi, my name's Izaak Raaijmakers, I've just finished my HSC (in 2020) and am taking a gap year to cycle solo around Australia. I start my 15,000 km adventure on March 19th and expect to be on the road for about 6 - 9 months. I hope to raise $15,000 dollars for JDRF (Juvenile Diabetes Research Foundation).
In 2017 my sister Adela, who was 7 years old at the time, was diagnosed with Type 1 Diabetes. As a family we've have been living this difficult journey for the past 4 years. This has inspired me to raise awareness of diabetes and to raise funds for JDRF to support researchers who will create better treatment for diabetics and may be able to prevent, or even cure, Type 1 Diabetes. 
Diabetes is an autoimmune condition in which the immune system is activated to destroy the cells in the pancreas which produce insulin. Without insulin you cannot survive. Type 1 Diabetes can strike anyone at any time, and while much progress has been made in the management of it, there is still no cure. 
Most Type 1 Diabetes diagnoses occur in children between the ages of 4 and 14 years old. More than 120,000 people have the disease in Australia, with seven Australians diagnosed every day. Diagnosis means a 24/7 fight with no break. Diabetics face an extra 180 decisions a day to remain safe and healthy. I have set up a fundraising page through JDRF. It would mean a lot to me to have your support. I will be documenting my journey and look forward to sharing it with you.

DONATE NOW to help the #JDRFBlueArmy and change the lives of Australians living with T1D. Thank you.
My Achievements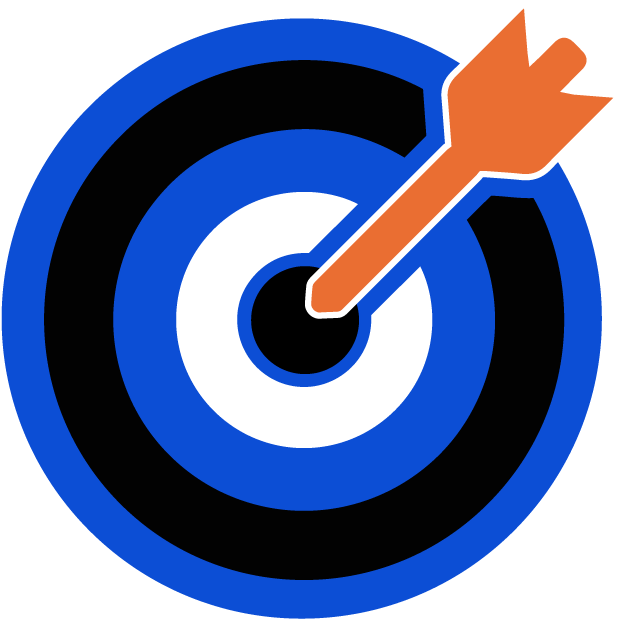 Set Fundraising Target
Uploaded Profile Pic
Shared on Social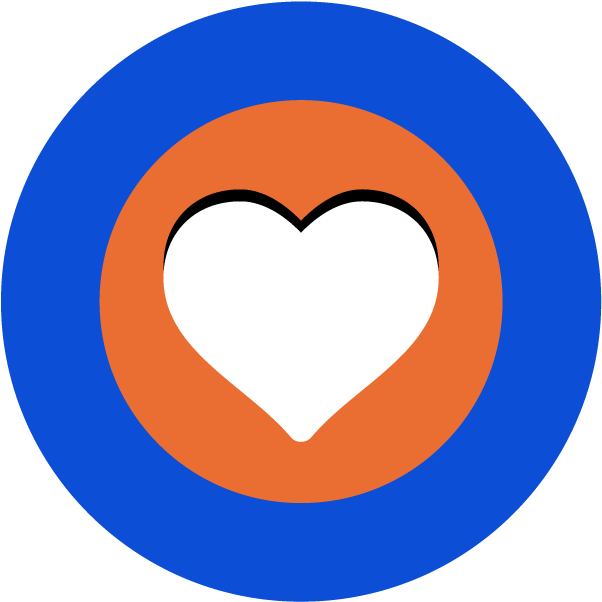 Received First Donation
Raised $100 – Corporal Rank
Raised $250 – Sergeant Rank
Raised $500 – Major Rank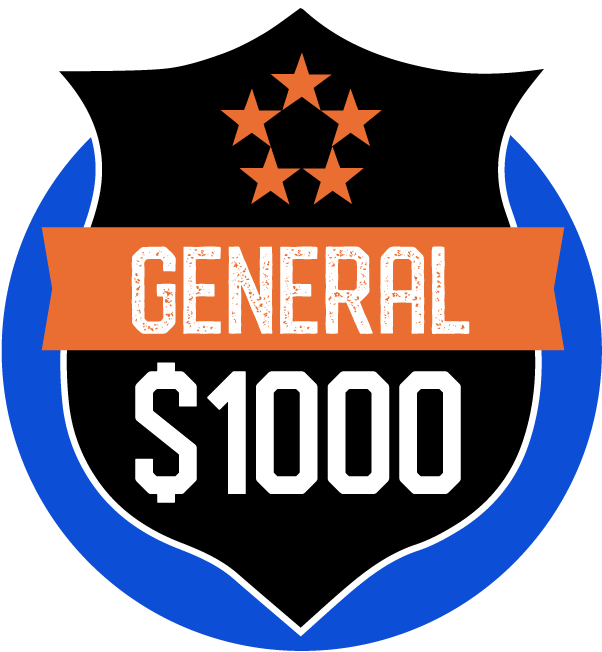 Raised $1000 – General Rank
Reached fundraising goal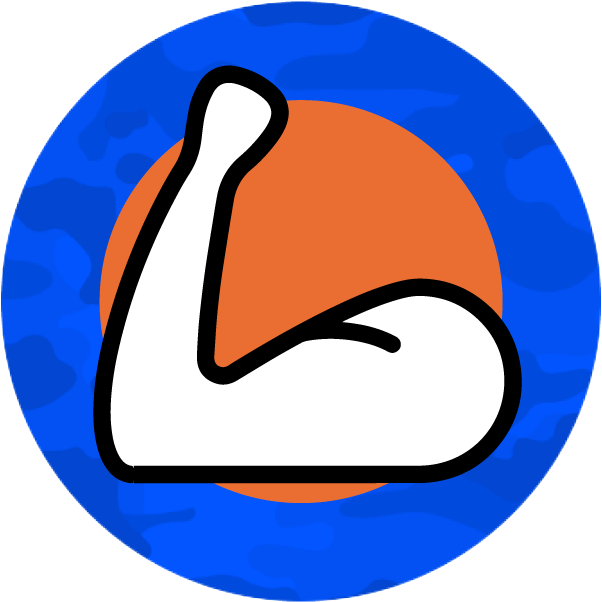 Pledge to defeat T1D
Thank you to my Supporters
Emma & Klaas Andrew Hoyne Colin, Elaine, Ellen And Duncan Emma Liz C Ev Barbara Rees Jon Marquard Hmvs + Bleux Georgia Chewing Annie & Paul Campbell Baird Krystll Georgia Mather Tom And Sarah Punch Michelle Findlay Georgie & Xander Alpherts Mark (ned's Godfather) And Rowena Sarah Macmaster Ashik @ Deputy Raul Vera Kylie, Anthony, Alec & Elyse Simone Brandon Gaffneys
Janus Raaijmakers Bernice And David Mair Dimity Noble The Murraywells Michael Newman Ed Davis Transpire Joanne Gambale Lesley Holden
Ross Ogden Hoffman/nicholson Family The Charley's Jeannette Baird The Antico Family The Reindorfs
Kelvin Leung
Daniel Kelly
The Biggsenbergs! Tracey O'dea Tibor Schwartz Sophie, Bruce, Henry Sylvie Duncan Martin Rees Vanessa Yee Penny Rees Hugo Cowdery Lack Rory Travis Jo Dean Carol Sae-yang Rebecca Smith Annabelle Bailey David Barnard
Claudia Cannone Amanda Lintott & Fam
Tiffany Cole
Nerida Bawtree Tom Boob The Lowes Oscar Eva Matser Sam Wong (one Of Your Mum's A Capella Mates) Anonymous Anna Black Rainer Wollgarten Sandra Heilmann Marjolein Van Waes Craig Harris Annie Mackin
Kelly & Cluny
Liv Paul & Marijke Esser - Raaijmakers Katrina Griffiths Cameron Adams Ben Reid Parag Panjwani Lodewijk Onstein Penelope Pitcairn Gus Tierney Yaz Ashraff Lrigh Murray Shaw Liz Adams Haim Jacobowitz Paul Stevenson Yohanes Yohanes Henrie Louis Travis Casper Poutsma Helen Burkett Briony Schofield
Ang Becroft Job Raaijmakers Loretta Coombs
Freja Q7 Pty Ltd Hughie Your Thankful/loving/awesome Sister Adela Alysia Margeaux Scarf
Richard Linstead Emma Jones Ilona Johnson Derek Jones Megan Donnelley Louise Moran Deidre Stevens Claire F Adri Pont Clint Kann Scarlett Antico Sandy Curtis Anonymous Bleron Zajmi Lara Merrett Angus Forbes Jess Dharma Simon Pinder Nicky Vera Liz Zorzi Katie Abbott
Andreas M Max Davis
Oscar Iredale Karin Selter Charlotte Hossack Meredith Graham
Stella Hinchliffe Leanne Jaconelli Fergus Rafferty Fergus Rafferty James Vermeesch Anonymous Anonymous Anonymous Kaira H